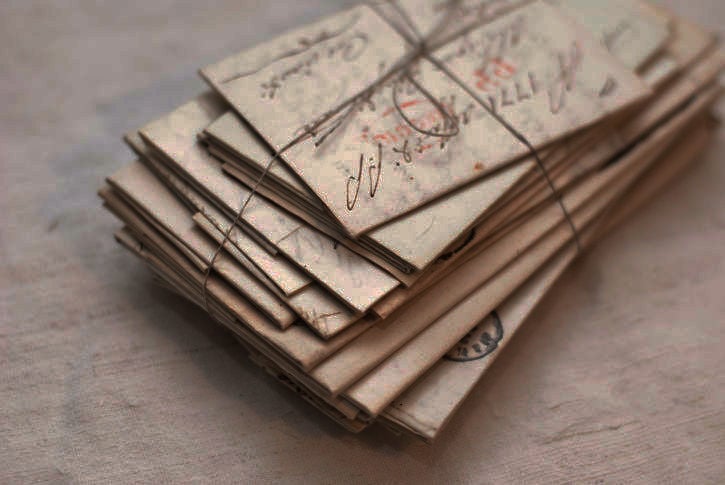 Purposely misleading
Many statements made by President Trump are purposely misinterpreted by Trump haters in order to discredit or demean the President.
Such a manipulation can be found in Mr. Evan Barrett's Guest View Column on 5/17/2020. Mr. Barrett quoted Trump as saying, "And don't forget, we have more cases (Coronavirus) than anybody in the world. But why? Because we do more testing. If we didn't do any testing, we would have very few cases".
I'll admit, Trump's statement is not that eloquent. But it is blatantly obvious what he meant. He meant that more testing reveals more cases because very many people who contact the virus are asymptomatic and may not know that they have the virus. Without being tested these people would not be included in the total number of cases in the USA. Therefore, more testing equals more confirmed cases! And visa versa, for the same reason, less testing means less confirmed cases.
Now look how Mr. Barrett turns this logic around. He quotes former White House Press Secretary Joe Lockhart who said, "Let me see if I understand his (Trump's) logic. If you don't test, there would be fewer cases …. ergo the testing causes Coronavirus!" Come on! How insidious is that Mr. Barrett! Do you really want us to accept the idea that Trump believes that testing actually causes Coronavirus cases? You possibly cannot believe that yourself! If you do, your logic is severely skewed by your hatred of Trump!
Catch the latest in Opinion
Get opinion pieces, letters and editorials sent directly to your inbox weekly!