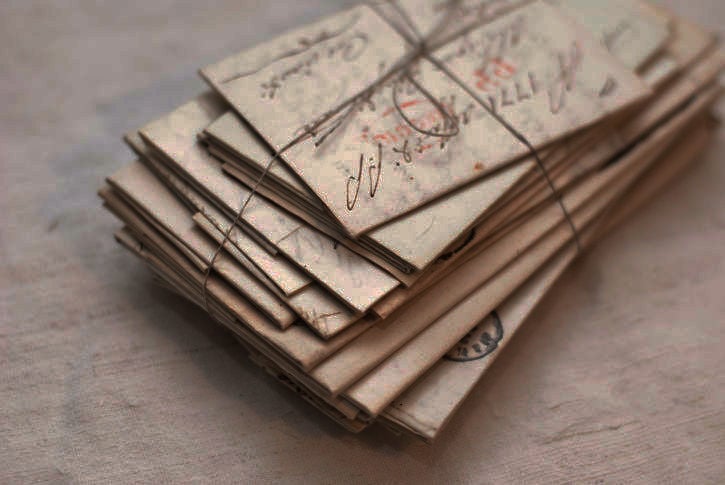 Pleasant PSC discussion
On Monday Aug 3rd, we witnessed something unusual on the internet — a civil, productive, bi-partisan discussion. Tom Woods, Democratic candidate for the District 3 Public Service Commission (PSC), held a Facebook Live event with District 3 Commissioner, Republican Roger Koopman. Commissioner Koopman is terming out of office this November and Woods is running for the vacant seat after serving four terms in the Legislature.
It's clear that both Woods and Koopman understand that the PSC must do a better job protecting our community's interests. Koopman recounted anecdotes of dysfunction on the PSC, such as being shut out of decision-making processes by fellow commissioners. Woods identified poor PSC and legislative oversight as the cause of our high electricity rates. Coming from a shared understanding, Woods and Koopman took to discussing ways for the PSC to improve. It was refreshing to see.
The two clearly agree that listening to consumers, experts, and staff, while reading, and learning were fundamental to being a successful commissioner. The importance of our PSC to the environment and our pocketbooks became obvious.
You can watch the event recording on Facebook on the Tom Woods for Public Service Commissioner page. I look forward to more.
Lucy Hochschartner, Bozeman
Catch the latest in Opinion
Get opinion pieces, letters and editorials sent directly to your inbox weekly!