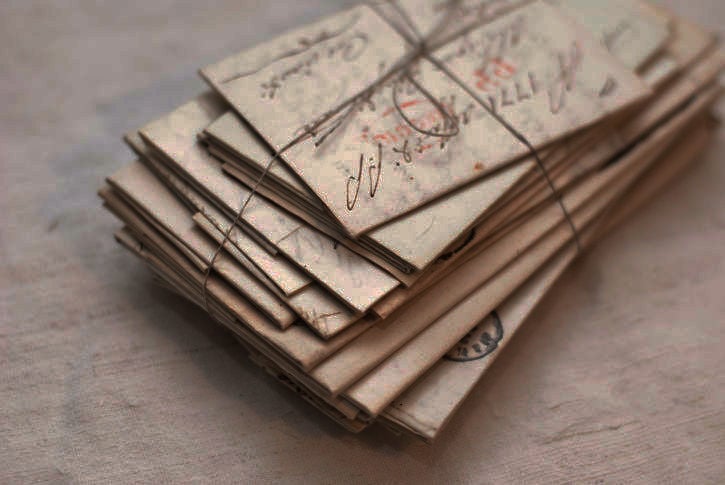 Party above country?
When your agenda is to return government to the true leaders, voters, it is mind-numbing to see what it will take to accomplish such a feat.
The two parties brainwash voters with blame, lies, broken promises, campaign ads and twisted versions of all things political. I see voters with party loyalty reading all this in two entirely different ways depending on the party. If your version mirrors a party I would suggest you question your reasoning for that version. Is it from common sense and an open mind? Is it from a party bombarding you with their singular views and you have found easier to support?
Both parties have been morphing into what our forefathers fought against. "We the People" is being replaced by a few in Washington, D.C. with the help of us, the voters. The offices of all U.S. Senators and Representatives should be overrun by our complaints of abuse of power and demands for their attention. They truly no longer care what voters say. You may think they listen on occasion but if what you want opposes them you will never be heard.
When you agree with them it is just pure coincidence but they'll use it as an example of listening and governing as you wish. When I hear voters sounding like those in Washington I see the brainwashing working. Our government is broken, divided and it makes you part of it.
Sure, you can blame the other side but that is proof you are mirroring one side of a two-sided problem. There are answers and solutions but following, instead of leading, is not one of them. I hope you all are as tired as I am from being ignored by those elected claiming they represent us. One party is no better than the other unless you call yourself a voter for a party. Still, that party is trying to tell everyone how they want to govern you, not how you want to be governed.
Keith Isaacson, Deer Lodge
Catch the latest in Opinion
Get opinion pieces, letters and editorials sent directly to your inbox weekly!