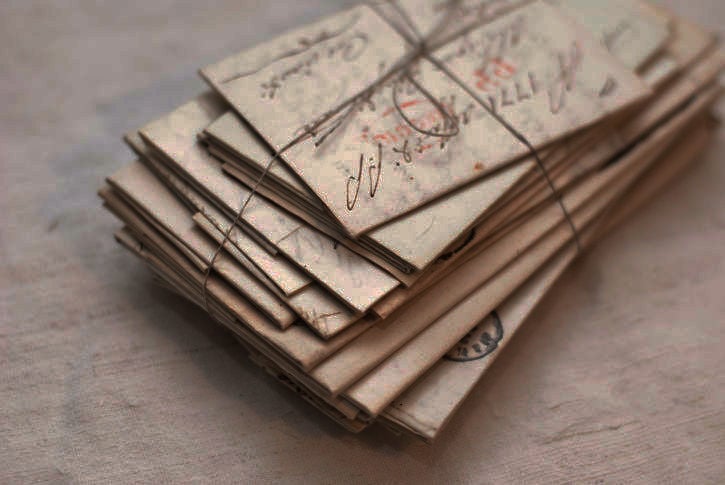 Participating in your democracy
Subject: Complete implementation of the Butte-Silver Bow City-County Charter
If you believe in the Founding Fathers' unique concept of checks and balances of power";
If you believe in government of the people, by the people, and for the people;
If you believe governing initiatives should be initiated by the people;
Then now is the time to be a participant in your democracy and ask your Council of Commissioners candidate:
"If elected do you intend to implement the three clauses included in the Butte-Silver Bow City-County Charter by the people that have been ignored by the Butte-Silver Bow Council of Commissioners to date?"
SECTION 3.03 - POWERS AND DUTIES OF THE COUNCIL OF COMMISSIONERS
Clause 3.03 (c) to employ an attorney for purposes which the Council of Commissioners deems necessary;
The primary duties of the current B-SB City-County Attorney is to advise and protect the B-SB City-County Government. The primary duties of a B-SB Council of Commissioners attorney would be to advise and protect the people of the greater Butte-Silver Bow Community.
Clause 3.03 (e) to authorize community councils to advise the Council of Commissioners;
The primary functions of a city-county-wide citizen community council would be to coalesce the initiation of consensual initiatives of the people and advise the Council of Commissioners, from a citizens' prospective, on major policy issues.
Clause 3.03 (l) to evaluate annually the success of the government in achieving the goals set by the Chief Executive pursuant to Section 4.02 of this Charter and publishing the results of its evaluation in a local newspaper of paid general circulation.
The primary purpose of this review is to check and report on whether or not, and/or how well the executive branch of our local government is carrying out the will of the people.
Now is the time, before you mark your ballot this fall, to participate in your democracy.
R. Edward Banderob, Butte
Catch the latest in Opinion
Get opinion pieces, letters and editorials sent directly to your inbox weekly!