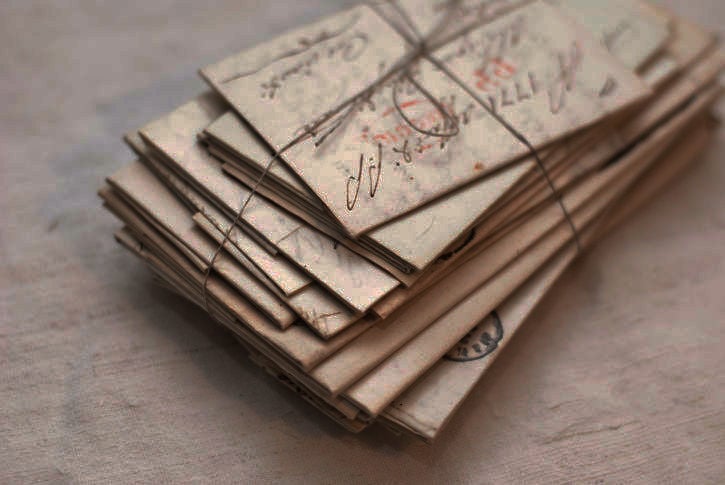 Neutrality law needed
When I set out to turn my love of plants into a full-time gardening job, I relied heavily on the internet to close the gap in my experience. Unfortunately, much of my research took place on a tiny phone screen because my area lacks high-speed broadband.
You have free articles remaining.
There are many reasons why communities like mine are lagging behind the rest of the nation when it comes to internet connectivity, but one dynamic that isn't helping is the impasse in Washington over net neutrality regulations.
The House of Representatives passed a net neutrality bill in April, but that proposal regulates the internet under "Title II" public utility rules, which were actually written in the 1930s and weren't designed for broadband service. This approach is a particularly bad fit for the small, independent broadband providers who can't afford the added cost and complexity of Title II regulations.
Fortunately, a bipartisan group of senators is working on a compromise proposal to preserve net neutrality protections without unnecessary utility regulations. I strongly encourage U.S. Sen. Jon Tester and U.S. Sen. Steve Daines to join this group and get to work on a net neutrality bill that works for rural Montana.
Catch the latest in Opinion
Get opinion pieces, letters and editorials sent directly to your inbox weekly!