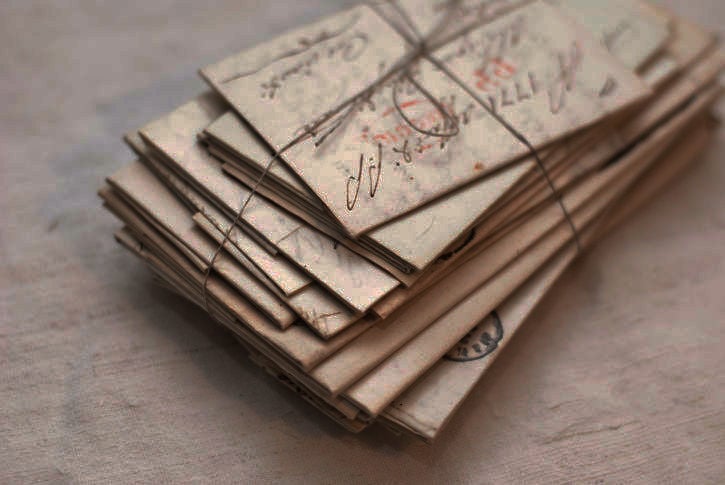 Make it a park
Now that Ordinance 2020-05, speed limits for Emma Park has passed (11-0)  final reading on July 15, 2020, it's time to get busy and make Emma Park a park.
It's been the right thing to do for Butte and visitors who want to enjoy the park and not have the daily drunks and the mess they leave behind.
The optimism to see this park thrive has been stifled for years and the focus for improvements thwarted by lack of needed care and improvements. Hopefully through county funding or private funding we can make this park more beneficial and accessible for everyone.
Instead of people like I saw yesterday urinating on a tree again when there was a port-a-potty at the south end of the park on Porphyry Street for the Northwestern Energy employees to use which they may have been able to use instead of walking right by it. This issue has also been brought up to the council of commissioners. I think it would be feasible and prudent to have a portable toilet for park use in the summer.
Catch the latest in Opinion
Get opinion pieces, letters and editorials sent directly to your inbox weekly!