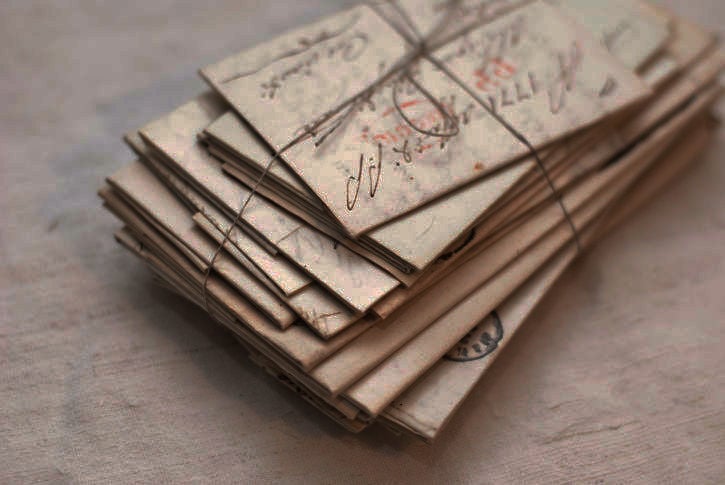 Guest View gag
I had to clean up my reading desk because I choked up my coffee after reading Don Kaltschmidt's Guest View, "Republicans will preserve America."
It is no wonder that the party of Lincoln, T. Roosevelt, and Eisenhower is dying. The Montana Republican Party chair says we must all work together but negates his entreaty by accusing all Democrats as having "extreme far left positions" and being "part of a cancel culture."
I am surprised at the lack of originality of his arguments. He recycles tired cliches that are really past the point of being annoying. For example, the Democratic Party is responsible for "tax and spend" and "groupthink." However, he claims the Republican Party stands for "a referendum on the AMERICA we know and love." Let's not forget that they also claim to be "job creators."
Mr. Kaltschmidt's intent, like that of his leader, is to divide, not unite. It seems that rather than solving problems, his party's goal is to blame Democrats. The Republican Party I knew when I was younger stood for real ideals and concrete actions for the betterment of Montanans and our state.
Both nationally and locally, the GOP has become the COT (Cult of Trump). This is not good! As a Democrat and like other Democrats, I try to find common ground with my Republican friends and relatives, irrespective of Party. However, the present day Republican Party apparatus only knows how to blame, not solve.
That is why Steve Bullock will be our new senator, why Kathleen Williams will be our new representative, why Mike Cooney will be our new governor, and why Melissa Romano will be our new superintendent of education.
Catch the latest in Opinion
Get opinion pieces, letters and editorials sent directly to your inbox weekly!