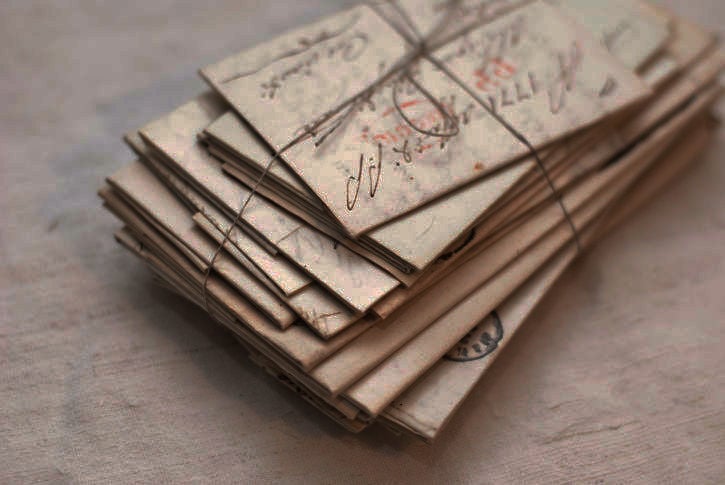 Gianforte, Juras best
While Montana continues to battle against the COVID-19 pandemic, there is an issue which is equally as frightening and having a negative impact on Montana communities. It is the sky-rocketing substance abuse (drug and alcohol) epidemic.
As a retired military veteran, I understand and live by the principles of leadership and I know that Greg Gianforte and Kristen Juras are best team to combat the substance abuse issues and to lead Montana.
I have supported and followed Greg Gianforte's political career and been to Capitol Hill to visit his office. I have seen firsthand his commitment and ability to fight for Montanans at home and I know he will bring that same energy to the state Capitol as Governor.
Kristen Judas is a 4th generation Montanan from Conrad. And as an attorney and professor of law, she has the acumen to serve as Lieutenant Governor and to be at the forefront of the battle on substance abuse.
Plain and simple, drug and alcohol addiction have a negative impact on all Montana's and threaten our family values. Extraordinary times require extraordinary leadership. We need the Gianforte/Juras team in Helena to help keep Montana families safe and healthy
Catch the latest in Opinion
Get opinion pieces, letters and editorials sent directly to your inbox weekly!