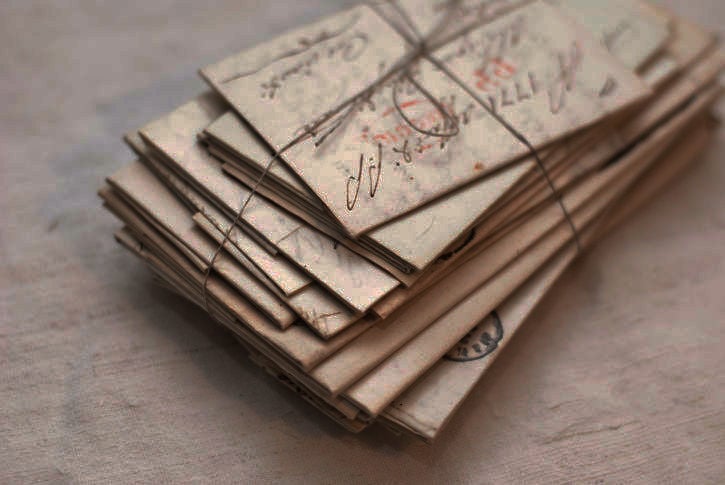 FWP action unacceptable
Can't make it up! Almost ten years of public comment and hours of administrative time placed into a Madison River Recreation plan and it gets axed so there can be more public comment.
It is supposed to be the responsibility of FWP to evaluate and manage the resource so future generations will be able to enjoy our national treasures . We already know that mortality of 2-year-old fish and older has increased in recent data analysis on the Madison River. The reason for this is still unclear and many suspect it is related to the overcrowding.
Good old Common Sense should make it clear that overcrowding on our prized rivers and streams is really not in the best interest of the fishery. Why in God's name are we not shutting down these blue ribbon streams during spawning times ? At one time we actually had a true fishing season(which generally rested the fisheries during spawning times), and then in 2016 FWP commission voted to extend the fishing season to year-around in Southwest Montana streams.
This also passed despite a significant amount of public comment opposing the plan. The governor promised that FWP would keep a close eye on the health of the trout populations and would be willing to reconsider a true fishing season if the numbers started to drop. Well the time has come and we need to keep politics and bureaucracy away from interfering with the management of our wonderful rivers and streams, before it is too late.
Catch the latest in Opinion
Get opinion pieces, letters and editorials sent directly to your inbox weekly!