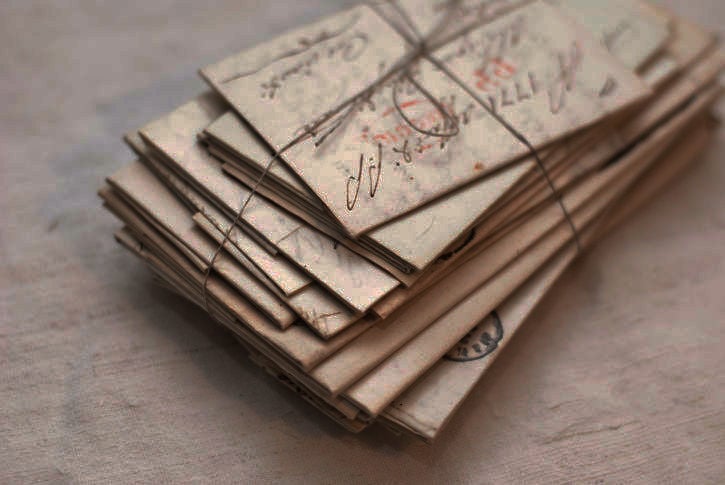 Exciting times
Can Trump be defeated? Can we win either in the ballot box, or on the streets, or will it take both?
Exciting times to be alive.
"LGBTQ+" clubs are becoming a real thing on college campuses. The feminist movement was reborn into the "me too" movement. Civil rights into was reborn into Black Lives Matter. Tragically global climate change maybe to late, but even mainstream press is giving it nearly nightly coverage.
The left is on the rise with protest movements all over the globe; fighting against right-wing nationalism and that can no longer be hidden from the conventional media. At last we are talking about universal health care and free education and reforming immigration in ways that benefit refugees.
BDS is along way off, but we have Congress members speaking either in favor of, or at least I have a right to fight the good fight. Everyday and in the nightly news there is an energy that may dwarf the progressive social upheavals of the 1930s and 1960s combined. I could not be happier.
But, this time we know the dangers of extreme nationalism and jingoistic chauvinisms. We must keep compassion for all of humanity as our primary focus. Trump, the worst President in history, maybe the one who gave us this opportunity by opposing him. It is now up to us. There is no middle ground. We either fight for the oppressed or side with the oppressors owing to our apathy.
Michael Joseph Francisconi, Dillon
Catch the latest in Opinion
Get opinion pieces, letters and editorials sent directly to your inbox weekly!