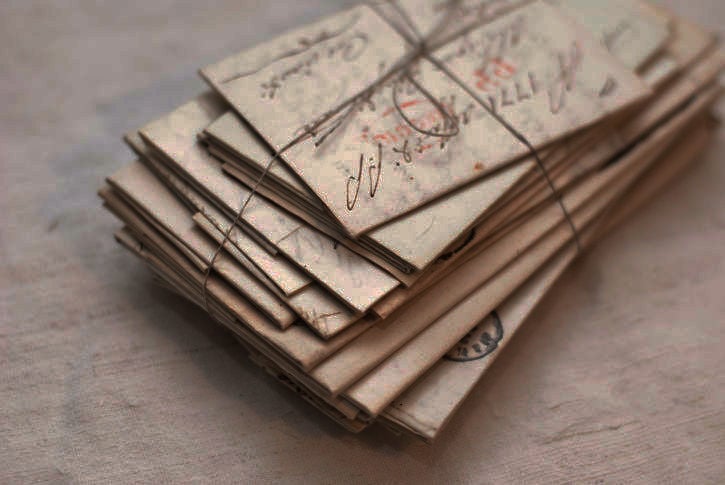 Emma Park issue
Time for the "Triple D's" to move on. What are the "Triple D'S"? It's the Drunks, Drugs and Dogs that are consistently making Emma Park a disgusting place to be when they are present.
It's not surprising that I see no park speed limit signs. Why? Just this past Friday evening there was a Butte Bulldogs football game and it seemed like people were trying to tailgate before the game but couldn't use the gazebo because it was occupied by the homeless and drunks with a dog that was barking at the game revelers.
Cut off the electric that is being paid for by taxpayers they are using every day for the music they play and charging phones. I would only allow alcohol for permitted or special events and no dogs in the park and enforce the closure of the park from 10 p.m. to 8 a.m.
I have lived in this area more than 10-years ago and nothing has changed. This Sunday it was nice to see kids playing in the park but the "triple D's" were still there. The profanity, urinating, drunken mess needs to stop. It's ridiculous that these people are DOH and passed out anywhere they feel like it when there are Kids playing in the park like today Sunday 9/1. I think Butte's priorities have been off track for way too long.
It's just another black eye for Butte when these people are stumbling around drunk can barely walk or talk.
Ya'll should come check it out. Bring J.P. Gallagher the Chief Executive Dave Palmer and just watch the characters in action. Nip it in the butt, Butte.
Catch the latest in Opinion
Get opinion pieces, letters and editorials sent directly to your inbox weekly!