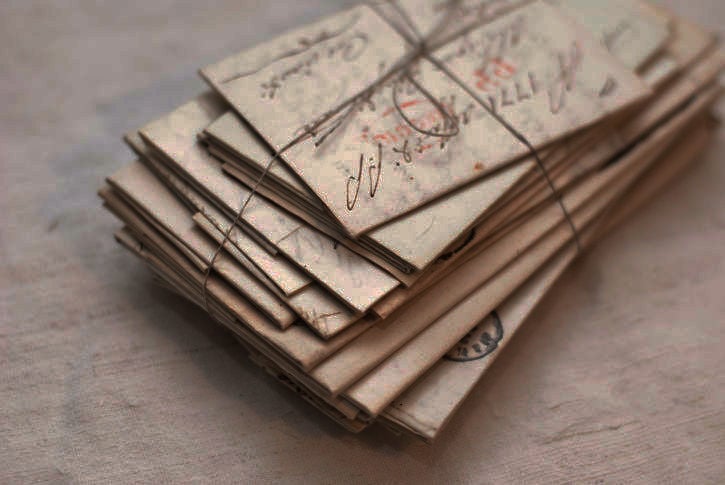 Education needed
After observing the sentencing hearing of confessed illegal trapper Jaymz Partida, it is completely clear that there are only losers to be found in this trapping tragedy.
You have free articles remaining.
Rachel Luger and Bryan Dalpes lost their beloved dog and family member Betsy in what was a horrible event for Dalpes as he struggled to free his dog from the grips of the trap. The "Loser List" also includes the trapper, Jaymz Partida, and his kids, for they lost a role model. Partida's ignorance now requires him to pay a fine and fees, attend a wolf trapping class, jail sentence and pay restitution to the victims.
Furthermore, and of great concern, is the pitiful depth of oversight the state of Montana Fish, Wildlife and Parks has for trapping. A review of the FWP website reveals the complete absence of a required general trapping education course to anyone, including youth. FWP is failing in its mission statement to "serve as an advocate for responsible management." Therefore, FWP management is found in the loser category.
FWP got the easy part done, the talking. I challenge them to cut the BS and implement a general trapping education program. No more preventable tragedies for Montana families.