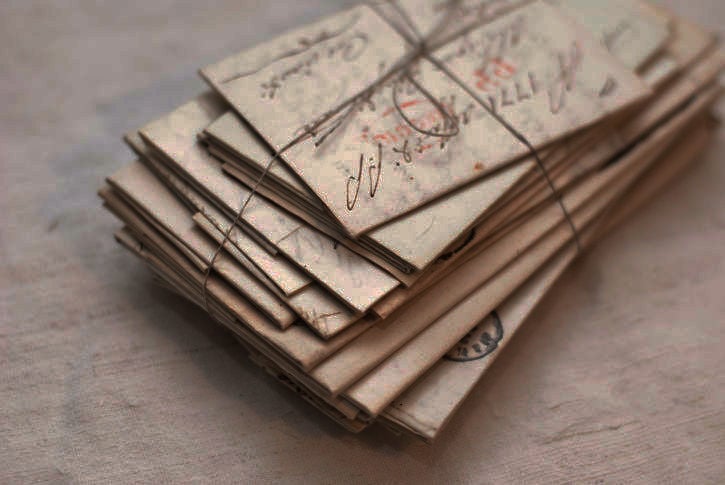 Disturbing posters
Instead of the Montana's newspapers daily reporting of school kids sports, it might be better to look into what they are being influenced by in the classrooms.
As a volunteer to judge a High School debate competition in recent times I was directed to a classroom at Helena High in one phase of the contest. I was surprised to see large posters on the walls of Che Guevara and Chairman Mao; with Mao being in the place of honor in the center of the front wall just beyond the teacher's desk.
As it has been reported in many news outlets in recent months, over half of millennials support Bernie Sanders for President come November. Bernie Sanders, the openly Socialist candidate whose campaign staffer Kyle Jurek has just been exposed on film rattling on about putting Trump supporters into Soviet style Gulags for re-education and cities burning if Bernie does not get the nomination to be the Democratic party's candidate against Trump in 10 months.
I guess we are not supposed to notice, until it's too late.
Obsidian Black Horse, Helena
Catch the latest in Opinion
Get opinion pieces, letters and editorials sent directly to your inbox weekly!