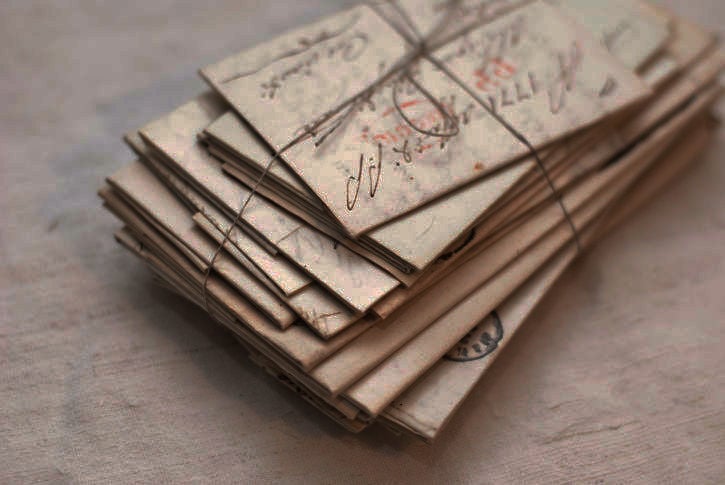 Concern over EPA
The Environmental Protection Agency's Administrator, Scott Pruitt, keeps popping up in the news with his growing list of scandals. While his job is to oversee an agency responsible for protecting human health and the environment, every headline alleging unethical behavior and every article on his roll-backs to rules protecting our children's health and safety signal his real priorities. By suspending rules that protect our air, water and climate, Pruitt has outdone himself as someone whose deregulatory agenda is an attack on every parent who wants their kids to thrive throughout childhood and reach adulthood in good health. This fact is not lost on the more than one million parents who form Moms Clean Air Force, an organization to which I belong.
Meanwhile, EPA Regional Administrator Doug Benevento and Advisor Albert Kelly spoke at public meetings in Anaconda and Butte this month to discuss the Butte and Anaconda Superfund sites now on the national priority list. Judging how Administrator Pruitt has deprioritized human health as the head of the EPA, I have little confidence in how he'll oversee the remediation of our communities or how he'll protect the Montana children from industrial pollution. Pruitt's office seems heavily focused on delisting our communities to shed the label of Superfund. While we want Montana communities delisted, it's even more important to make our communities safe and healthy for Montana children over the long-term — so that no parent has to worry if their backyard, their local park, or their schools are safe for children.
Based on the values Pruitt has demonstrated, it's plain hard not to see this national priority list and focus on delisting as anything other than an empty promise. While I'm grateful that Montanans showed up in big numbers to these important meetings, I urge Montanans to keep showing up in order to not become swept up in his next scandal — and to not make headline news for all the wrong reasons.
— Melissa Nootz, Livingston
Catch the latest in Opinion
Get opinion pieces, letters and editorials sent directly to your inbox weekly!