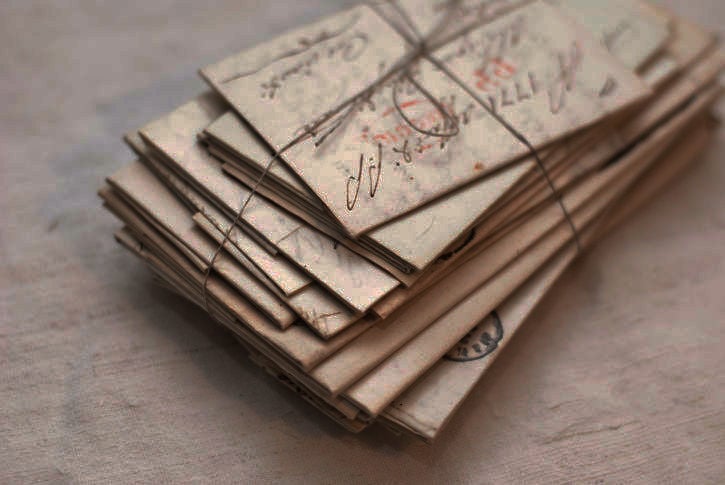 Complete collection
In 1997, the Montana Legislature made the fateful decision to purchase the Bovey family holdings in Virginia and Nevada City - a unique collection of 248 historic buildings and thousands of artifacts preserved and promoted by the family for over 50 years. By this single act, the State of Montana became the owner and manager of one of the largest collections of historic Western Americana in the United States, and simultaneously stabilized the local heritage tourism economy.
Twenty years and millions of dollars of investment later, under the careful management of the Montana Heritage Commission (MHC), the collection is in much better condition, and remains the cornerstone of a vibrant local tourism economy enjoyed by over 500,000 visitors annually. Unfortunately, one historically significant property was accidently overlooked during the initial acquisition.
Known locally as the Dudley Garage, or more importantly Stonewall Hall, this once impressive, 2-story masonry building, constructed in 1864, played a formative role in the creation of the Montana Territory. In March 1866, Acting Governor Thomas Meagher convened the second regular meeting of the Montana House of Representatives on the second floor of Stonewall Hall. As such, Stonewall Hall remains the oldest surviving legislative capital building in Montana.
The building is now in extremely poor condition with full restoration estimated at $1.5 million, including replacing the roof, stabilizing exterior walls, and renovating the interior. The property's prime Wallace Street (Highway 287) location lends itself to a variety of revenue-generating commercial and interpretative activities.
Here is where the general public can help. The current owners of the property, recognizing its importance and the extensive restoration costs involved, have agreed to donate the building and land to the MHC – the appropriate steward of this unique piece of Montana history. The MHC has expressed willingness to accept the donation if the legislature approves the acquisition and allocates funding for the necessary repairs. If a sponsor can be found, a bill will hopefully be presented during this current legislative session. Please reach out to your local representatives to express your support for this urgent project.