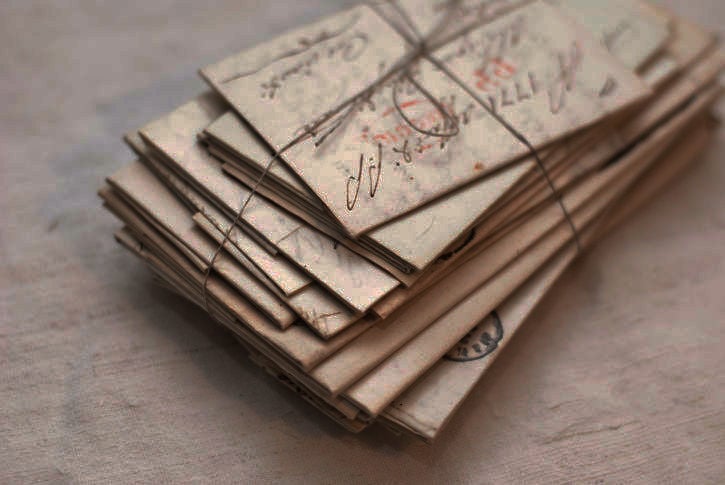 Background checks?
As of late we hear a cry for background checks for those who buy guns. Some claim Mr. Daines has done little to stop the violence done by guns. He better than most understands that the government, when given a little authority, will expand that authority far beyond the intended goal and always under the guise: concern for the people. This concern always leads to Americans losing rights and freedoms.
Although background checks sound good, where will the limits be set? And will they be able to move those limits once set?
Mayor Collins pointed out it would keep felons from getting guns. It seems that gang members are able to get guns legally or illegally. I have no idea how they do, but they will.
He also pointed out it would keep guns out of the hands of the mentally ill. My question here is: Who will determine this? As many distance themselves from God, will those folks who attend Biblically based churches be considered mentally ill because, say, they believe homosexuality is wrong, or adultery is wrong?
Would Mayor Collins be considered a risk because he has come from a country in Africa in which, when he left, violence by guns ran rampant?
Would in time the limits be pushed to one's financial status?
To stop this violence it must be started at the home at a young age and teaching that we are not animals but a creation made in God's image.
Charlie P. Hull Jr., East Helena
Catch the latest in Opinion
Get opinion pieces, letters and editorials sent directly to your inbox weekly!