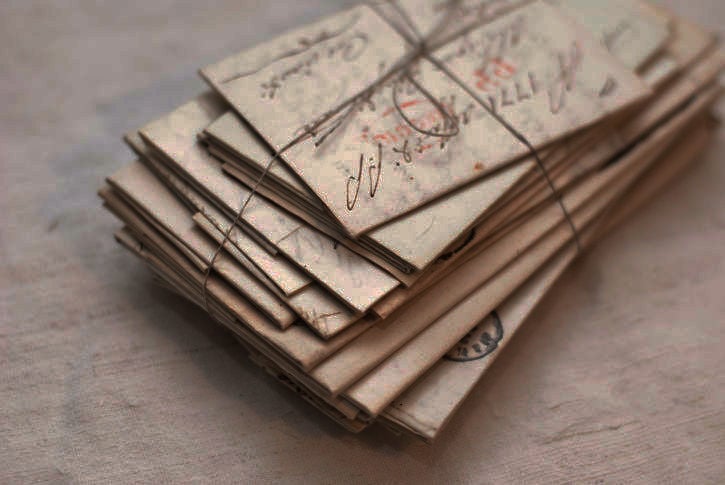 Another Madison delay
So now MFWP is able to find yet another "reason" for kicking the Madison River Recreation Plan down the road - this time, a global pandemic.
This issue's advent was way back in 2011. A litany of excuses, from a number of different bureaucrat(s), over a length of almost ten years, has come to this.
Let us Montana anglers - many of which have participated in MFWP's multiple Madison River Rec Plan comment periods, public meetings, and discussions ad nauseum - call a spade a spade. A fatal combination of apathy and incompetence has all but doomed this on-life-support-and-fading idea.
The template for the Madison Plan existed in 2011, the successful Bighole/Beaverhead Plan. A few years ago, while the Madison Plan was dying on the vine, MFWP passed a similar proposal for the Bitterroot River.
I read Director William's quote (regarding the proceedings) with some amusement:
"This has been a long process that we look forward to continuing. It's so important to move this to a point where we can hear from all members of the public about the public waters of the Madison," Williams said. "We look forward to getting there and hearing from all who care about this river resource and the surrounding communities."
More of the same bureaucratic double talk. Members of the public have been heard from multiple times since 2011. William's statement is an insult.
How long will "we continue" this, ten more years?
This is the best MFWP can do for the public anglers of the spectacular, iconic, Montana fisheries gem?
2020, the SARS Covid-19 pandemic.
Just around the corner, 2021, a legislative year (already used as an excuse once before — should be disallowed) may be the sticking point.
The Caldera could blow before resolution.
That would definitely solve MFWP's Madison River woes.
Catch the latest in Opinion
Get opinion pieces, letters and editorials sent directly to your inbox weekly!