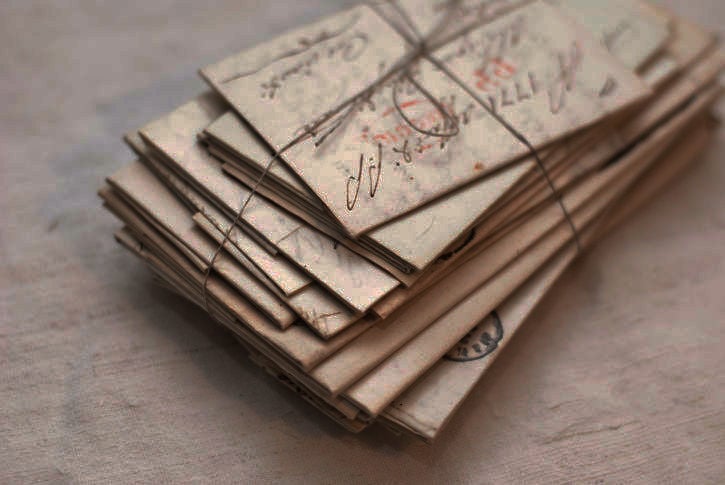 Against fossil fuels
The people of Montana have been outspoken against the Keystone XL pipeline through the land of Montana for years. However, no statewide politicians in Montana are opposing the Keystone XL in this crucial time.
You have free articles remaining.
The production of this pipeline will continue to amplify the missing and murdered indigenous people epidemic in our state. Approval of this pipeline should be treated as an attack on the people of Montana and the beautiful land that we live on. My heart aches in times like these.
There has never been a more critical period in history for people to speak out against these oil disasters. We need decisions that prioritize people over profits. I am running for the Public Service Commission as the only candidate who strongly opposes all new fossil fuel projects. When we are in the midst of a climate crisis that is putting all life on Earth in danger, there can not be any unnecessary burning of fossil fuels.
I am pushing for a rapid transition to 100% renewable energy by prioritizing personal energy production, a decentralized energy grid with wind power, and hydro pumped-storage projects. Please be informed about your candidates and vote for climate justice this year.