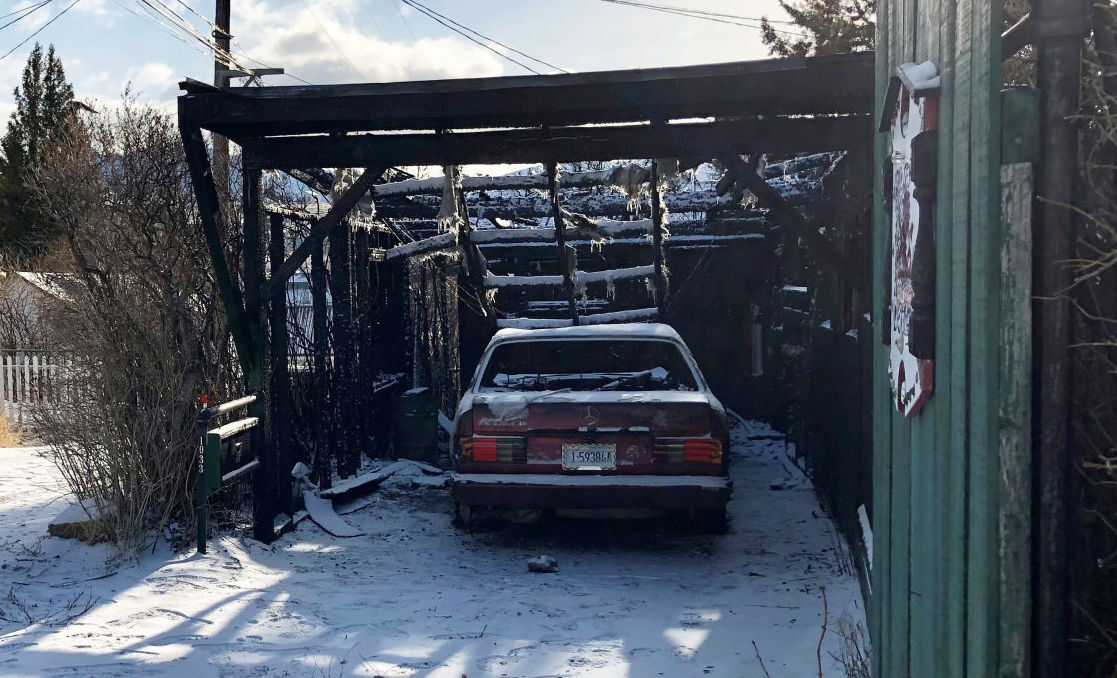 On Sunday, The Montana Standard printed an editorial explaining the circumstances and decision-making surrounding the publishing of a photograph 10 days ago of Ron McVan.
McVan is a Butte resident and author of several books on the particular strain of ancient Norse religion that he helped to found with David Lane, a white supremacist and domestic terrorist, while Lane was serving a 190-year federal prison sentence. The photo showed McVan participating in a springtime rite associated with that religion, Wotanism, named for the Norse god Wotan.
On Monday evening, a fire destroyed McVan's carport and the car he had parked in it.
We are horrified at that.
We see Butte as a place of tolerance, a place of live and let live, and the last thing we expected to have happen by revealing McVan's background, including his ties to Lane, was to have someone fight violence with violence, hate with hate.
The police and fire departments are investigating, and the fire has not been confirmed as an arson, although the circumstance of the recent publicity certainly suggests it.
While McVan has not disavowed his connections to racism to our knowledge, and continues to do outreach for Wotanism, none of that justifies a violent personal attack on him.
We deeply regret that occurrence, but we reject the fact that such an attack was an inevitable consequence of The Montana Standard revealing his presence in Butte. Such violence is never inevitable; it takes someone making a hateful, illegal decision and acting on it.
As Travis McAdam of the Montana Human Rights Network said Wednesday, "That type of illegal action isn't how we stop white nationalism. We stop white nationalists by shining the light of public scrutiny on the racist and anti-Semitic ideas they peddle in our communities. We stop white nationalists by supporting the people they target in our communities. Violence is a tool frequently used by white nationalists, and we don't win by using that same tactic."
If this incident is indeed found to be arson, The Montana Standard hopes that the perpetrator is caught and charged with a hate crime.