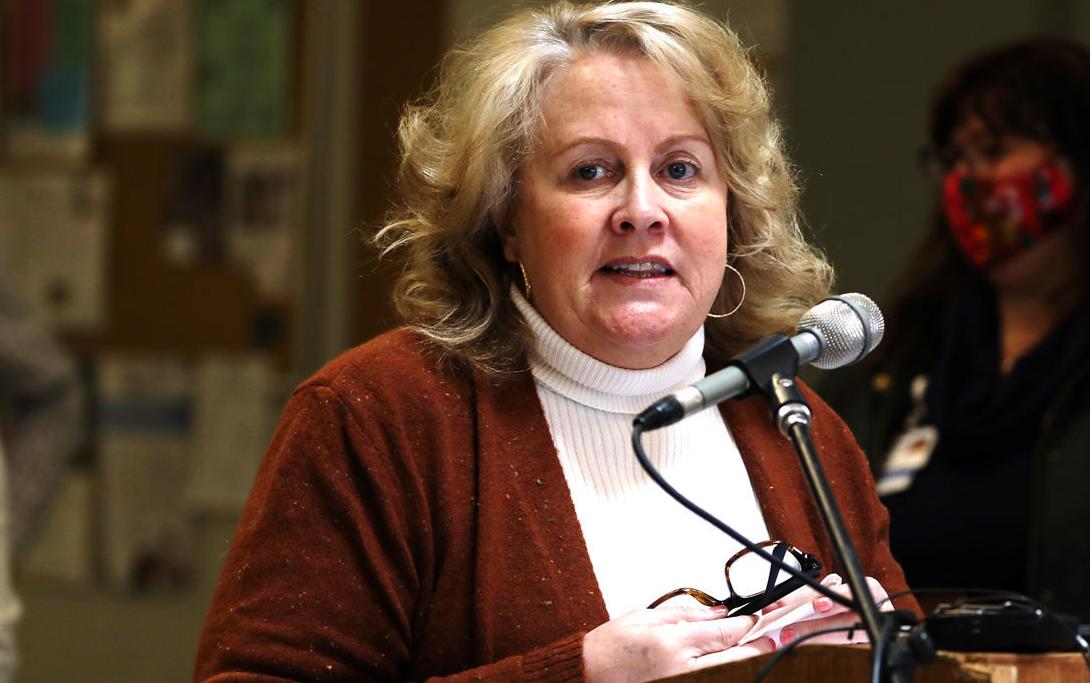 As 2020 fades into a baleful memory, signs of change are everywhere. We congratulate new chief executive J.P. Gallagher and all the new faces within Butte-Silver Bow government, and we look forward to this new year with optimism.
But we need to look back long enough to give thanks to one very familiar county official.
For the past nine months-plus, as the horror of COVID-19 has waxed and waned — unfortunately, mostly waxed — Karen Sullivan and her colleagues at the Butte-Silver Bow Health  Department have been doing their level best to save your life.
Yours, and those of the other approximately 35,000 residents of the county.
In 2020, the county logged 3,024 known cases and 48 deaths directly due to COVID-19.
Sullivan was the epitome of responsibility and professionalism throughout that awful year. She exhibited patience, compassion, courage and stamina in the face of a health officer's worst nightmare.
Like all health officers across the state, her every move has been debated, scrutinized, criticized and in some unfortunate cases ignored.
But she and Butte's health department have stood resolute through this crisis.
We wish we could congratulate them for a job well done. But the best we can do is congratulate them for a job well under way.
Last week, as vaccine deliveries began to happen, Dr. Anthony Fauci warned the country that "the worst is yet to come."
We are certain that the months between now and when Montanans are extensively vaccinated will try the state's resolve to take every possible precaution against the spread of the virus.
Sullivan's juggling act will continue, urging people to take precautions, coordinating between hospitals and other providers, and enforcing existing restrictions.
But at year's end, we owe her an enormous debt of gratitude for all she and her colleagues have done.
The same goes for health officers all across the state.
Many health officers in Montana and around the nation have been driven from office in 2020 — by non-supportive county governments, and by hostility and occasional threats of physical violence from those ignorant enough not to believe in the science behind the virus and the sensible precautions necessary.
That is absolutely outrageous.
We know that Sullivan has not been spared the threats and invective as she has gone about the huge job of trying to protect all of us. But she has been unwavering in her efforts.
To Karen Sullivan, and to every health officer, health board member and health department staffer in Montana: We are proud of you, and we are grateful to you. Thank you for your efforts on our behalf.