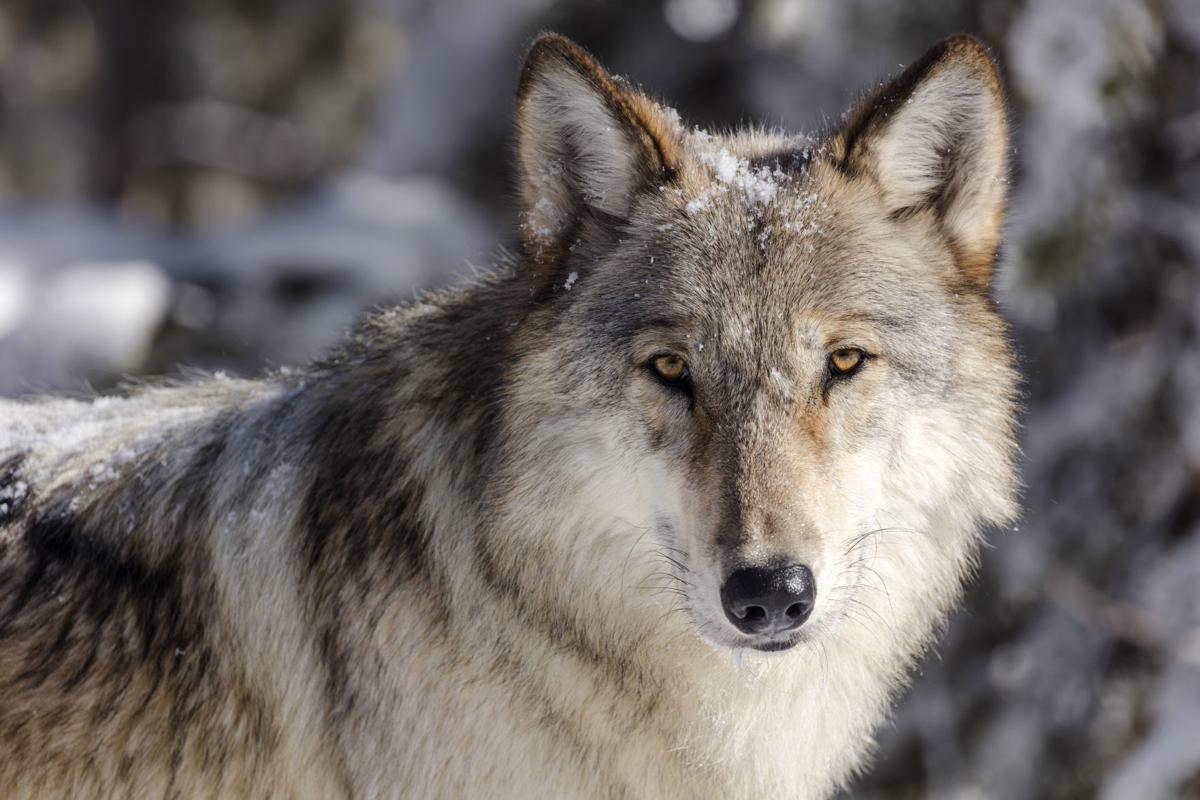 On June 24, Montana Fish, Wildlife and Parks will hold a Zoom meeting. Despite the fact that businesses are open and life is returning to normal, the commission and our governor have made sure this meeting is not in person. The reason is simple; this meeting will be held to discuss trapping and the slaughter of wolves that ourLlegislature, governor and now the Fish and Wildlife Commission are planning for this fall. By putting it on Zoom, the commission can limit comments and control the time so that the voice of citizens is controlled to stifle opposition.
Last July, Footloose Montana, along with other conservation groups, at the request of the commission submitted a detailed proposal for removing trapping in the urban wildland interface of Missoula. We were told by the commission that they would rule on this vital public safety proposal at the meeting that will occur on the 24. In multiple calls with the agency prior to the election, we were told to expect about 80% of our proposal to be accepted. Now such thoughts are gone. The people at the agency give us word salad responses. The commission, made up of Safari Club International members, oil and gas interests and radical private property rights members, newly minted by Gov. Greg Gianforte, ignored our request for our proposal to be part of the upcoming meeting.
What we are witnessing is a sham; we are poised to destroy wolves across this state to support the ranchers in this state who are compensated mightily for the rare wolf-cow or sheep depredations. The commission the governor hand-picked will march in lockstep with his desires; a man who illegally killed Max the Yellowstone wolf for fun, a killing that Fish, Wildlife and Parks have worked to backfill with flimsy justification.
With elk and deer populations at record levels, there is no need to kill any wolves, but this commission is likely to rubber stamp the slaughter of wolves to promote trapping and get people into our forests with the lure of a $1,000 bounty on wolves. This action will make our public lands minefields of traps, snares and suffering. Your family pets and children are at risk, all so less than half of 1% of the people of this state can enjoy the suffering and killing of beautiful animals, to support their craven desire to torture wildlife.
Trapping is not a sport, nor is it fair chase. It is a sickness that lingers in Montana, one that needs to be ended. Our proposal would have made areas that are high use recreational areas around Missoula off limits to trapping. We are working on similar proposals for other Montana communities. But this governor and commission have made sure our voice is stifled. 
We must make clear that trapping has no place in our modern society, that the killing of wolves cannot be allowed to occur.
President Biden must act to relist wolves to prevent this slaughter, and he should go a step further and use his executive powers to ban trapping on public lands. The case is clear that our state cannot manage wildlife properly, it needs federal oversight and must be stopped from killing 1,000 wolves this coming fall.
This commission must hear from the citizens of this state on the 24th; they need to know that trapping and the slaughter of so many innocent animals will not be tolerated. So too should they know that the vast majority of people in Montana do not support trapping in any form.