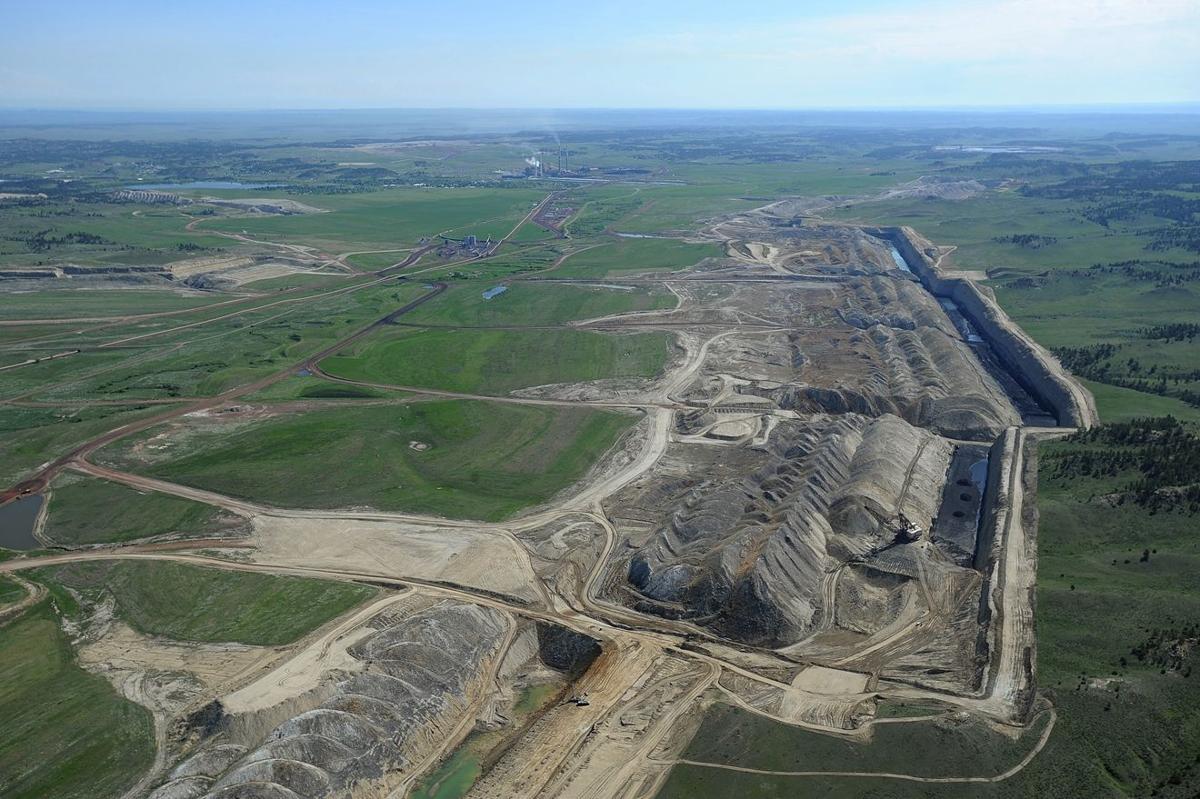 The final hours of the 2021 Legislative session saw a handful of well-connected lobbyists and their favored legislators hijack the legislative process and amend what had been a simple, non-controversial bill into an attack on Montana workers, Westmoreland Mining, the community of Colstrip and ultimately, the financial underpinnings of the state's budget.
While the waning days of every legislative session in Montana involve mad scrambles to put the finishing touches on bills, this frenzied process is still subject to the state Constitution. It is required to be open to public scrutiny, where everyone's cards are visible, and those with a vested interest have a seat at the table. The Constitution still applies, and it protects the public's fundamental right to know what their government is doing and to provide an opportunity to participate.
That's not what happened in the case of House Bill 648. Instead, in what is called a free conference committee, amendments to the major environmental law regulating large projects were attached in a hearing that took eight seconds. Eight seconds! There was absolutely no explanation of the amendments or their potential impacts. In fact, not one word was spoken on the amendments before they were voted on and passed . . . absolute crickets!
The amendments to HB 648 completely exempt the Colstrip power plant's operator from any compliance with the Major Facility Siting Act (MFSA) if it chooses to switch its fuel source from Montana coal mined at the Rosebud Mine to coal from, say, Wyoming, which isn't subject to Montana's Coal Severance Tax.
That is a huge decision that affects every Montanan. Eight seconds isn't a heck of a lot of time for anyone to do a good job — if such a thing is possible — in picking the right winners and losers. It isn't a lot of time for anyone to make reasonably informed decisions on anything.
In this case, Westmoreland and 300+ high-wage workers in Colstrip got the short end of the stick. Westmoreland has invested tens of millions of dollars into the mine, its workers at Rosebud, and the community. And it has done so while paying hundreds of millions of dollars in taxes that have benefited the entire state.
Quite simply, these amendments are about allowing the plant's operator to sidestep a major law designed to protect the state. Why? So it can switch to a fuel source that isn't as highly taxed and squeeze a bit more profit out of Colstrip.
If this sounds to you like the backroom, sweetheart deals you have always heard enrich the already rich fat cats back east, well . . . you're right, it is. And the fat cats took just eight seconds to undermine what required Montanans years to build, and they did it without speaking a single word in public.
No one saying that a company shouldn't make a profit. No one is against free and fair competition — when it's done on a level playing field. But to use crony capitalism to achieve an unfair advantage? Well, in our books, that's just wrong.