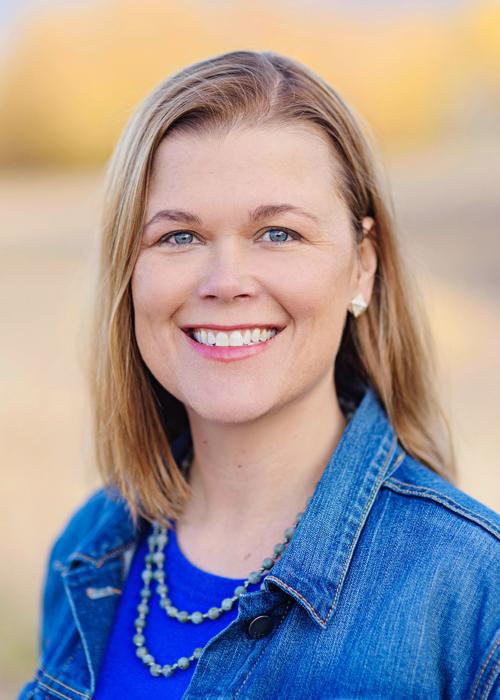 Fifty years ago, on April 22, 1970, more than 20 million Americans gathered across the nation to celebrate the environment. Launched by Senator Gaylord Nelson of Wisconsin, the goal of "Earth Day" was to inspire citizens to protect air, water, wildlife, and land.
Now as Covid-19 wreaks havoc on communities around the world, Earth Day has gone digital. However, its mission of education and action is more relevant than ever. In addition to a global pandemic, we also face severe disruptions from climate change, another substantial threat that will continue to upend society in significant ways.
The coronavirus has taught us that our lives and livelihoods are intertwined. We are connected globally on a biological level. As a nation we can act collectively to help others and care for the environment, work to shift to a more sustainable and just economy, and safeguard public lands and access to nature. After we get through this crisis, the lessons learned can help society "Reset to Green."
This time of social distancing and stay-at-home orders has helped us understand our primal need for connection — in three dimensions — with other humans. It's also highlighted the power of collective action.
More than 40,000 American lives have been lost and hundreds of thousands are sick. Yet, the "flatten the curve" response has shown remarkable community sacrifice and compassion. Medical workers are putting their lives on the line to deal with the wave of cases throughout the country. We all know someone who is out of work or whose business has closed.
More than 70,000 Montanans are out of work right now. At the same time, we've witnessed incredible creativity and compassion. Restaurants have helped support food banks and families in crisis. Companies have pivoted to manufacture face masks. Teachers and small retail businesses have moved online.
These inspiring pivots demonstrate society's ability to mobilize quickly, which is also necessary to address climate change. We need to rethink how we design products and processes, how we promote clean energy, how we grow food sustainably and reduce waste, and how we preserve clean water and clean air. Central to implementing climate change solutions is the fundamental concern for our shared humanity.
We've also learned that given space and time nature can heal. During this pandemic, there are accounts of clearer air in India, cleaner water in Italy, and wildlife roaming big cities like Barcelona as humans stay home.
This Reset to Green underscores that the economy needs to account fully for the costs of environmental degradation. The recent oil glut reminds us to double down on cleaner energy production like wind and solar. Many are taking another look at transportation, a significant greenhouse contributor. Are there ways to work differently to avoid expensive, time intensive commutes or work trips?
Sustainability means a more just society as well. Covid-19 has made us reevaluate what jobs are truly "essential." Many are reexamining how we compensate people who care for the elderly, stock grocery shelves, teach our children, and drive buses. Access to healthy food has become a big concern for many families. We can work together to create a more equitable future.
Time spent inside during Covid-19 has helped us understand how important the outside is. As Montanans, we're lucky to have easy access to public lands. A simple, safe walk to a local park is a luxury for many Americans. Countless peer-reviewed studies show that time outside — even 5 minutes — can reduce anxiety, decrease the stress hormone cortisol, and increase a sense of well-being. The Covid-19 experience has taught us that we must work even harder to protect public lands from extractive development and encourage access to nature.
This Earth Day we should recognize the extraordinary efforts of Montanans to help flatten the curve and protect our neighbors. Let's also take this opportunity to reassess our values and relationship to the natural world. Gaylord Nelson stated that Earth Day wasn't simply about preserving scenic beauty, but also about "an environment of decency, quality, and mutual respect for all other human beings and all other living creatures." As we adapt to new normal in a pandemic world, we can Reset to Green.
Heather White is President of Heather White Strategies, LLC. She is the former president and CEO of Yellowstone Forever, executive director of EWG, and Senate staffer. Heather lives in Bozeman.