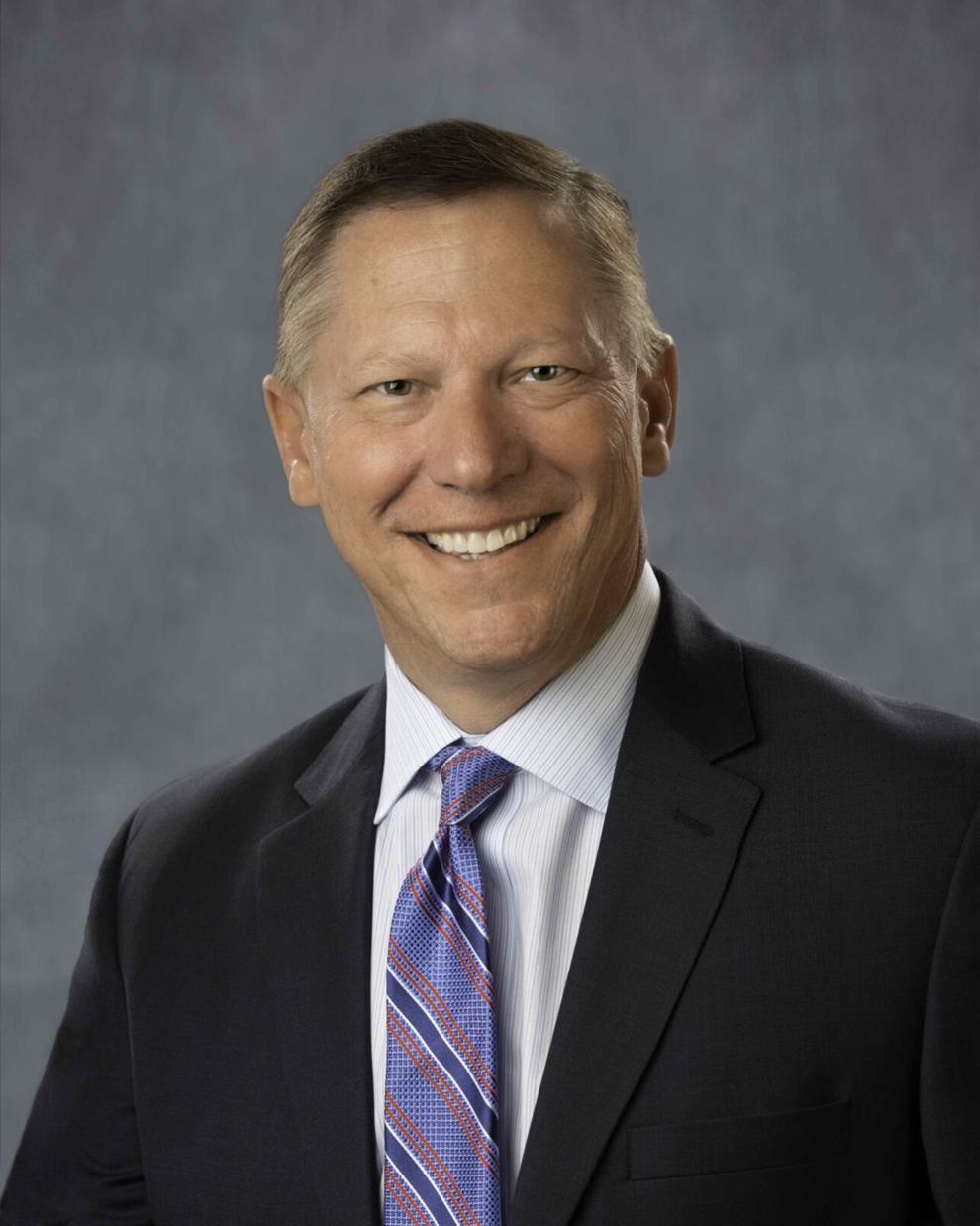 If you've ever gotten the voicemail of a doctor, dentist, professional counselor or any other provider, you've heard these words: "If this is an emergency, dial 911 or go to the emergency room of the nearest hospital."
Now imagine you are experiencing a mental health crisis. The goal is to ensure there is "no wrong door" to those in need. However, in Montana and our rural communities especially, oftentimes the challenge is there is only one door: the hospital.
An effective system of behavioral health (including mental health) care needs to provide multiple pathways and entry points for people to seek and receive care. The right care, at the right time, in the right place is essential to ensuring a good outcome for the patient.
Montana lacks crisis-care services and the resources to invest in our state's behavioral health system. A safety net is only as strong as its weakest thread. It's time for policy and community leaders to join forces in creating a strategic plan for the delivery of mental health and substance abuse services that serve all Montanans.
Some of the needs a statewide strategic plan should address include: community-wide availability of crisis care and clinical caregivers; development of services that support the widest variety of mental health conditions (such as non-admitted care, like intensive outpatient programs); funding for preventative and recovery care; barriers to transportation; and a robust pipeline for educating and training therapists.
Fortunately, the levers of government are in place to start weaving that safety net. Senator Walt Sales (R-Manhattan) has proposed Senate Joint Resolution 14, which is designed to examine our state's publicly funded mental health system. Additionally, Governor Gianforte has proposed his Healing and Ending Addiction through Recovery and Treatment (HEART) Fund. The HEART Fund represents $24 million in new funding for substance abuse treatment. Both of these proposals come on top of the excellent work done by the Department of Public Health Human Services and the Montana Healthcare Foundation to promote county tribal matching grants supporting community-based care.
Hospitals are committed to this work and many of them are leading the community conversation. However, hospitals cannot do this alone. The need for community-based care, especially crisis care and a warm handoff to caregivers after a patient is stabilized, is essential. Crisis care guidelines recommended by the Substance Abuse and Mental Health Services Administration (SAMHSA), a division of the U.S. Department of Health & Human Services, suggest crisis lines, mobile crisis teams, and crisis receiving and stabilization facilities as the model. In fact, SAMHSA speaks to the inadequate availability of crisis care as a driver of costs due to "overdependence on restrictive, longer-term hospital stays, hospital admissions and overuse of law enforcement."
Mental health advocates have the opportunity to innovate behavioral health care models in ways that traditional healthcare has not. Lay people in the community, like teachers and coworkers, can receive specialized training to identify warning signs and help individuals who may benefit from supportive services. Technology can allow us to map the resources across the state and the locations of therapists to ensure a warm handoff in all our communities. Intensive outpatient programs—in which patients live at home or in a sober living home while receiving treatment—promote long-term success by developing healthy routines and engaging supportive family and friends in the patient's recovery.
The opportunity to take a focused approach to building, strengthening and expanding our behavioral health system is before our lawmakers for consideration. In the meantime, each of us can play a role in promoting collaboration as we seek to ensure there is no wrong door to mental health and substance abuse services. Let your local legislators know you support Sen. Sales' resolution, and reach out to your community's public health and hospital leaders to ask how you can get involved.
Rich Rasmussen is president and CEO of the Montana Hospital Association, a nonprofit organization with more than 80 members providing the full spectrum of healthcare services.