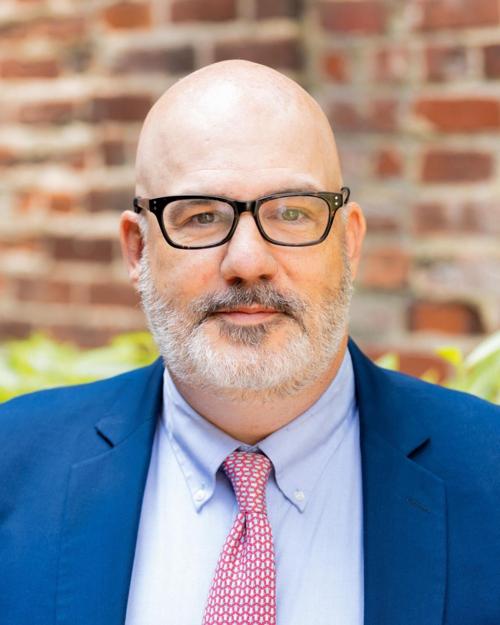 Tracy Stone-Manning and I both worked in the United States Senate in 2008. As part of being Senate staffers we were given frequent and detailed instructions on the ethics rules that govern Senate staffers. These rules — and associated training — are in place to ensure that we as Senate staffers serve the nation first instead of our personal interests.
Not only did Tracy Stone-Manning violate ethics rules while a Senate staffer, she also withheld this information until questioned by senators. Last week, Stone-Manning, the Biden Administration's nominee to head the Bureau of Land Management, admitted in a filing to the U.S. Senate that she violated congressional ethics rules and likely committed mortgage fraud with the undisclosed gift in the form of a loan from a political donor.
Let me be clear. Tracy Stone-Manning not only directly violated Senate ethics rules governing gifts, but may also be guilty of breaking the law related to Federal mortgage disclosures and lying under oath to Congress. Couple this with her shady past of eco-terrorism and we have an individual unfit for federal office.
To put this nomination into perspective, we should look to the example of Heather Nauert, former President Trump's announced nominee as ambassador to the United Nations. It came to light that in previous years, she failed to pay nanny taxes. Though she paid her back taxes and made amends before Trump announced his intent to nominate her to the post, the damage had already been done. She ultimately had to withdraw from consideration after it appeared the Senate would not successfully confirm her for the position. To some it may seem that getting behind on nanny taxes is a small matter but not in the eyes of the Senate for individuals entrusted with vast amounts of government power.
In 2008, while working for Senator Tester, Stone-Manning received a private $100,000 loan from a wealthy developer in Missoula. She never sought clearance from the Senate Ethics Committee because as her ethics training made clear she never would have received approval for the loan. Loans outside the commercial market — whether for $1000 or $100,000 — are explicitly prohibited in the Senate. This rule is to ensure the wealthy do not use their finances to gain influence over Senate staff in order so they may receive special favors in return.
Only after pressure from Senator Daines did she reveal the private financial relationship between herself and the land developer Stuart Goldberg. We do not know if Mr. Goldberg received any special attention or favors in return for the $100,000 loan. We do not know if Mr. Goldberg was granted special access to Senator Tester at the time due to a financially and ethically compromised staffer, Stone-Manning. The Senate rules exist to remove any doubt of money influencing politics and to negate potential conflicts of interest like this one.
The Bureau of Land Management is responsible for overseeing land deals balancing commercial interests, environmental concerns, and the needs of various states. That's why its leader should be of the highest character so that there is no reasonable suspicion of corruption whenever a decision is reached impacting so many Americans, especially in states like Montana.
As a result, whenever we see a new Bureau of Land Management decision, we will all be left wondering what gift a wealthy business donor gave Stone-Manning to influence her latest decision.
There are probably a dozen individuals with equal experience that carry none of the ethical, potentially criminal baggage of Stone-Manning. Let's give one of them the power to make decisions that impact so many Americans so we aren't left wondering. Montanans deserve better.
Tom Jones is president of the American Accountability Foundation, a new conservative research organization that has targeted several Biden nominees, including Tracy Stone-Manning.