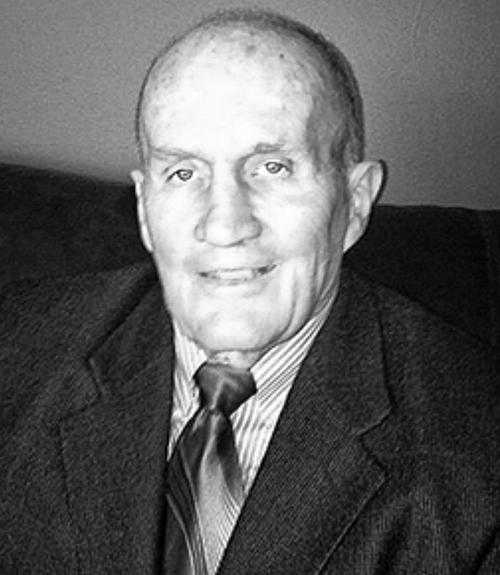 For those of you who may not go back to that time, I served as Chief Executive of Butte Silver Bow from 1979 to 1989, a period when Butte lost our mining operations under the Anaconda Company (later ARCO), suffered other significant economic dislocations and became a plant closure city whose obituary was announced nationally on the NBC Nightly News by anchor Tom Brokaw.
But it was also a time when Butte, like a Phoenix, rose from the ashes and in 1988 became an All-American City. When I was honored to be selected as one of the top twenty mayors in America in 1987 by U.S. News and World Report, it reflected not just my leadership but also reflected the strength of community vision that we fostered at that time and the concerted action of thousands of Butte citizens in pursuit of that vision.
I believe that the Butte vision at that time allowed us to pursue our dream economy in a way that captured the collective energy of all Butte citizens. That did not happen by accident. More than 1,500 of Butte's community leaders attended many professional seminars put on by a top U.S. consultant to teach us the most effective techniques for creating a vision for our town's future. Sure, there were the naysayers, but in the "can do" spirit we rolled up our sleeves and we went from there.
While times are different now and not so dire, we still are at an economic crossroads here in Butte. The zoning board is currently weighing a special use permit to build one of the country's largest solar energy projects next to the South Butte targeted economic development zone. Approval of this project would allow our city to take a leadership role in green energy. This new solar energy will allow the adjacent Atlas datacenter to expand into high performance computing. These projects will bring $400 Million of outside investment, create lots of new, technology jobs and put us in a great economic position.
Are we going to carry on as if economic and social change were not necessary, or are we going to move boldly into the future economy which is quickly evolving for our nation and our state? The question we face is whether Butte will be on the outside observing that change, or are we going to boldly embrace the future and become an active participant and beneficiary of the future economy.
The clean and green energy future will not just sustain our long-term economy. Butte will cement its identity as a community that can host any progressive corporation that is looking for a place to locate that is joined in the battle to save our earth in the face of the global climate crisis. That identity also sets up Butte to be a true Rocky Mountain host city for the lucky some of the millions of workers in our national economy who are moving to more comfortable locations to perform their jobs remotely after that job methodology has proven so successful during the pandemic.
"Everyone wants to go to heaven, but nobody wants to die." Everyone wants green energy and to preserve our planet, but nobody wants to go first. Butte cannot become just a "naysaying" city when it comes to our participation in the future green energy economy. That would be economic folly for our city. We need to embrace that future and that first giant step is to approve the threshold application for a special use permit for the Basin Creek Solar farm.
Once approved, the project will still need to meet the strenuous requirements of several local, state and utility processes. By the time they get that done the project will meet our economic needs while also serving the needs of the people. It's time for Butte to find that "can do" spirit once again.
Donald R. Peoples served as Butte-Silver Bow's chief executive from 1979 to 1989.