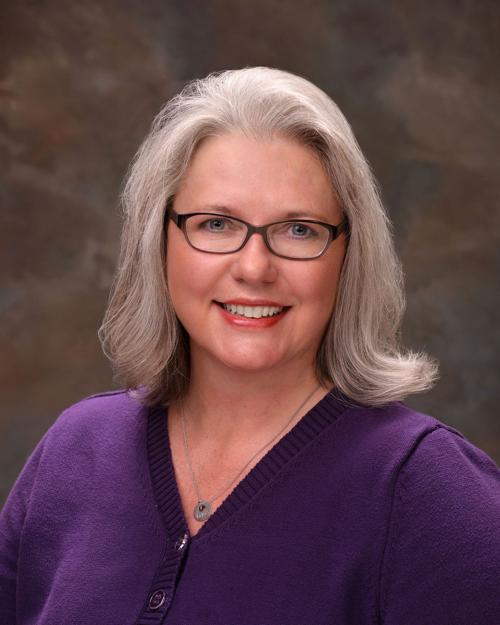 This is an open letter to the 2021 Legislative Leadership from the Montana Nurses Association (MNA):
Dear 2021 legislative leadership:
Senate President: Sen. Mark Blasdel; Majority Leader: Sen. Cary Smith; Minority Leader: Sen. Jill Cohenour; President Pro Tempore: Sen. Jason Ellsworth; Majority Whips: Sen. Doug Kary, Sen. Steve Fitzpatrick, Sen. Gordy Vance; Minority Whips: Sen. JP Pomnichowski, Sen. Pat Flowers, Sen. Diane Sands;
Speaker of the House: Rep. Wylie Galt; Majority Leader: Rep. Sue Vinton; Minority Leader: Rep. Kim Abbott; Speaker Pro Tempore: Rep. Casey Knudsen; Minority Caucus Chair: Rep. Marilyn Marler; Majority Whips: Rep. Seth Berglee, Rep. Dennis Lenz, Rep. Lola Sheldon-Galloway, Rep. Derek Skees, Rep. Barry Usher; Minority Whips: Rep. Tyson Runningwolf, Rep. Laurie Bishop, Rep. Derek Harvey.
MNA welcomes you all to your 2021 legislative leadership roles. With that said, we are dealing with a devastating pandemic and surging cases of infection and death in Montana due to COVID-19. Nurses from across our state expect you, as state leaders, to embrace the best evidence, data and public health actions that will save the lives of your constituents and communities. We implore you not to politicize this deadly pandemic because COVID doesn't care what party you belong to, it can be deadly to all of us.
Last week, many nurses were disappointed to see numerous lawmakers gather at our state capital without wearing masks, not social distancing and choosing to shake hands instead of elbow bumps, a simple nod or, at the very least, offer fist bumps for a greeting. Many active and retired nurses from across the state have called the MNA office to express their disappointment and have called these actions "inexcusable." They want a message communicated to you, our Montana lawmakers, that nurses and other health care workers are working at and over capacity on the front lines of this deadly pandemic.
These nurses and frontline workers are caring for you and your loved ones at great risk to themselves and their families. This recent blatant disregard for proven public health measures puts them, all our families and communities at significant risk. Nurses are asking you to be the leaders you were elected to be, set a good example for our state that you represent, and adhere to the public health measures.
The most important, wear a mask!
Vicky Byrd is a registered nurse and chief executive officer of the Montana Nurses Association.