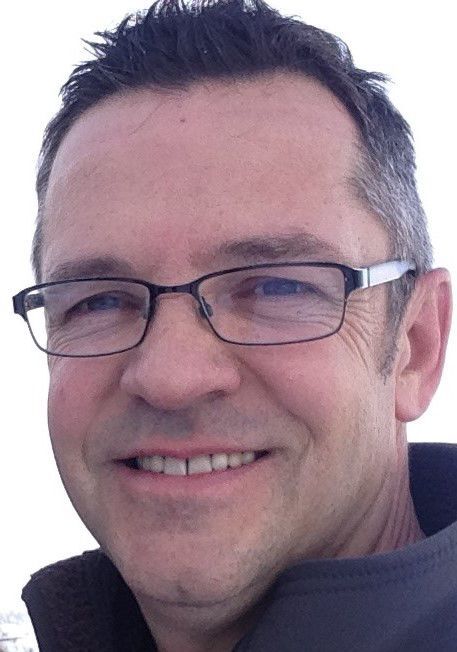 As a small business owner who signs the front of paychecks, I understand what it's like to stay awake at night with a pit in your stomach worrying if you're able to keep your employees on payroll during hard times.
For the past three months, Montana's job creators have experienced this economic anxiety.
Instead of helping, Governor Bullock has imposed more worry on these employees and employers. Without consulting cities or counties, the governor issued a top-down, one-size-fits-all statewide economic shutdown in March, ultimately forcing many small businesses to close permanently.
Small mom-and-pop stores simply couldn't weather a government-forced closure, especially while competing with online mega-retailers and big box stores allowed to operate during Bullock's shutdown. We continue to read in our local papers the names of restaurants announcing permanent closures.
The University of Montana's Bureau of Business and Economic Research report projects a loss of 75,000 jobs and a shortfall in state personal income of $6.4 billion, or 11.7%, in 2020.
But it didn't have to be this way.
After his economic shutdown, the governor was given every opportunity to help small businesses through billions in federal aid, yet he failed to deliver this targeted relief to those most in need. It has been over three months since President Trump signed the COVID-19 recovery act, yet Governor Bullock has released less than 10% of Montana's $1.25 billion share.
The governor sitting on $1.25 billion while Montanans suffer is unacceptable.
Leaders bring people together, but all the governor has done is assemble a group largely composed of his major political donors. The governor repeatedly declared "state of emergency" measures, allowing him to unilaterally make all decisions. He has met with legislative leadership once in the past 120 days and never consulted with the Appropriations and Finance Committees.
As the head of the state, Governor Bullock has an obligation to take care of the state's fiscal health. Yet despite the Legislative Fiscal Division projecting double-digit shortfalls in the state's revenue, he says no action is needed. This "kick the can down the road" approach will force the next governor, Democrat or Republican, to make the painful cuts. Montanans have had to tighten their belts, and the government should be no different.
Governor Bullock should also be working with the Legislature to provide protections for small businesses, schools, nonprofits, and localities from overreaching lawsuits as they work to safely serve our communities. According to a June Montana Chamber survey, 92% of respondents want this.
While some institutions have received federal loans, they still face the threat of economic penalties via state taxation. Higher taxes are the last thing small business owners need.
Over the past three months, Governor Bullock has demonstrated that he is either incapable or unwilling to help our small businesses in this difficult time.
If Governor Bullock won't step up, the Montana Legislature should look at returning to a virtual special session. The small businesses that have hung on during this storm cannot wait any longer.
Scott Mendenhall is a small business owner, the president of the Montana Business Leadership Council and a former state legislator.
Catch the latest in Opinion
Get opinion pieces, letters and editorials sent directly to your inbox weekly!