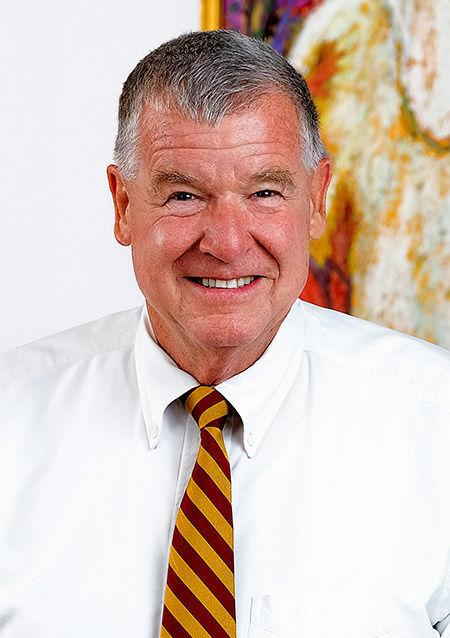 Montana's Republican Party has distinguished itself once again with another anti-business law. House Bill 702 is by far one of the worst.
House Bill 702 pushed by Republicans and signed by the governor makes Montana the only state in the country to knowingly violate the property rights of business owners. The bill prohibits private business, including mine, from deciding whether our employees should be vaccinated or not. It also implies that unvaccinated employees can't be quarantined unless vaccinated employees are too.
Even the outspoken Republican governor of South Dakota rejected such nonsense. She says a bill like ours might be a "slippery slope towards excessive regulation". She has said that conservatives should give businesses the freedom to make such decisions.
Republican Senate Leader Mitch McConnell has said business and local school boards should be allowed to mandate vaccines. The sponsor of HB702, Montana House Republican Jennifer Carlson, claims in her campaign literature to be for property rights. Well representative, stay the hell out of my business! I don't tell you how to run your farm.
Montana Republicans no longer respect their previous values of personal responsibility, limited government, and local control. As a political independent, I have served or voted for both Democrat and Republican governors, including our current one. Up until the last legislative session, I have always regarded the Republican Party as more pro-business. Extremists have made the party more anti-business.
The overreach and stupidity of House Bill 702 has made solving the COVID crisis more impossible. This bill is totally political. It is sowing complete confusion at the local level, but it goes further than any state in violating private property rights. Arkansas Republican Gov. Asa Hutchinson had the courage to change his mind on an equally crazy bill when he saw what damage it brought.
It's time for Gov. Gianforte to repair this Republican overreach into local control and private property rights. He must clear up the confusion of a poorly drafted bill. You would think that a successful businessman like Gianforte would respect the rights of private property like my business. He should bring back "conservative" to the Montana GOP.
Gary Buchanan of Billings was the first director of the Montana Department of Commerce. He is also the former chairman of the Montana Board of Investments, and the former chairman of the Montana Banking Board.