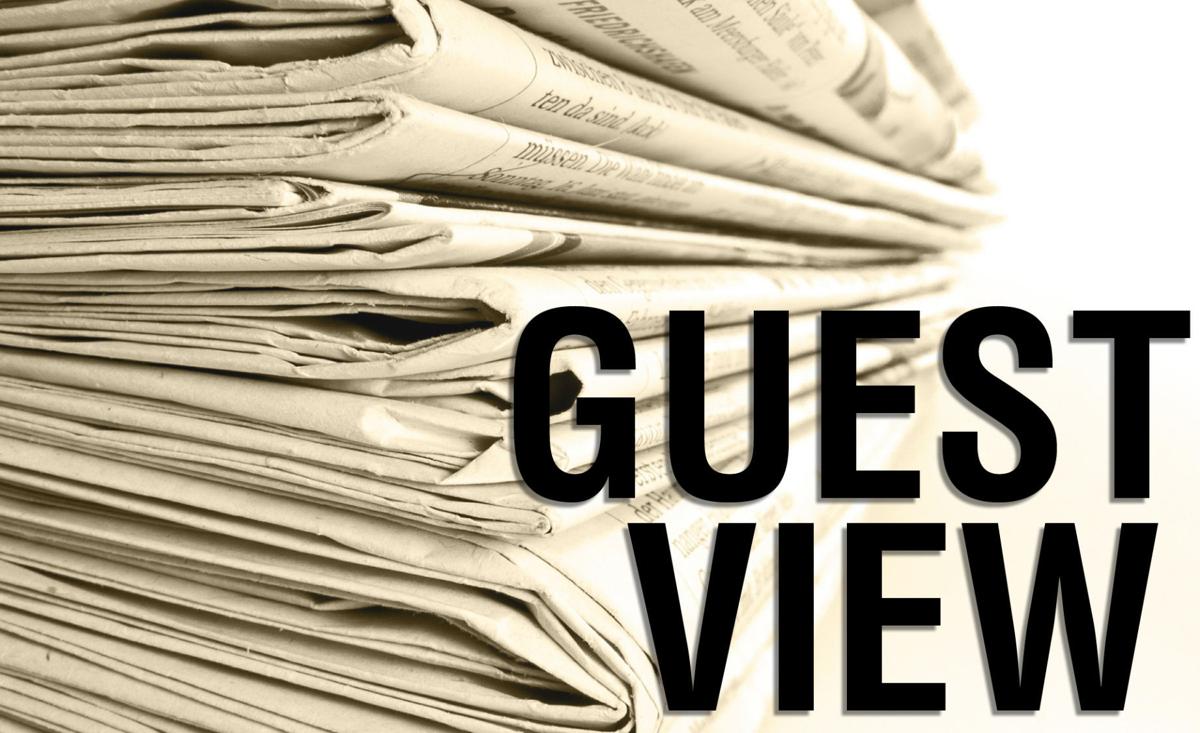 The Voting Rights Act of 1965 marked a major turning point in the United States: It outlawed state and local laws designed to prevent people of color from voting and it required the federal government to enforce the protection of equal voting rights. In Montana, the Voting Rights Act invalidated the state restriction permitting only taxpayers to vote, allowing many Native Americans to vote for the first time.
The Voting Rights Act is an important pillar of our representative democracy. Access to the vote is not about politics; it's about justice and equality. As recently as 2006, Congress renewed key Voting Rights Act provisions with wide bipartisan support.
However, in 2013 the U.S. Supreme Court destabilized representative democracy when it issued Shelby County v. Holder, rolling back key voting rights enforcement provisions of the Voting Rights Act. Without the enforcement powers of the Voting Rights Act, lawmakers in states, counties, cities and towns across the country passed laws and adopted practices that make it harder for voters of color and language minorities to register and vote. Here in Montana, the 2021 Legislature passed several bills curtailing access to voting, bills that disproportionately affect Native Americans as well as students and seniors.
The Supreme Court dealt another blow to the Voting Rights Act in July of 2021 in its decision Brnovich v. Democratic National Committee. This ruling made it harder for voters to successfully challenge racially discriminatory state or local voting laws and policies by adding five new guidelines for courts to consider.
The John Lewis Voting Rights Advancement Act (VRAA) will restore equal voting rights for all. The VRAA will modernize and repair the Voting Rights Act of 1965 by responding directly and responsibly to the Supreme Court's 2013 Shelby County v. Holder and 2021 Brnovich vs. DNC decisions and subsequent efforts by state and local jurisdictions to implement discriminatory practices connected to our elections. The Act is named for the U.S. civil rights leader and U.S. Representative John Lewis, who passed away in 2020.
The John Lewis VRAA will:
1. Establish new review and approval criteria for preventing racial discrimination in voting and require the U.S. Department of Justice to perform an annual nationwide assessment to determine which state and local jurisdictions meet these criteria.
2. Mandate nationwide transparency by requiring all states and localities to provide public notice to all voters of voting changes prior to elections.
3. Restore voters' ability to file legal challenges to racial discriminatory voting practices, while pausing those discriminatory voting changes during the judicial review process.
We must continue to ensure all voices are heard. The John Lewis VRAA defends our freedom to vote and renews the promise of representative democracy. We must ensure that every voter is treated fairly at the ballot box and has equal access to the vote.
The U.S. House of Representatives passed the John Lewis VRAA on Aug. 24. Now it is time for the U.S. Senate to do the same. Join the League of Women Voters in calling for the U.S. Senate to show their leadership on the freedom to vote. Our democracy cannot wait any longer to restore the Voting Rights Act.
Make your voice heard in the protection of our representative democracy. Contact our Montana Sens. Tester and Daines today and urge them to do whatever is necessary to pass the John Lewis Voting Rights Act.
Nancy Leifer is president of the League of Women Voters Montana. Clare Kearns and Margaret Bentwood are co-presidents of the League of Women Voters Helena.