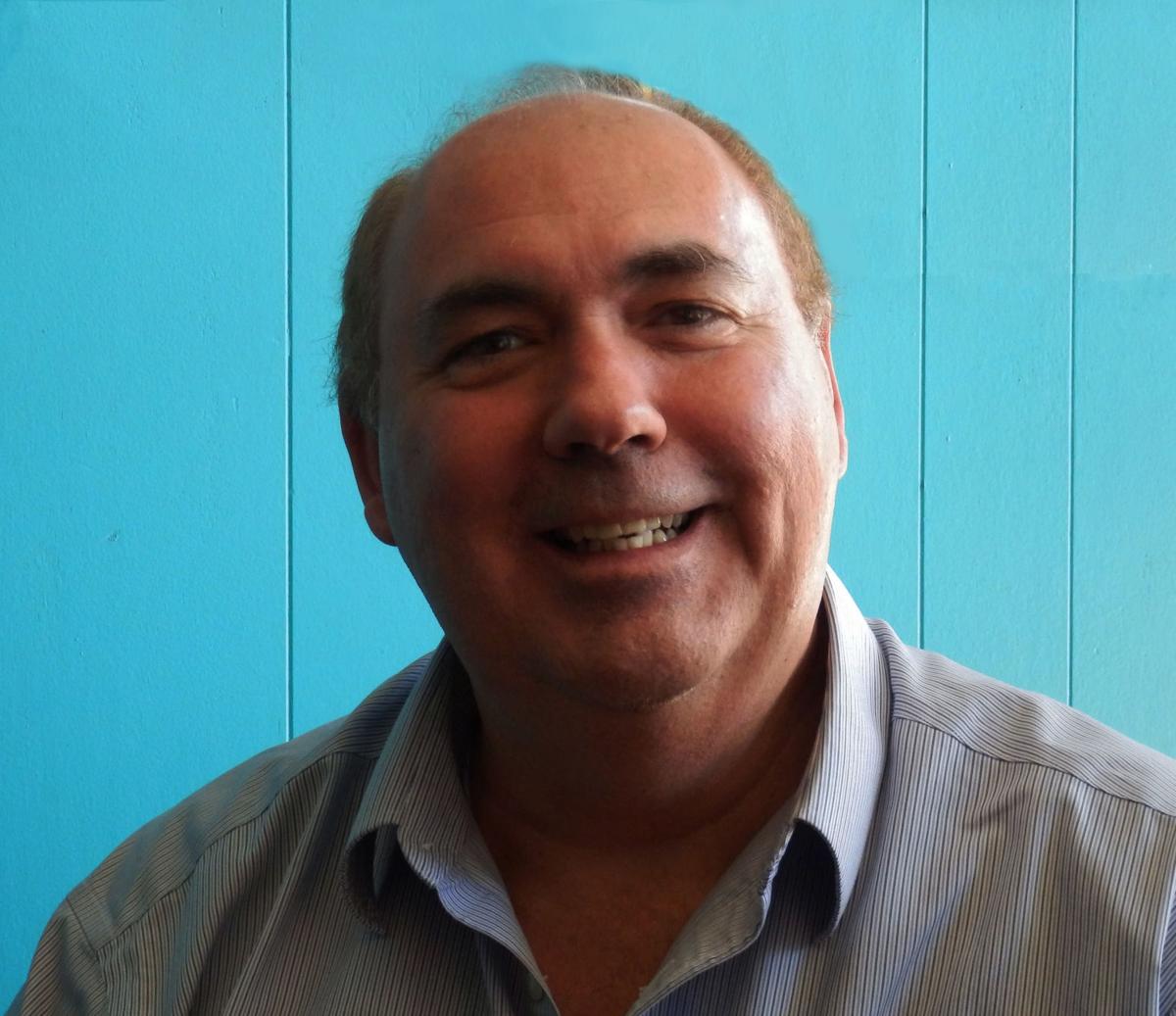 "…they are intolerant. The evil is not what they say about their cause but what they say about their opponents." (RFK,6/5/20, Montana Standard, Page A2).
"…voters [ought to be] looking for something different …if we're JUST ELECTING IDEOLOGUES who are going to throw bombs…that is NOT GOING TO GET US ANYWHERE."(Corey Stapleton, 5/11/20, Page A3).
"NEW JERSEY MILLIONAIRE" — After PA, Greg Gianforte attended Stevens Institute (NJ) — "poor kid's MIT". He moved to MT, started his company in Bozeman (jobs for MONTANANS). Greg sold, put half in charitable trust (for MONTANANS) and chose public service — IN MONTANA. Greg put rest in "blind trust" — Congress knows all before Greg does. We want this from the successful. [BTW-Greg & Susan ARE hardworking.]
NEGATIVE- Cooney goes negative: nothing serious for "marketplace of ideas". [D.C. bile comes to MT?] "Outsider-go-home" is ridiculous. Montana needs more "Gregs" — with new business ideas and ALL political views.
"ECONOMY/GOOD JOBS"-Cooney never "met a payroll". WE FACE A CRISIS. Greg says "UNLEASH private enterprise." Cooney doesn't know how.
FRAUD/WASTE/ABUSE — At 20% (ONE BILLION/YEAR), this CANNOT go on. Cooney: Budget's OK — no cuts/nice raises! He can't "fix" what "doesn't exist". Greg and Austin Knudsen and I will trim Helena's bloat.
EDUCATION — Greg gives scholarships (esp. S.T.E.M.) for MT kids to stay here. HE has a plan. What is Cooney's?
LGBT — Greg took workplace pledge (before Gorsuch ruling). Greg & Susan have a number of gay supporters, friends, staffers, and employees- no discrimination. Many Republicans (& I) worked on hate crimes, ENDA, etc., also giving to scholarship funds for (thrown away) gay kids — Missoula & back east.
What has COONEY DONE for LGBT?
NATIVE AMERICANS-After 130 years Greg got Littleshell Tribe recognized. He helped on Native Scam Protection Act. What has Cooney DONE?
METH, OPIODS — I told Greg of my collapse 20 years ago, urging real help in 2021. Greg says this is a major priority of his: Drug AND Veterans' Courts; more treatment & halfway houses; crackdown on dealers. Greg (and Austin) "get" the problem and have practical solutions. Cooney offers more of the last 8 years.
HOMELESS — Democratic "hierarchy" closed Butte Rescue Mission, substituting "care" by "cronies". I took in 1 family & 3 singles. Greg gave $270K for our new Mission. [Has Cooney done ANYTHING — especially in winter — for the homeless??]
COVID RELIEF — Cooney had $1.25 BILLION for COVID relief — only 20% paid out. Montanans BLEED. My commercial tenant was ruined — yet STILL waits for $10K. WHAT IS COONEY DOING?
DARK & DEMONIZING — 2020's been HELL; we don't need "fear-mongering". Greg, Bullock, Daines, Williams, etc. (not PACS) run largely positive campaigns. NOT Cooney. He/his operatives vilify and demonize Greg/all Republicans.
DEBATE NOT DEMONIZE. Stop attacking Greg, etc. as pro-life Christians. Republicans can fool you — look at Justice Gorsuch. [I am Episcopalian, fiscal conservative, & SOCIAL MODERATE welcomed by Greg AND party leaders.]
"MARGINALIZED" — Greg insists (once elected)-we represent ALL constituents, inspiring me on justice. LGBT & minority civil rights are up (hate crimes down). Economic crisis is first, now*.
*NEXT — We must protect the least among us: better education for police AND elected leaders; join Sen. Esp (R) on compensation for wrongly incarcerated; cut Opportunity Zone taxes — encourage investment by affluent fleeing covid; AUDIT ROGUE TIFIDS; enforce ALL civil rights (including "Sunshine" laws) ; CUT HELENA WASTE/HIGH SALARIED — NOT "REGULAR" STATE JOBS.
SEX TRAFFICKING — Our boys and girls of color (14-17) ARE being abducted. FBI knows; Cooney must know, but NOTHING'S DONE. This is abhorrent — no need to ask if Greg (or Austin) will "front burner" this.
What about you Mr. Cooney? You DO (and say) NOTHING on this HORROR. What gives?
Jim Kephart of Butte is the Republican candidate for the Montana House of Representatives, District 74.