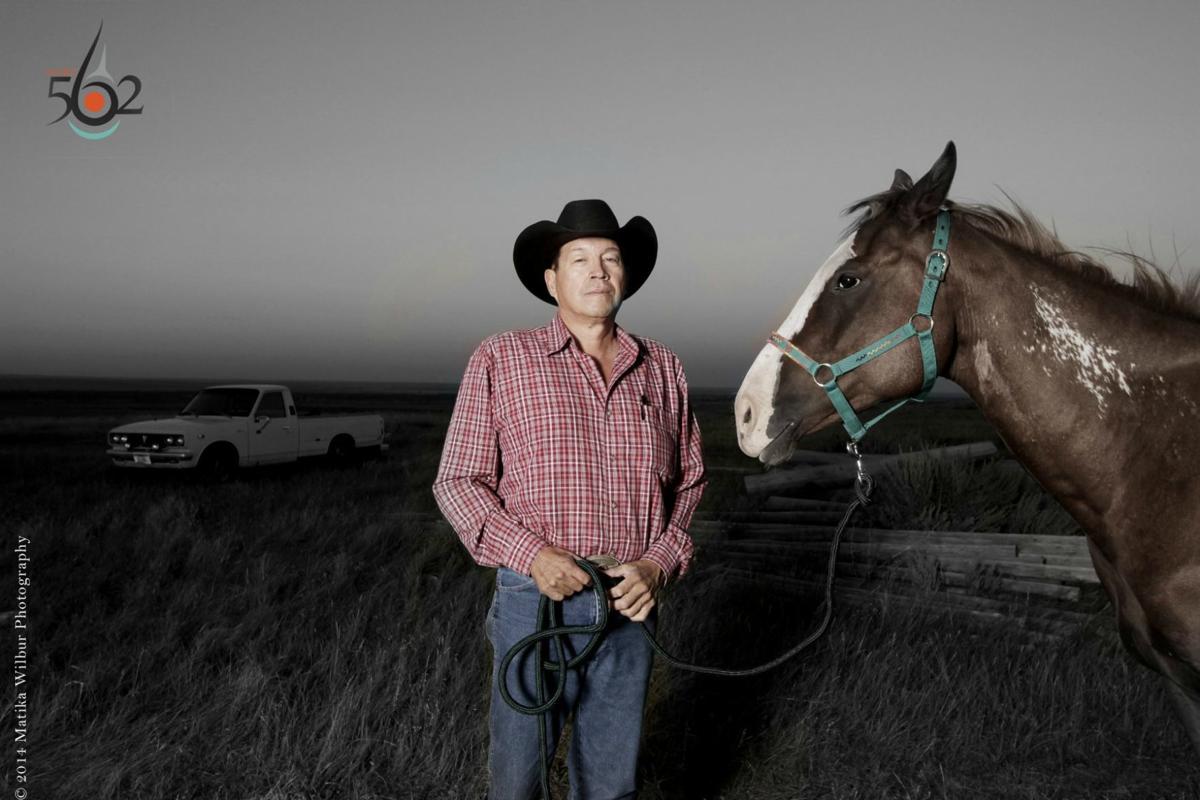 In 1989, Montana passed the "Bad Actor" law. This law recognized that miners dating back to the Copper Kings had extracted wealth from Montana and left the mine pollution cleanup costs on the backs of Montana taxpayers.
This law has been used twice. The first was levied against a miner who stiffed Montana with cleanup costs of a small mine. The second has just been applied to Hecla and their CEO, Phillips Baker who applied to mine under the Cabinet Mountains near Libby.
There are dozens of mines in Montana, like Stillwater and Montana Resources, who have been good neighbors and actors. Phil Baker and Hecla are not good neighbors or actors. Phil Baker has been the President and CEO since 2001. Hecla has no record of mining in Montana. Montana has not said no to Hecla, only to Phil Baker.
Let us examine the mining record and "acting roles" of both Phil Baker and Hecla.
In 1992 Battle Mountain Gold opened a Gold mine near San Luis, Colorado. The locals strongly protested. Phil Baker was the company's CFO. When the mine closed in 1998, it had polluted the Rita Seco River destroying the water supply for the town and the farmers. Phil Baker rode out of town with the gold in his pocket.
Baker moved on to become the CFO of Pegasus Gold operating mines in Montana. After years of denial, litigation and extensive pollution on the Fort Belknap Reservation, Pegasus declared bankruptcy, Baker rode out of town with the gold in his pocket and stuck Montana with cleanup costs exceeding 100 million dollars.
Baker rode his horse and "stellar record' to become President , then CEO of Hecla in 2001. He spent 10 years denying, delaying and deceiving regulators that Hecla was responsible for the mining pollution on the Coeur d' Alene Reservation in Western Idaho. The "Good Actor" Baker and Hecla were ordered to pay a record $263 million fine.
Acting as a Corporate Director at QEP Resources in 2012, Phil Baker and QEP paid a fine of $4 million for air pollution on the Uintah and Ouray Reservation in Utah.
Hecla recently bought a mine near Troy, closed it, stopped reclamation and threw 35 people out of work to extort Montana to abandon the "Bad Actor" charge. Hecla is now attempting to claim jump mining claims near Libby that were established decades ago by local miners. These claims own a $40 million constructed tunnel underground that Hecla is trying to pilfer. Fortunately, Montana courts have stepped in to stop Hecla's larceny.
Hecla is required by the SEC to inform shareholders of all material financial events. Baker's acts has put shareholders at risk of losing $80 million dollars in Montana with no access to the ore deposits because other mining companies own the $40 million underground tunnel. Hecla has not informed the shareholders. Why would shareholders choose to retain a Bad Actor CEO? Where is the Board of Directors who are paid handsomely to protect the shareholders?
Phil Baker has been a "Bad Actor" in Colorado, Idaho, Utah and Montana. His leading role has polluted the West. Montana is correct to instruct Phil Baker "Bad Actor" to saddle his horse and ride into the sunset without our gold in his pocket.
Tracy "Ching" King served 14 years on the Fort Belknap Indian Community Council as president, vice-president and council member on the Fort Belknap Indian Reservation in north central Montana, home of the Gros Ventre (Aaniiih) and Assiniboine (Nakoda) tribes.