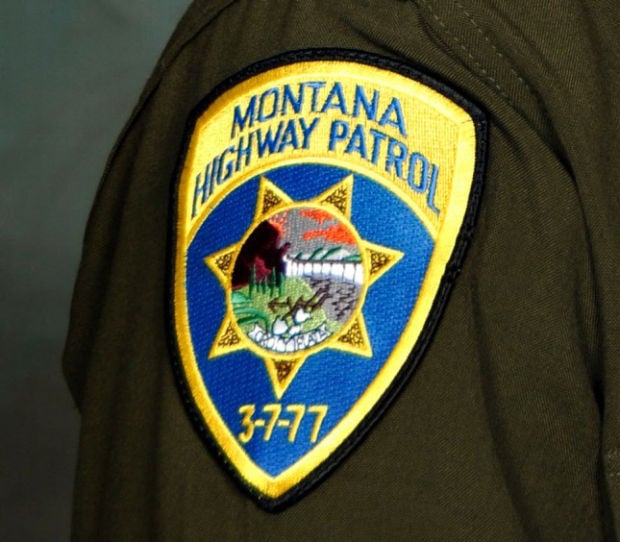 A 10-year-old boy died Thursday night near Cameron in Madison County after a semi truck hit a disabled pickup on the side of the road.
The crash happened just before 7:40 p.m. on Thursday on Highway 287 at mile marker 25 near Cameron. 
A Ford F-150 with three passengers was disabled without lights in the northbound lane of the highway after hitting two elk, according to a crash narrative from the Montana Highway Patrol. 
A semi, also driving north, didn't see the truck in time and crashed into it. The pickup was pushed off the right side of the road and a 10-year-old boy was pronounced dead on scene from the impact.
Investigators are still trying to determine if the occupants of the Ford were inside or outside the pickup at the time of the crash, according to MHP.
A 44-year-old man, a 12-year-old boy and the 10-year-old boy were the occupants. They were all from Montana. The boy has not yet been identified by officials. 
The man and 12-year-old were not injured in the crash. The driver of the semi, a 54-year-old Utah man, was also uninjured in the crash. 
Speed, drugs or alcohol are not suspected to be factors in the crash. This is the fourth fatality on Montana highways since the beginning of 2020. 
Be the first to know
Get local news delivered to your inbox!