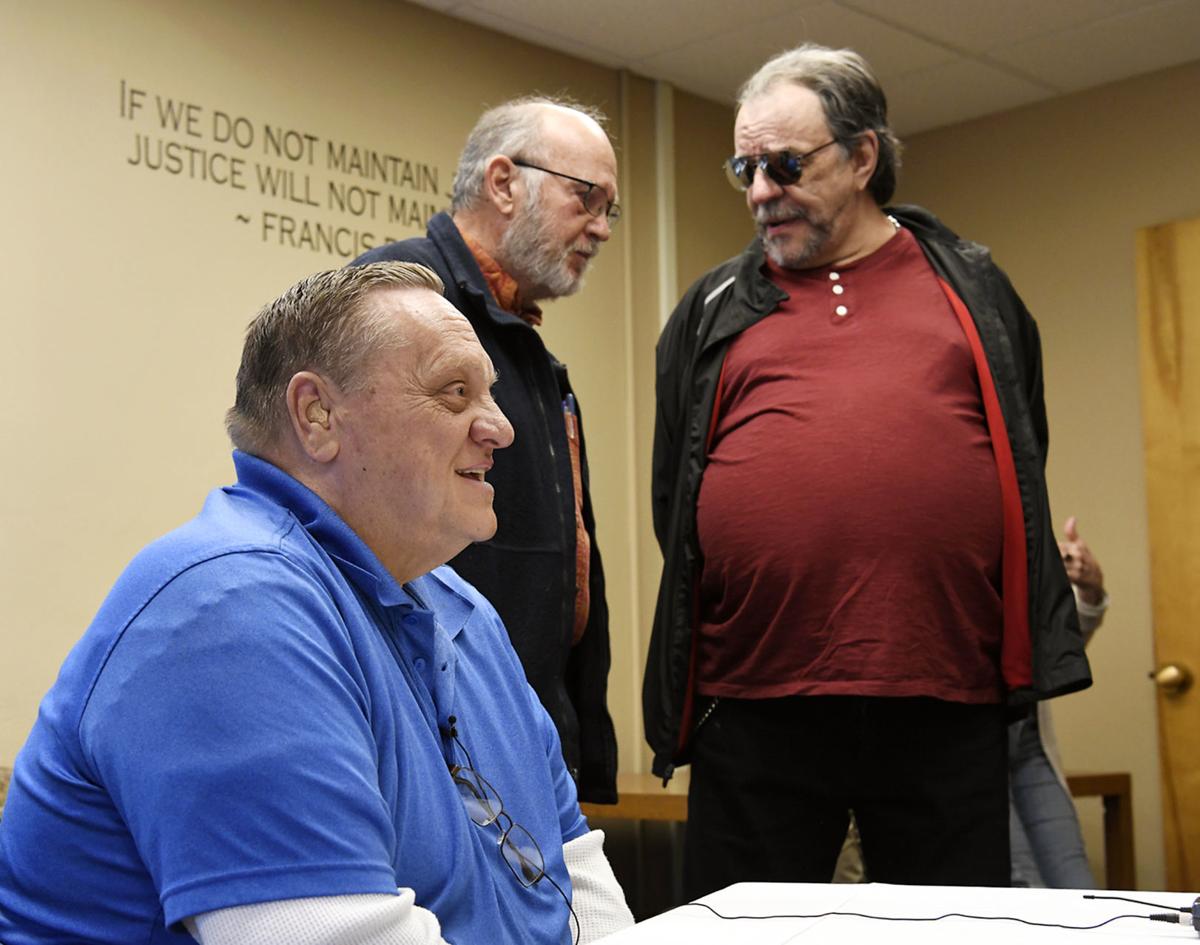 MISSOULA — Two men whose homicide convictions were overturned in 2018 say law enforcement officials in three different counties both fabricated and hid evidence in order to secure those convictions — resulting in life sentences — 24 years ago.
The lawsuit filed in U.S. District Court in Montana on Tuesday alleges the wrongful convictions of Paul Jenkins and Fred Lawrence in the 1994 robbery, kidnapping and killing of Donna Meagher were not the product of mistakes by law enforcement in Jefferson and Lewis and Clark counties but instead a deliberate push to wrap up a case after months without progress.
"We will prove that law enforcement misconduct throughout the investigation had horrific consequences," Anna Benvenutti Hoffman, an attorney for Lawrence, said in a press release Tuesday. "It not only kept two innocent men imprisoned for over two decades, but it allowed the true perpetrator to remain free and kill again."
The defendants also include Ravalli County law enforcement who, years after the conviction, disregarded evidence that would have overturned the convictions decades earlier — and stopped the actual killer from murdering again, according to the complaint. 
Jenkins and Lawrence allege violations of their rights to due process, fair trial, reckless investigation, malicious prosecution, and a host of others in the 89-page complaint. The defendants listed in the lawsuit include Jefferson County, then-Sheriff Tom Dawson, his then-undersheriff Tim Campbell, and Jefferson County Deputy Jay Carlson; Lewis and Clark County, then-Sheriff Chuck O'Reilly and Detective Sam McCormack; Ravalli County, Detective Sterling Maus; Judy Stansbury, district attorney in McAlester, Oklahoma; and Montana Department of Justice's Division of Criminal Investigation Detective Reed Scott. 
Calls to the county attorney offices in Ravalli and Jefferson counties were not returned. A call for comment to the Lewis and Clark County Attorney's Office was referred to Assistant Attorney General Mary Cochenour, who was not available for comment Tuesday.
The complaint doesn't specify the damages sought by the plaintiffs, who also include Kenneth Jenkins and Crystal Combs, Jenkins' two children, but leaves the amount to be determined at trial. Richard Raugust, a 2015 exoneree whose conviction was also overturned by the work of the Montana Innocence Project, is seeking $97 million from the state.
The convictions of Jenkins and Lawrence were overturned in April 2018 after a judge ruled that DNA evidence had conclusively excluded them from the crime scene. The DNA of another man, Dan Nelson — already jailed for killing another person in the same manner Meagher was killed — was found on a rope near Meagher's body at the scene. 
Meagher, 34, had been closing up the Jackson Creek Saloon near Montana City on Jan. 11, 1994. She worked alone from 10:30 a.m. until closing time. She never returned home, and when her husband went to the saloon to find her, he found only a few chairs overturned and all the gambling machines left open. 
As Jefferson County authorities began investigating the scene at the saloon, Meagher's body was soon discovered over the county line, near Colorado Gulch in Lewis and Clark County. She had been killed by 10 to 12 blows to the head, and the medical examiner believed the wounds suggested a crowbar as the murder weapon, according to 2018 filings overturning the two men's convictions. 
The subsequent investigation in Meagher's death was handled by Lewis and Clark County, Jefferson County and state law enforcement.
Jenkins and Lawrence allege in their lawsuits that law enforcement — seven months later with no leads and feeling pressure from Meagher's family, the media and an upcoming election cycle — seized on an account from Lawrence's father-in-law, Dan Knipschield, "a known liar who had provided police with false leads in the past." 
Knipschield told police in August 1994 that Lawrence had confessed he and Jenkins killed Meagher. Knipschield's information, however, didn't square with medical reports; he told authorities the murder weapon was a knife, for example, according to the complaint. Still, Lawrence and Jenkins remained the prime suspects through their conviction in 1995.
The lawsuit alleges law enforcement ignored leads such as the descriptions of cars that matched Nelson's, and failed to follow up on leads that could have led them to Nelson. In particular, Lawrence and Jenkins take aim at the interviews of Jimmy Amos, Jenkins' "severely disabled adoptive son," and Jenkins' wife Mary, who suffered from dementia.
Attorneys for Jenkins and Lawrence allege law enforcement manipulated the taped interviews with Mary Jenkins, threatened to prosecute her and remove her children if she did not cooperate, and fabricated reports to make her appear to offer up details not publicly known. Amos, the lawsuit alleges, was threatened with jail if he did not cooperate, and was coerced and led through his interview due to his susceptibility. Ultimately, a judge ruled Amos unable to testify due to his mental disabilities. Still, the charges stuck.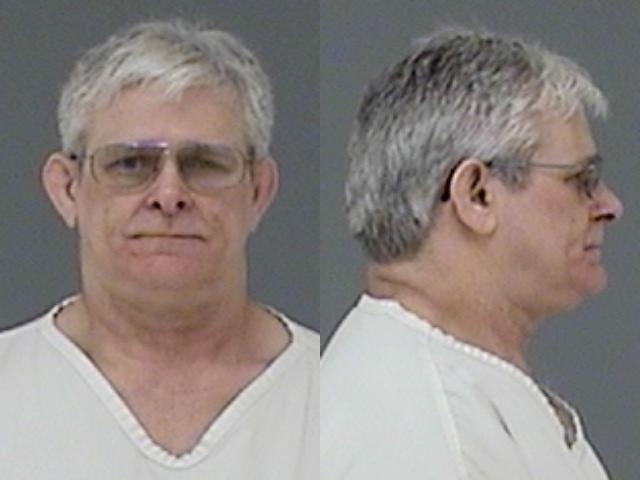 But about four years later, in Ravalli County, Fred Nelson told authorities in there that his uncle, David Nelson, confessed to the murder, adding that two other men had been convicted on the crime. David Nelson was later convicted of killing a man in Beaverhead County by blows to the head with a hammer. 
The Montana Innocence Project took up the case in 2012, and in 2015 filed petitions on behalf of Jenkins and Lawrence to have the rope found near Meagher's body tested for DNA. David Nelson's DNA was found on the rope, and nothing tied Jenkins and Lawrence to the crime. 
Be the first to know
Get local news delivered to your inbox!