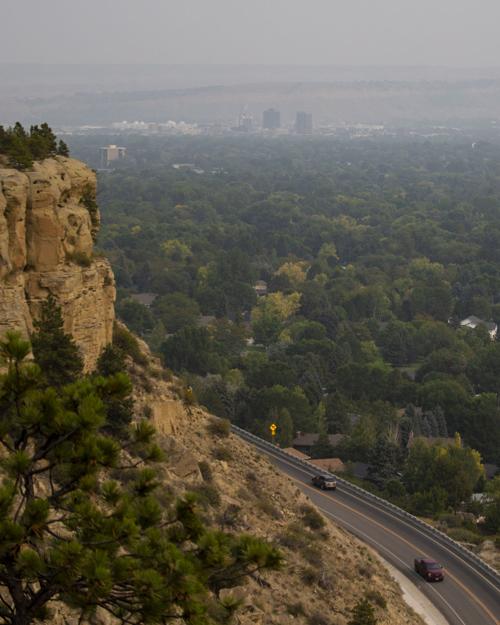 Costs of fighting wildfires in Montana have hit $10 million for the state after a flurry of blazes in early September. 
That's still well within the $101.5 million in Montana's capped-out fire fund, but a stark turnaround from what had been a mellow fire season through August.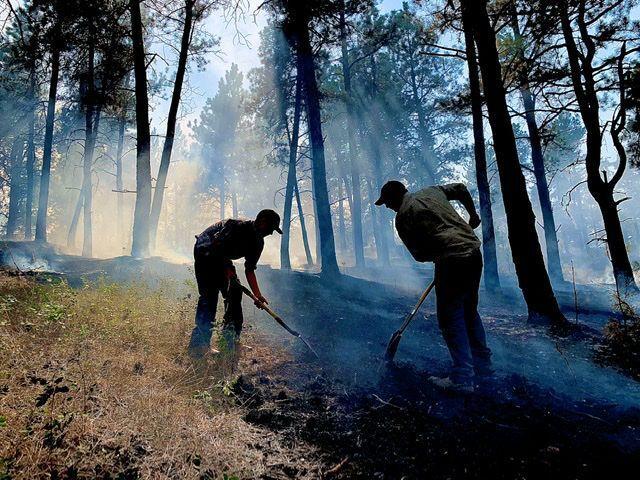 Gov. Steve Bullock updated the costs Wednesday. 
"To date, we're still in a pretty good place," Bullock said. "It's still significant when I think about communities that have been impacted."
So far this year, 260,000 acres, or more than 400 square miles, have burned in Montana. That's still far less than 2017's fire season that charred about 1.4 million acres, with costs soaring to $400 million.  
While temperatures have begun to drop below the 90s, Montana hasn't escaped fire-prone conditions. Bullock highlighted caution for recreationists and hunters, especially for extinguishing campfires. 
The Custer Gallatin National Forest said six unextinguished campfires were found in a 24-hour stretch over the second weekend in September. 
Highs in Billings could reach 85 degrees on Friday, about 10 degrees above normal, National Weather Service meteorologist Kurt Hooley said. While nighttime conditions help contain fires more easily than in July and August, "we're not out of the woods yet."
Firefighters and vehicles from across Montana have responded to fight fires raging in California, Washington, and Oregon, but the state still has enough crews to attack new fires in Montana, Bullock said. 
"We want to continue to be able to help our neighbors in need, and in order to do so, we need Montanans to continue to be vigilant and safe," Bullock said. 
The immediate impact for Montanans, and most everything with lungs across the Mountain West, is wildfire smoke. The record fires have caused dangerous air quality conditions in western states.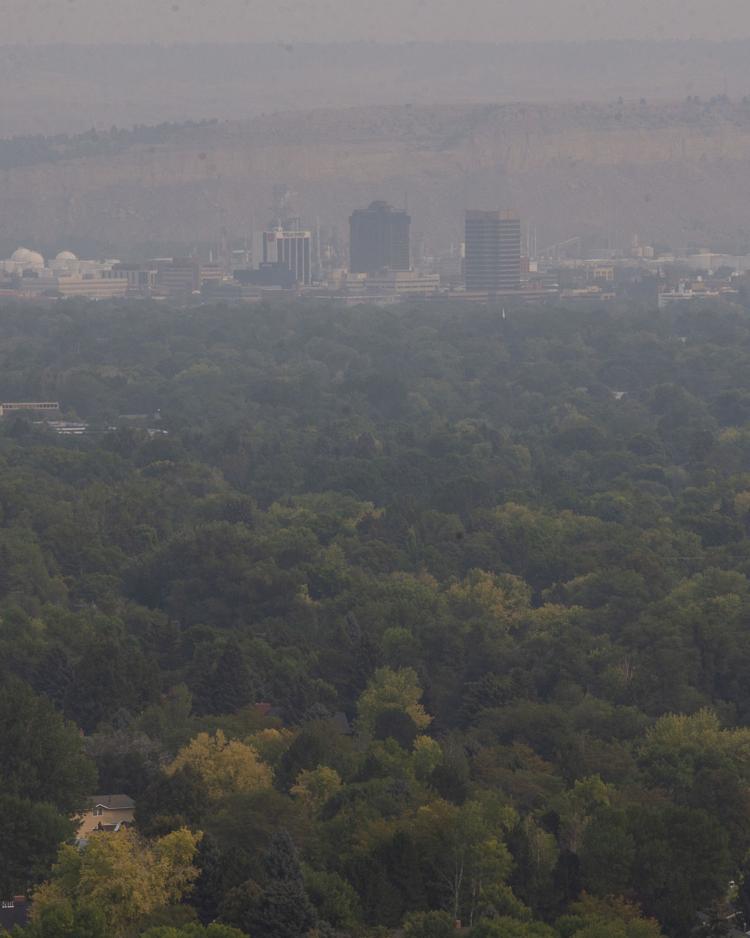 Western Montana has seen some of the worst of that air quality, with levels hitting hazardous in recent days for some communities. Eastern Montana levels have mostly ranged from moderate to unhealthy, and the flow of smoke will likely continue.
A low pressure system will funnel smoke from California fires toward Montana on Friday, Hooley said. A front moving through Saturday could disrupt that trend, but will instead pull in smoke from fires in Oregon and Washington. 
Be the first to know
Get local news delivered to your inbox!