The suspected shooter in a double homicide at a downtown Missoula motel in 2018 pleaded guilty last week in Missoula County District Court. 
Jonathan Reed Whitworth, 27 when he was arrested in October 2018, pleaded guilty to two counts of deliberate homicide and one count of assault with a weapon. A fourth charge, felony intimidation, will be dismissed at his sentencing as part of a plea agreement signed with Missoula County prosecutors.
Whitworth was charged with fatally shooting 23-year-old Jason Flink and 31-year-old Megan McLaughlin in an apparent drug robbery at the Mountain Valley Inn in October 2018. Another man, Kaleb Williams, was also shot but survived. 
Whitworth and Rossbach burst into a motel room on Oct. 19, 2018, angered that they had been sold some "bad drugs," by their dealer, according to prosecutors. Moments earlier, they had entered the room and found the dealer wasn't there. They left, but prosecutors said Whitworth changed course, returned to the room and opened fire on the three who were inside — Flink, McLaughlin and Williams. Rossbach stayed behind in the room when Whitworth fled, a motel security camera showed. Prosecutors said Rossbach stabbed the victims to ensure no witnesses survived.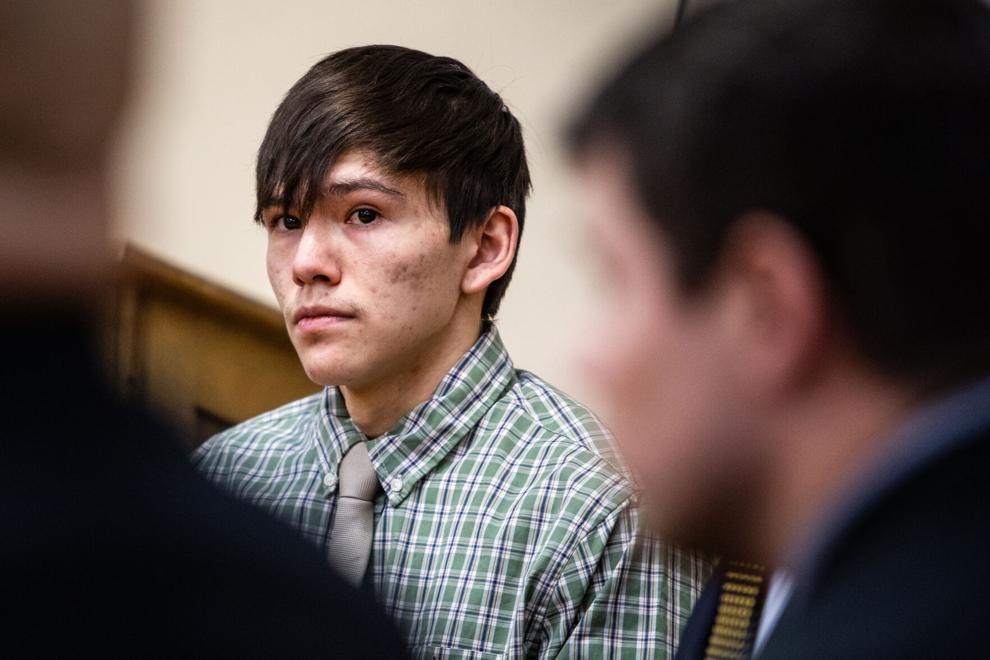 When Rossbach and Whitworth left the motel parking lot in their work pickup, two other people were in the pickup, including Labenza Charlo, who was also in the motel room at the time of the shooting. She testified at Rossbach's trial. Apparently concerned about witnesses going to the authorities about what had just happened, Whitworth told Charlo "nothin' funny better happen, otherwise next bullet's gonna be for you," according to charging documents.
Before Rossbach's trial, Whitworth's defense attorneys sought a new venue for his own trial, somewhere preferably untouched by media coverage of the homicide case. The request was denied.
Whitworth's sentencing is scheduled for Oct. 13. Rossbach is set to be sentenced on Sept. 21.