Retrospective: Early views of Montana towns
View historic images of Montana Towns from the archives of the Western Heritage Center and the Montana Historical Society.
Bannack, no date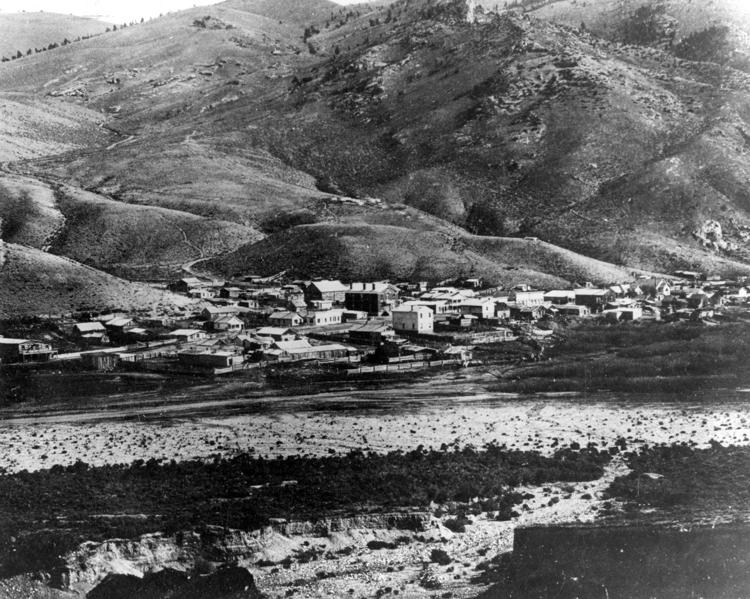 Glendale, 1875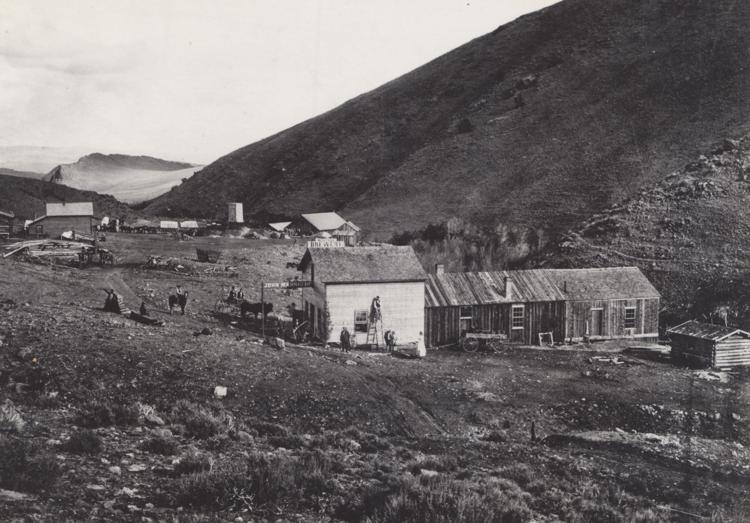 Dillon, 1884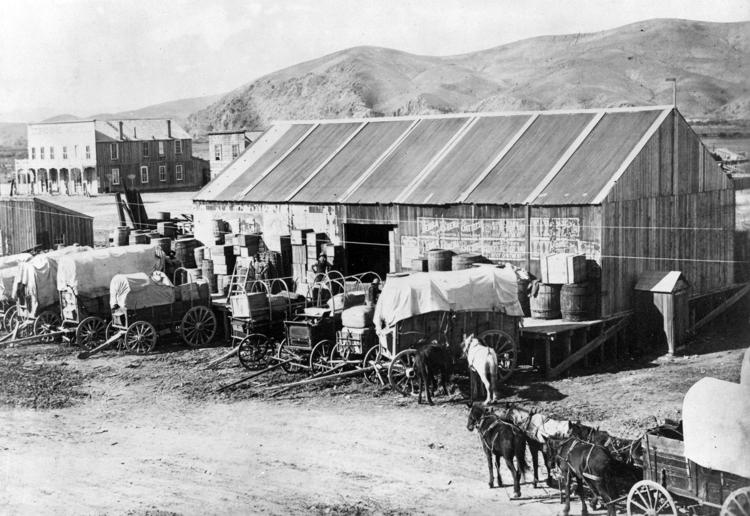 City Market, Marysville, April 12, 1889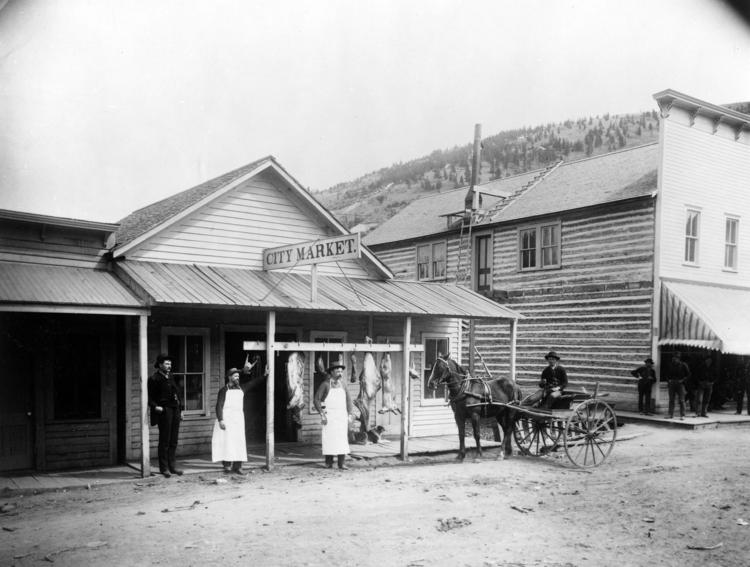 Isadore Nollet house, Mingusville, June 23, 1890
Laurel, 1906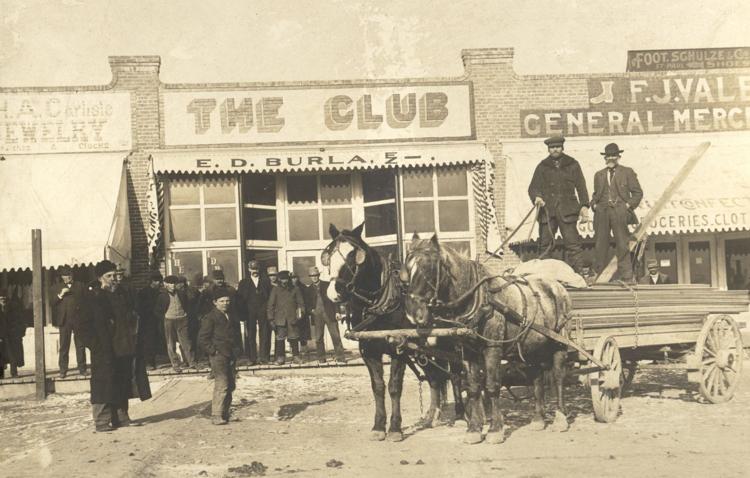 Huntley Project, 1907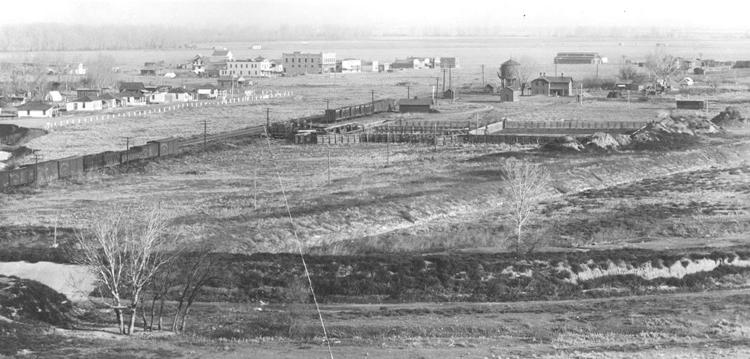 Lodge Grass, no date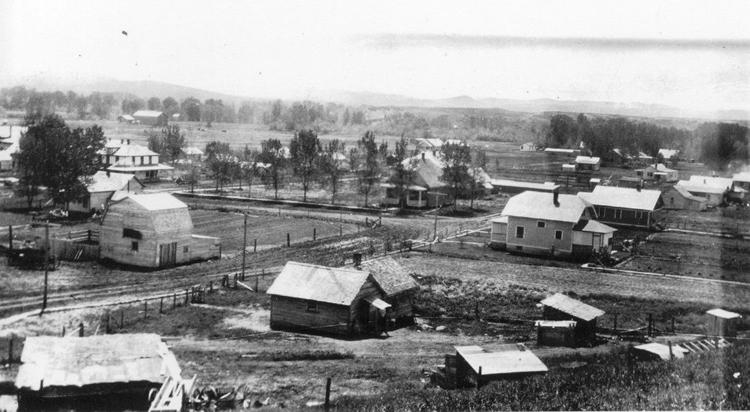 Glendive, 1910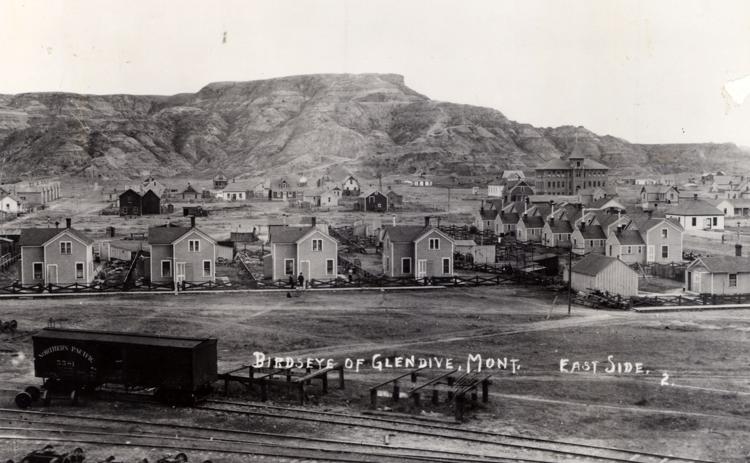 Reed Point, no date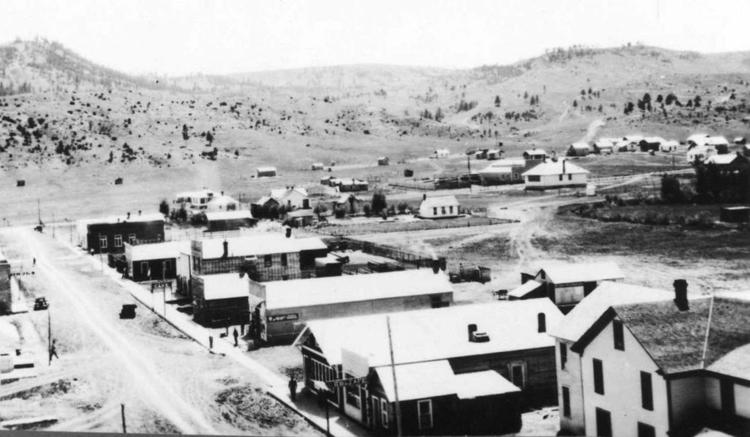 Ingomar, 1914.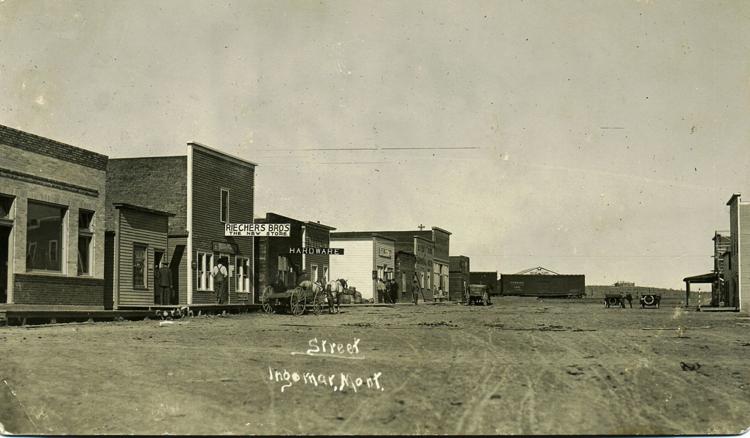 Vananda, 1916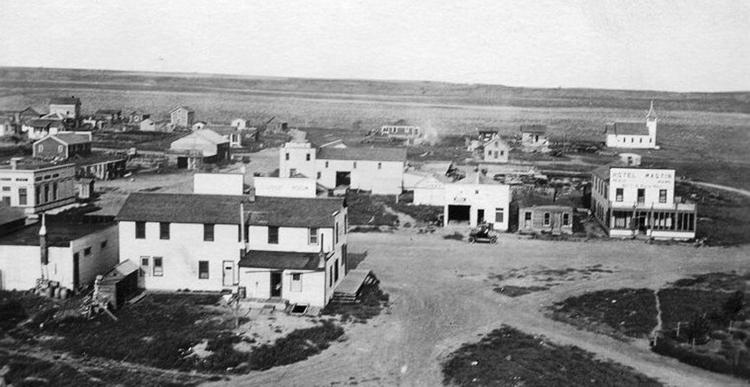 Hedgesville, no date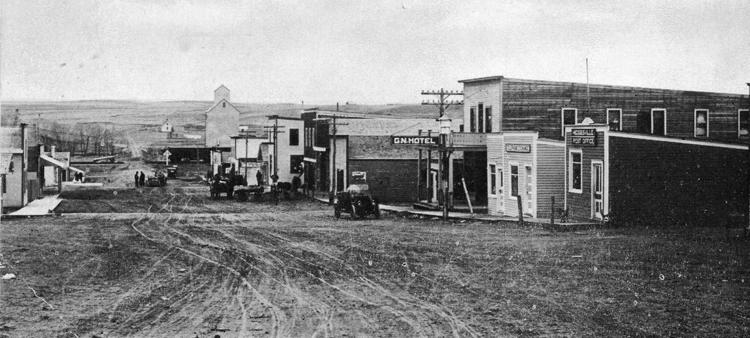 Hysham, April 15, 1919.

Culbertson, no date

Parade, Main Street in Bozeman, circa 1920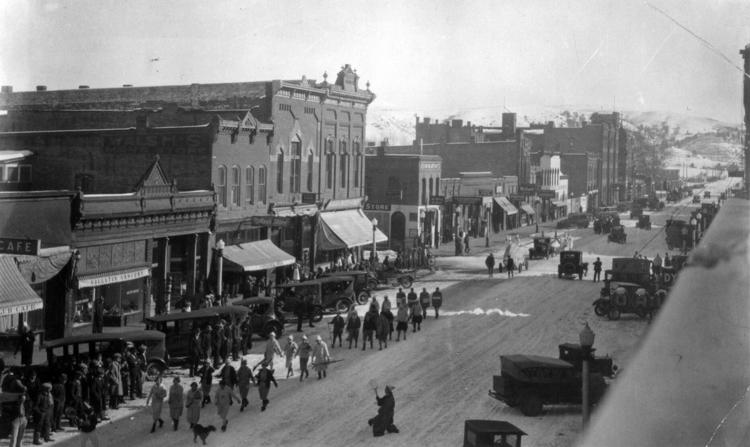 Grass Range, c. 1920s.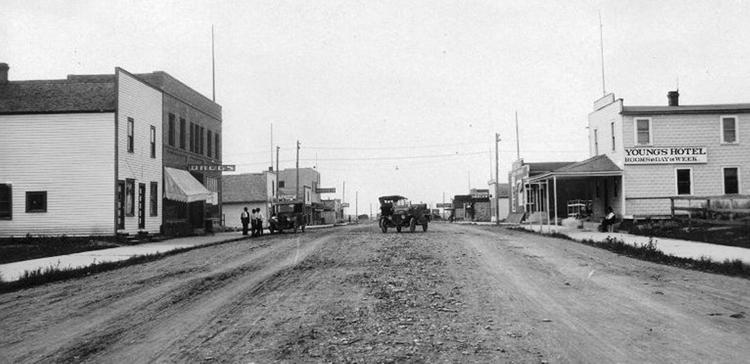 Custer, c. 1934-35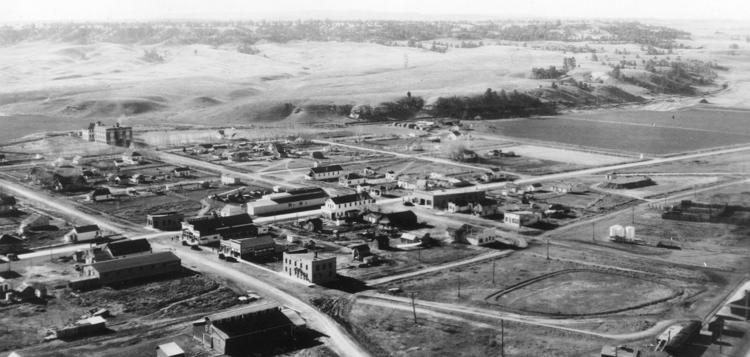 Gardiner, no date
Hardin, October 28, 1938