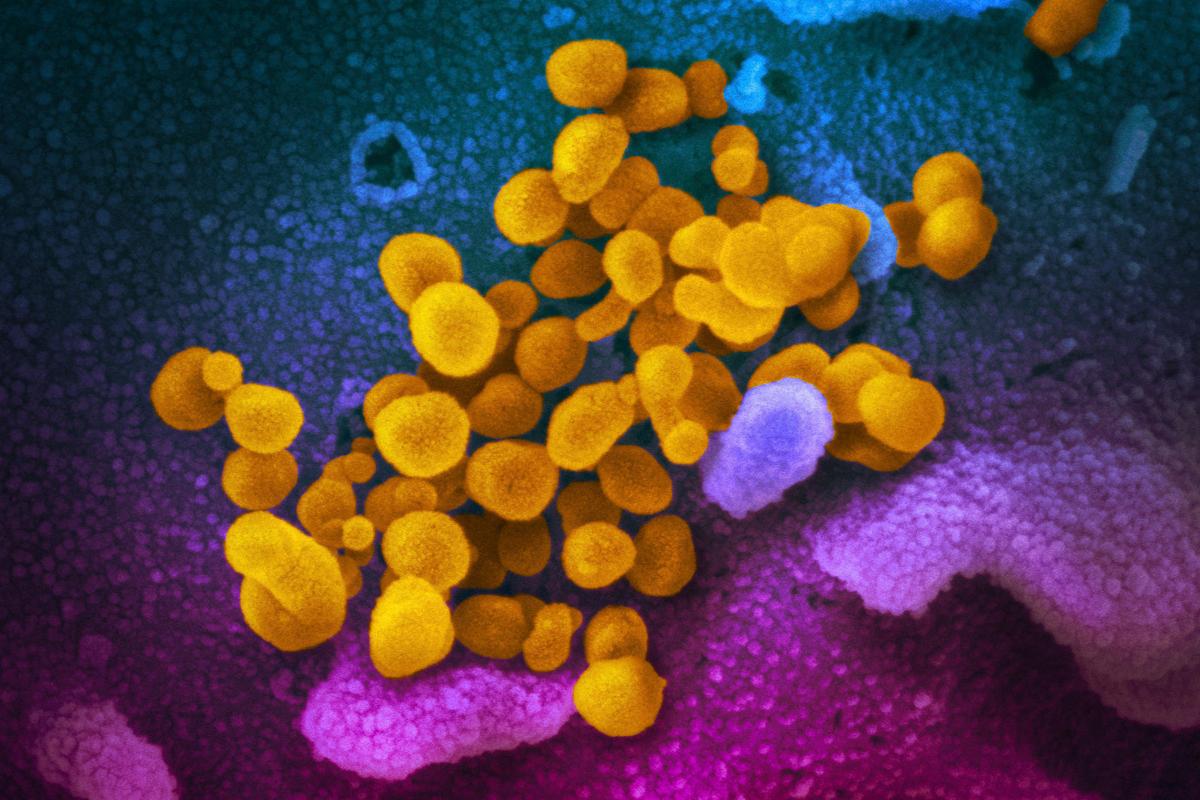 Ravalli County Public Health reported six new COVID-19 cases in the county after tests were confirmed by the state lab as positive, bringing the total in the county to seven, according to a news release Tuesday from the Ravalli County Sheriff's Office. There are still three tests pending connected to the same investigation.
"These seven new cases are being classified as a cluster outbreak, meaning they were all together," said the announcement. "Early investigation indicates that travel plays a role." 
Monday, the Montana State Lab confirmed the first positive COVID-19 case in Ravalli County in several weeks. Director of Public Health Karyn Johnston said Ravalli County Public Health believes the man, between the ages of 50 and 60, caught COVID-19 while traveling outside the county.
According to Johnston, the man was admitted to Marcus Daly Memorial Hospital through the Emergency Department on Sunday, May 17, and was in isolation. Nine more people were tested as a result, and the six positive results were reported Tuesday.
Montana has had a total of 471 cases with 437 recoveries, 16 deaths and 18 active cases, according to information from the Montana Department of Public Health and Human Services posted Tuesday morning. Gallatin County has had the highest number of cases at 149, but Yellowstone County had the highest number Tuesday at seven.
The six new cases in Ravalli were the most added in one day since Montana started lifting restrictions; until those results were announced, just one case — an elderly woman in Yellowstone County — had been added in the state Tuesday.
In Ravalli County, first patient is currently hospitalized; the other six are isolated at home. Public Health continues to investigate and to date has placed more than 30 identified contacts in quarantine, according to the announcement. The investigation is ongoing.
The affected individuals are all male. Of the new cases, four are in the 10-20 age range and the other two are in their 60s.
Five people have recovered in Ravalli County.
In the statement Tuesday, Ravalli County Public Health said they appreciate the community's patience and thank all those contacted to date for their continued cooperation in quarantining. Public Health encouraged citizens to be vigilant in their hygiene practice and stressed frequent hand-washing and physical distancing as the best defenses.
Please sign up on Missoulian.com to subscribe to Under the M, the weekly email about the University of Montana and higher education news in Montana.
Concerned about COVID-19?
Sign up now to get the most recent coronavirus headlines and other important local and national news sent to your email inbox daily.