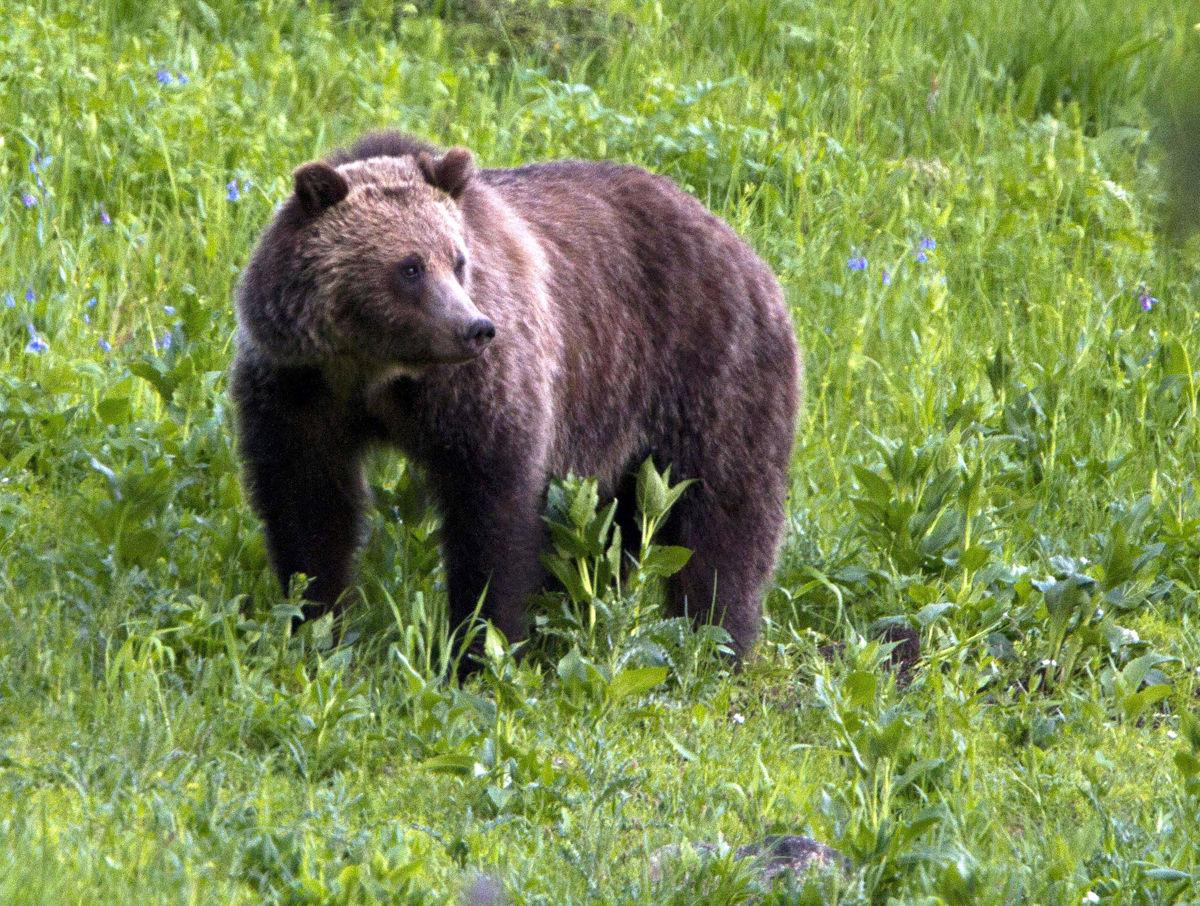 A 35-year-old man who carried over state lines the claws he took from a grizzly bear killed in self-defense in the Bob Marshall Wilderness was sentenced in U.S. District Court on Thursday to three years' probation and ordered to pay $5,000 in restitution. 
Investigators flew to the Hart Basin area and determined Bryan Berg, of Marion, had indeed killed the bruin in self-defense, according to federal court filings. Removing the bear's claws and taking them to Washington, however, were both in violation of the U.S. Lacey Act that enforces wildlife protections. It wasn't clear from court records why the Marion man took the claws to Washington.
Prosecutors received a tip of the shooting in September 2017, and found that Berg had not reported the shooting as required by federal law. 
As part of a plea agreement signed in December, prosecutors agreed to dismiss a charge of failing to report shooting the grizzly in exchange for Berg's guilty plea to the Lacey Act violation.
U.S. Magistrate Judge Kathleen DeSoto on Thursday sentenced Berg to a term well below the possible maximum of one year in prison and a $10,000 fine. In the December plea agreement, Assistant U.S. District Attorney Ryan Weldon recommended the three-year probation term, noting Berg "joins with the government in the condition of his probation that all rights and privileges to hunt, fish and trap … are revoked for a period of three years."
Be the first to know
Get local news delivered to your inbox!