A crowd of about 100 people marched to remember Henny Scott on what would have been her 15th birthday Wednesday.
Henny, who was reported missing in December and found dead two weeks later, would have turned 15 Jan. 9. 
Marchers wore red and made noise as they took the the streets in Lame Deer.
#HennyStrong march through Lame Deer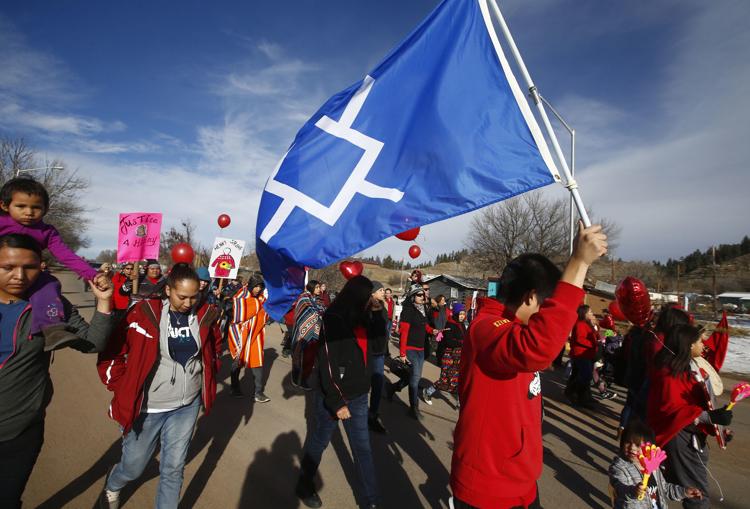 #HennyStrong march through Lame Deer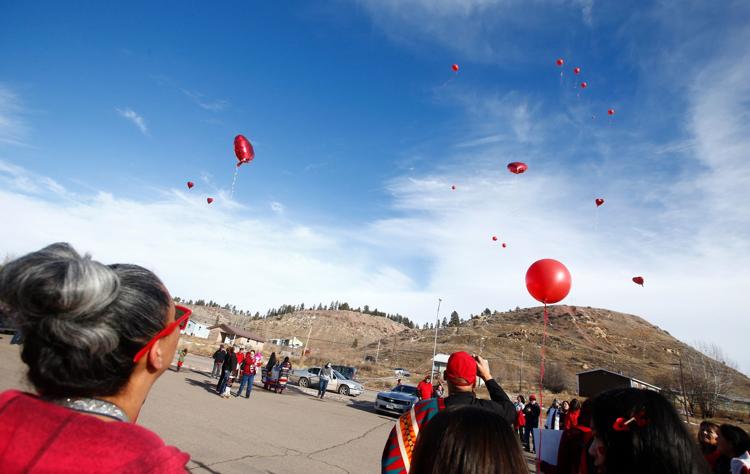 #HennyStrong march through Lame Deer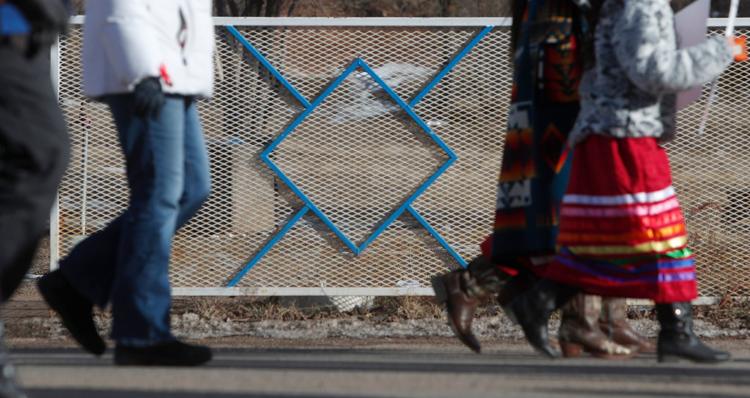 #HennyStrong march through Lame Deer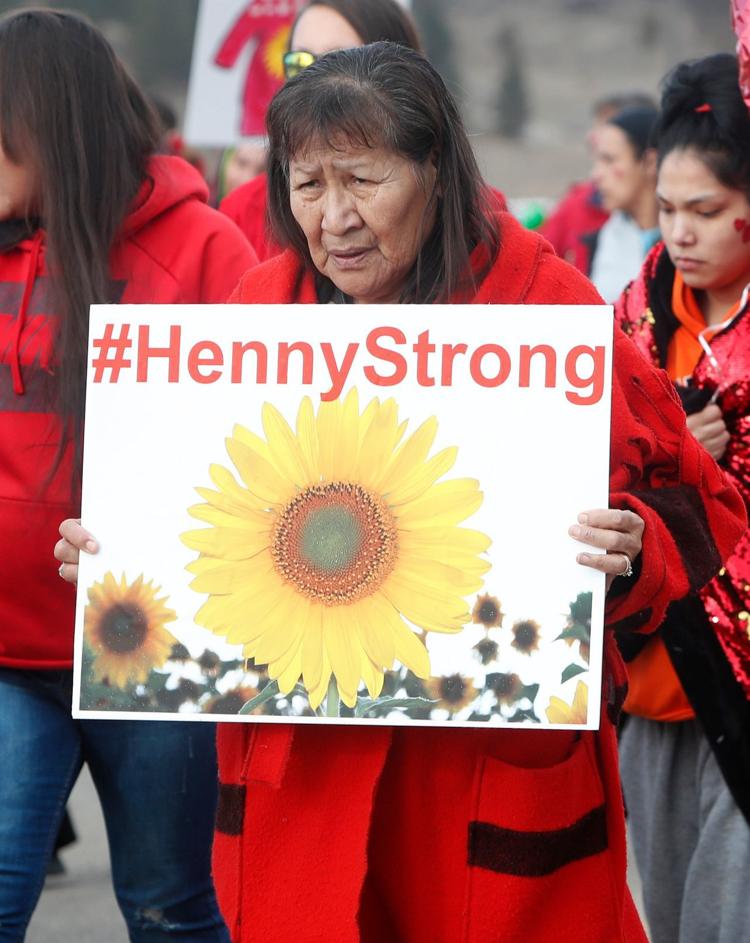 #HennyStrong march through Lame Deer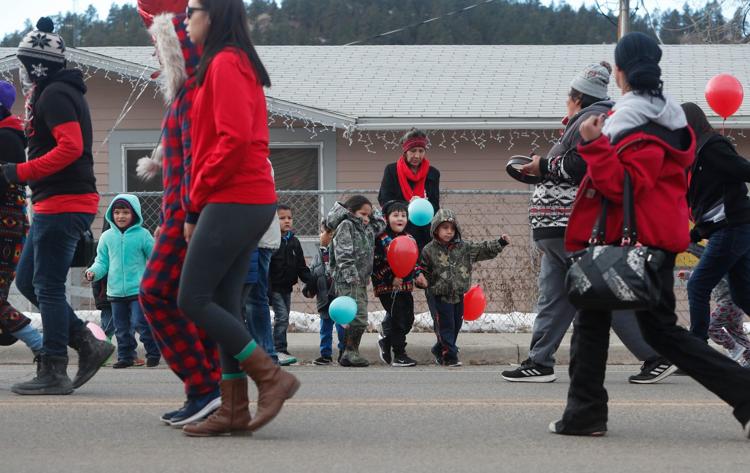 #HennyStrong march through Lame Deer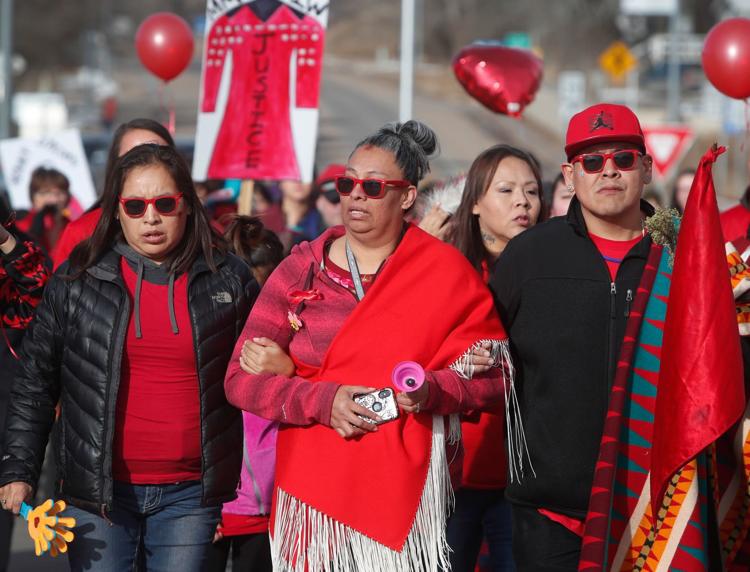 #HennyStrong march through Lame Deer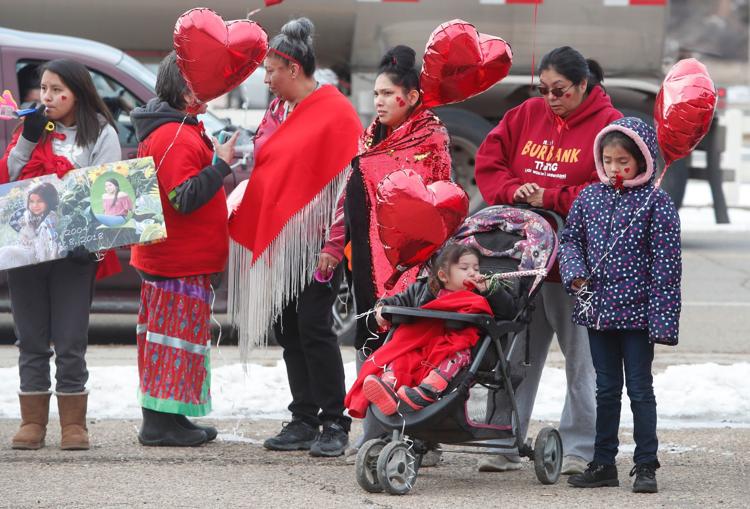 #HennyStrong march through Lame Deer
#HennyStrong march through Lame Deer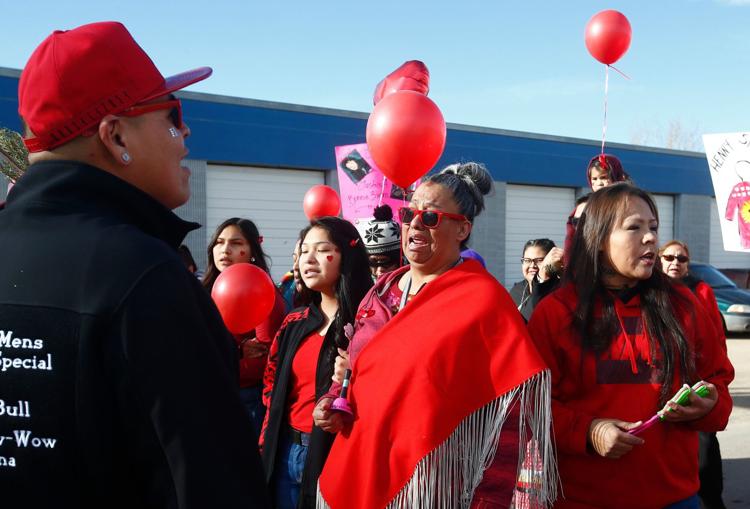 #HennyStrong march through Lame Deer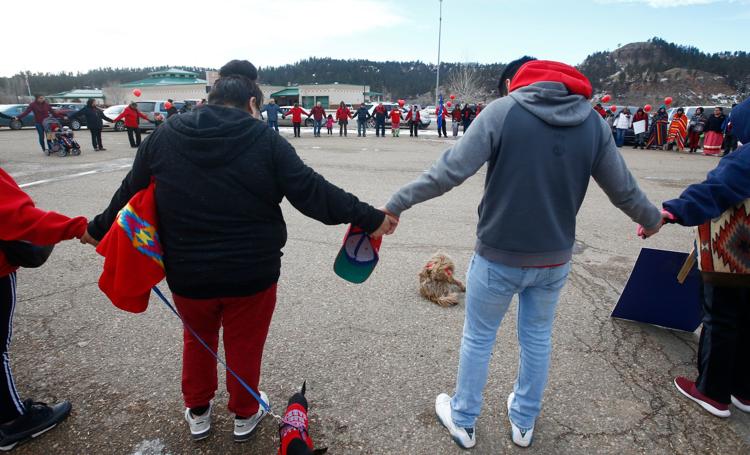 #HennyStrong march through Lame Deer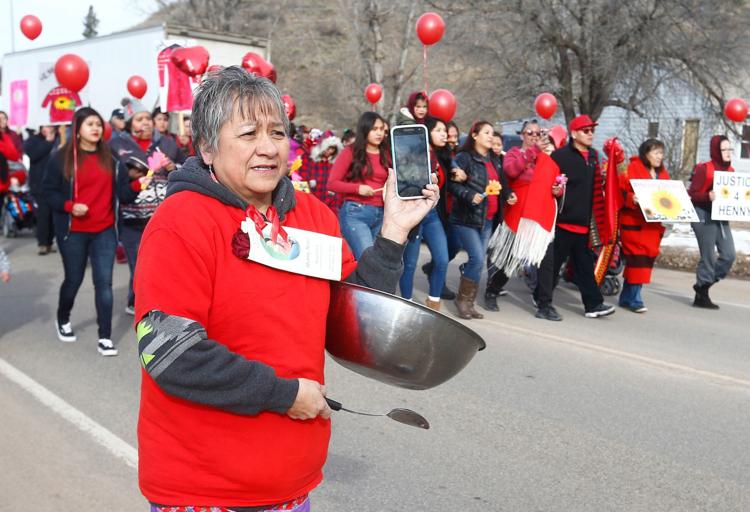 #HennyStrong march through Lame Deer