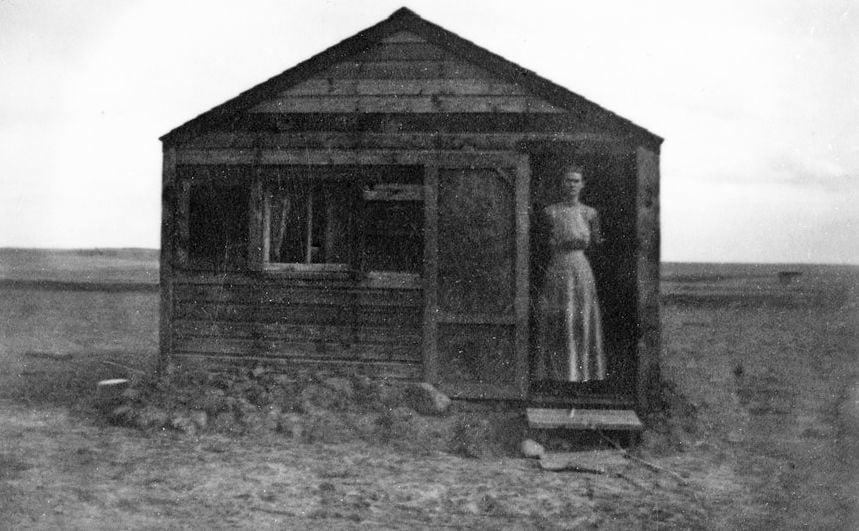 At the age of 21, Petrina Peterson left her family's Minnesota home to lay claim to 160 acres of land on the sparse plains of northern Montana. The year was 1911.
According to family lore, Petrina was meant to hold the claim until the rest of her family could join her, but they never came and no one knows for sure why.
A blurry black-and-white photo shows Petrina standing stern faced in the doorway of her small house, not much bigger than an old one-car garage. On the back of the photo is written, "My homestead shack," but at some point "shack" was crossed out and "home" was written.
"She fills the doorway and she was not a big woman, 5-foot-3 and maybe 100 pounds," said Amy McKinney, Petrina's great-granddaughter and an associate professor of history at Northwest College in Powell, Wyoming.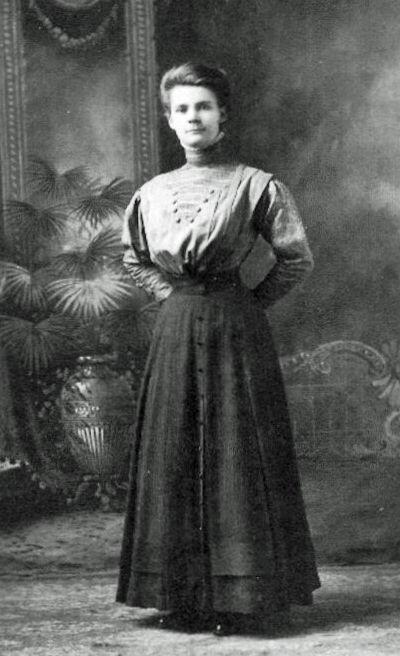 Research
In an interesting circle of life, McKinney did her doctoral work on women homesteaders while studying at the University of Calgary. The research gave her a greater appreciation of what Petrina went through, as well as the lifestyle that shaped the oldest child out of eight born to Norwegian immigrants Nels Peterson and Elsie Olson.
"Most people who homesteaded came with family members or friends or church groups," McKinney said.
Being a single female without children was unusual, although by the end of the homesteading era in the United States about 15% to 20% of homesteaders were women.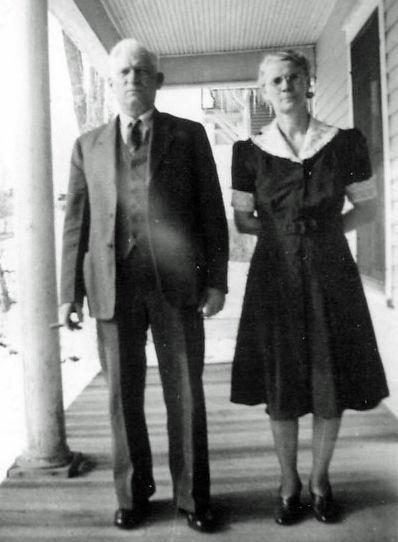 Initially, under the 1820 law, if a single woman homesteader were to marry she and her husband could keep their homestead claim, McKinney said. Then it was changed in the 1880s so that only the head of the house was allowed to hold a claim. By 1912 the law was altered again, allowing a woman to buy the land if she had homesteaded and proved up by staying the allotted amount of time.
That's what Petrina ended up doing, buying the land for $1.25 an acre after she married her neighbor, Nick Pogreba. By 1914 the law changed again, allowing both spouses to keep their claims as long as only one claim was the primary residence. The other property required a waiver.
The Homestead Act provided women a unique means of monetary advancement, McKinney said, including those who were widowed or fleeing an abusive marriage and might have no other means of income. What's more, the law didn't require homesteaders to be U.S. citizens. That fact attracted women from Canada to cross the border and stake a claim to land, McKinney said. For all of its progressiveness now, back then Canada's law required women to be widowed with children under 18 in order to homestead.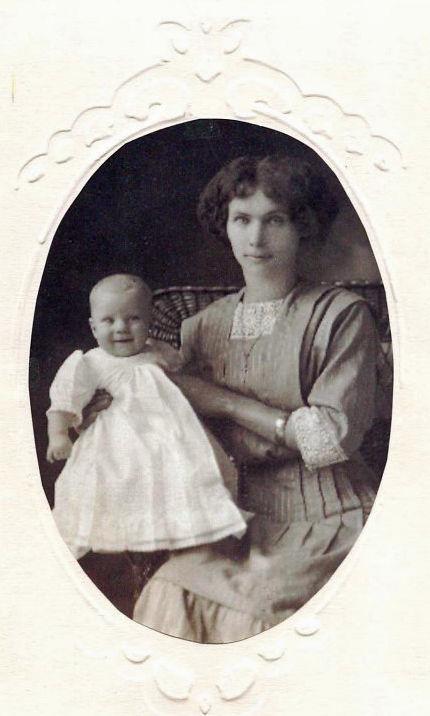 Extra income
Petrina, like some women homesteaders, leased out the farming of her land. To make money, she worked at a cafe in town. She'd often walk from her homestead to Box Elder to work, which is how she met her husband, Nick. He would offer her a ride.
"She was a cool lady," said McKinney, who grew up in Sidney. "She never owned a TV. She walked everywhere." And she was a founding member of the local Lutheran Church.
"Unfortunately we don't know a whole lot about her experience on the homestead," she added.
But McKinney did gain greater insight to what other women encountered in that era while helping her professor, Sarah Carter, research her book: "Montana Women Homesteaders, A Field of One's Own." The book, published in 2010, mined sources such as letters, published accounts and diaries to weave together the tales. Carter even dedicated the book to Petrina, who died in Havre in 1988 at the age of 98.
"She always talked about being as old as Montana," McKinney said. "That was a source of pride for her."
Montana became a state in 1889, the same year Petrina was born in Twin Valley, Minnesota.
By 1911, when Petrina came west, Montana was still a youngster, too — wild, untamed and given to seasonal fits of great fury.
"The conditions that they contended with, I'm always amazed," McKinney said.
"That north-central Montana is not for the faint of heart."
Be the first to know
Get local news delivered to your inbox!