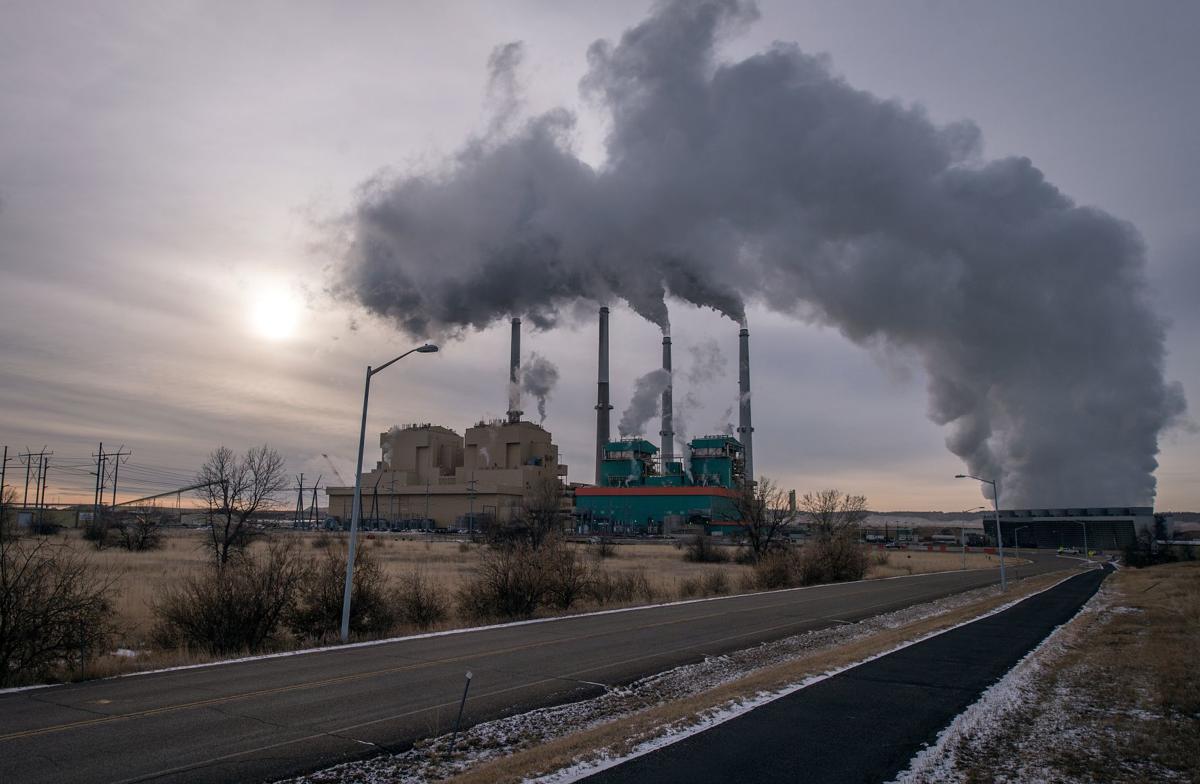 Montana's Public Service Commission expressed "significant doubt" Monday that the Colstrip Power Plant would burn more a than a few more years and acknowledged risks of $300 million for NorthWestern Energy customers if the utility doesn't address early closure.
But that acknowledgement was as close as regulators came to requiring NorthWestern to address Colstrip risks as a condition of the utility's request to increase customer rates by $6.5 million. Monday, the commission tied up loose ends in the rate case, but decided to leave questions about consumers' big Colstrip risks alone.
Four of the coal-fired power plant's six owners, who collectively own a 70% share in the facility, have individually made plans to stop investing money in the power plant beginning in 2025. The commission's expert staff said many of the Colstrip issues, raised by the decisions of the other owners, couldn't be tackled unless NorthWestern recognizes that the realities of the power plant's useful life are changing.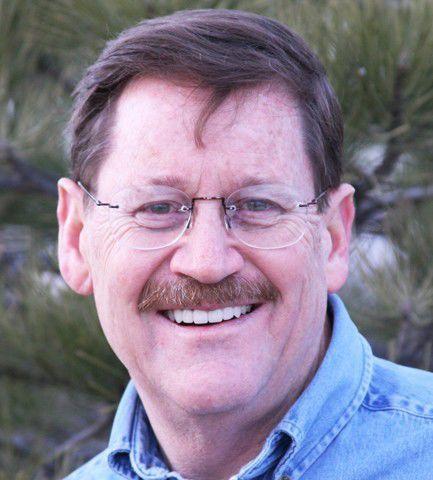 Commissioner Tony O'Donnell, a Billings Republican who also represents the town of Colstrip, said regardless of whether NorthWestern was ready to reassess customers' Colstrip risks, the commission needed to begin investigating. Still, he agreed with staff recommendation to leave the power plant's future out of the rate case and take it up later, at an undetermined date.
The issue is "going a whole lot faster" than expected and needs to be addressed, O'Donnell said, "And I think we need to have, as a separate docket, to investigate the remediation costs, what their plans are."
In other states, where the majority of Colstrip Power Plant's owners do business, the power plant's risks to customers have been decided in general rate cases just like the one NorthWestern is going through. Puget Sound Energy agreed to a debt schedule in 2017 that will have customers' obligations to the power plant paid off by 2027. In that rate case, Puget also agreed to provide $10 million in transition funding to the Colstrip community to help it get to a post-power-plant era. Puget is now working on settling its customers' power plant obligations by 2025 to comply with a new coal-power ban in Washington state.
Avista Corp., a Spokane-based Colstrip owner, agreed last week in its general rate case to settle customer power plant obligations by 2025. It also committed to giving $3 million in transition funds to the greater Colstrip region, including the Northern Cheyenne Tribe, which has as many as 100 families depending on power plant and mining jobs.
PacifiCorp, which owns multiple coal-fired power plants in Wyoming, Utah and Montana, announced earlier this year it was exiting several coal-fired assets, including Colstrip, because the plants are no longer economical. It plans to replace them with 3,000 megawatts of new renewable energy generation, including a new wind farm near Bridger. It is also expected to sync up in Washington with the 2025 Colstrip deadline sought by Puget and Avista. It's unclear whether PacifiCorp will commit transition funding for Colstrip, as well.
NorthWestern continues to insist Colstrip Power Plant will run until 2043. The early exit plans of the other owners raise doubts about NorthWestern's assurances, or whether going it alone in Colstrip is beneficial to customers. The PSC's expert staff points out that NorthWestern's stake in Colstrip is 30% of one generator, Colstrip Unit 4.
Further eroding confidence was the announcement six months ago that the power plant's oldest generators, Colstrip Units 1 and 2, are no longer economical. Those units, owned by Talen Energy of Pennsylvania and Puget Sound Energy, had previously been expected to run until 2022.
"NorthWestern's current 2043 deadline, and with only a 30% ownership interest in one unit, casts significant doubt regarding the operation of Colstrip beyond 2027 or 2030," Public Service Commission staff said in a detailed brief leading up to Monday's votes. "This operational concern supports Commission action on a variety of Colstrip-related issues. This risk is underscored by the fact that even though Puget Sound and Talen had previously agreed to retirement dates of 2022 for CU1 and CU2, in June of this year the companies announced retirement of both assets by 2020 due to unfavorable economics. This decreases confidence in even a 2027 or 2030 retirement date for the remaining generators."
The risk to NorthWestern energy customers is that without a pre-shutdown plan, up to $300 million in Colstrip debt could remain on Montanans' utility bills for the better part of two decades after Colstrip Power Plant closes. Additionally, the utility hasn't started billing customers for the environmental cleanup costs associated with the power plant complex. Those cleanup costs could be as much as $100 million, according to Montana's Department of Environmental Quality.
People who became customers after Colstrip's closure could wind up paying for a power plant that never provided them power, which raises fairness issues, the staff said. Those customers could also be stuck with environmental cleanup costs never assessed to customers while the power plant was still operational, according to staff.
These questions were first raised by the Montana Environmental Information Center, Sierra Club and Northern Cheyenne Tribe. NorthWestern objected to any concessions sought by those groups in the rate case concerning Colstrip Unit 4, insisting the power plant was on track to burn through 2042, even as one of its vice presidents speaking outside the rate case suggested the power plant could close in less than a decade.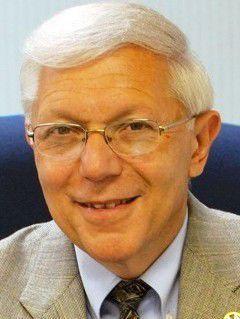 During Monday's meeting, Commissioner Roger Koopman, a Bozeman Republican, suggested the PSC open a new case now dealing with Colstrip challenges, including early shutdown, clean-up costs and also concerns about customers being billed for more than what NorthWestern's share of Colstrip is actually worth.
The company bought its share of Unit 4 in 2007 for less than $200 million, then a year later convinced the PSC to fold the power plant into customer rates at $407 million and 8.24% interest. The higher price was based on what NorthWestern said the plant would sell for if its 30% unit share was sold on the open market.
"Although these issues are somewhat premature, in terms of what information is available, what isn't available yet is decommissioning costs, environmental remediation costs and so forth. It's important to get those questions asked and begin to look for answers," Koopman said. "I think having an investigation process going on helps move that forward. I think it's also important that we at least consider the possibility of investigating other questions of concern certainly to ratepayers about Colstrip 4. Their rate base, their cost of debt, their (return on equity), their rate of return, all of which is significantly higher than any other NorthWestern generation asset."