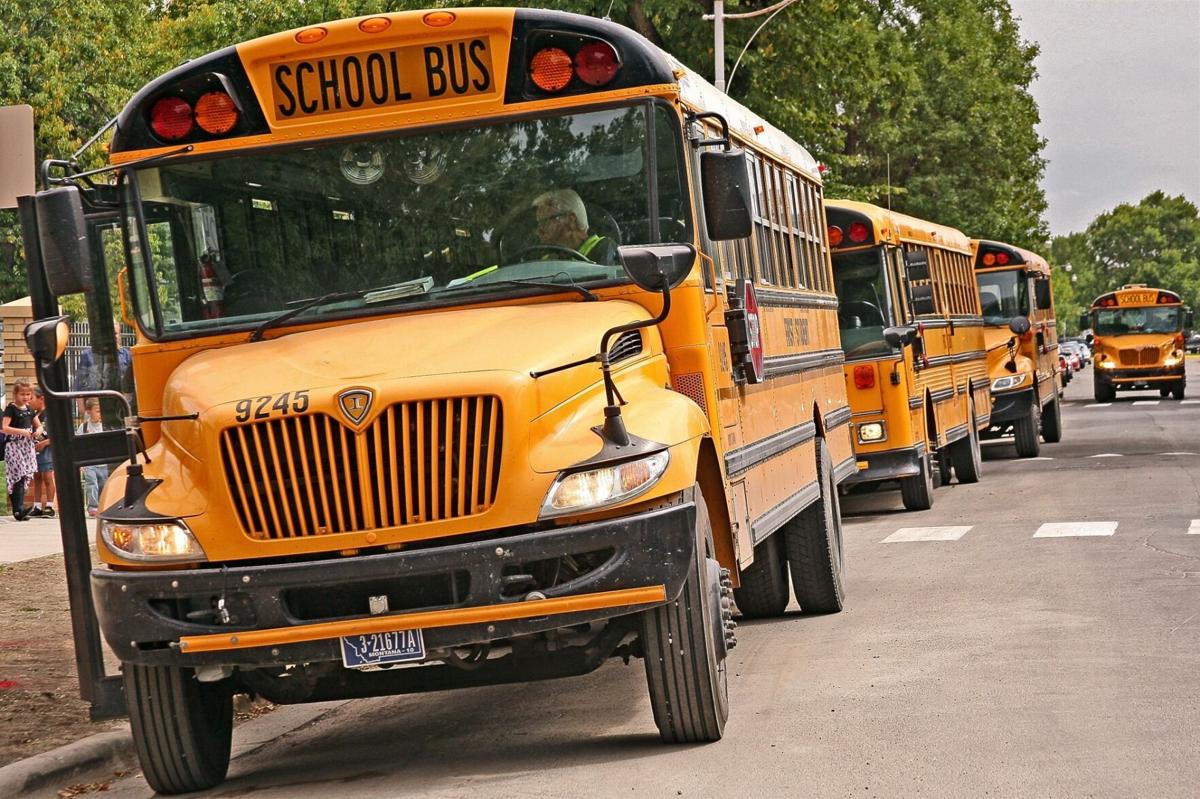 Montana schools will get $75 million from Montana's coronavirus relief fund to implement COVID-19 precautions. 
Gov. Steve Bullock announced the move Wednesday, saying that school districts need the backing as they make plans to cope with the pandemic while reopening schools. 
"Our schools must have every opportunity available to make sure that they can adequately prepare for the upcoming school year," Bullock said. 
Schools will also get personal protective equipment like masks from a state supply, Bullock said. 
Education leaders in the state had said that schools will likely need more funding to implement recommendations in guidance from state and federal officials about how to reopen schools. 
The state's coronavirus relief fund is a $1.25 billion pot of money funded by the CARES Act. 
The new money will be distributed to schools using an enrollment-based formula, Bullock said. "An additional amount" will also go to private schools. 
Montana's K-12 schools had already received about $41 million directly from the CARES Act, but leaders of groups like School Administrators of Montana and the Montana School Boards Association have said that likely won't be enough for COVID-19 related expenses. 
They cited an analysis that shows costs for a mid size school district could exceed $400 per student, while the first round of federal money was about $250 per student. 
Schools are expected to face extra costs from things like providing personal protective equipment, bolstering remote learning plans, and accommodating social distancing. 
For example, Montana Superintendent of Public Instruction Elsie Arntzen had requested that Bullock allocate money to account for increased transportation costs; social distancing on school buses will require additional bus routes. 
A report released Wednesday from the National Academies of Sciences, Engineering, and Medicine included several recommendations that are already in guidance from Montana organizations. But it also highlights costs, estimating that they could hit $1.8 million for a mid-sized school district. 
"These costs are coming at a financially uncertain moment for many school districts, and could lead to funding shortfalls," a release about the report says. "While the size of the funding shortfall will depend on how well-resourced a school district is, many districts will be unable to afford implementing the entire suite of mitigation measures, potentially leaving students and staff in those districts at greater risk of infection."
Concerned about COVID-19?
Sign up now to get the most recent coronavirus headlines and other important local and national news sent to your email inbox daily.