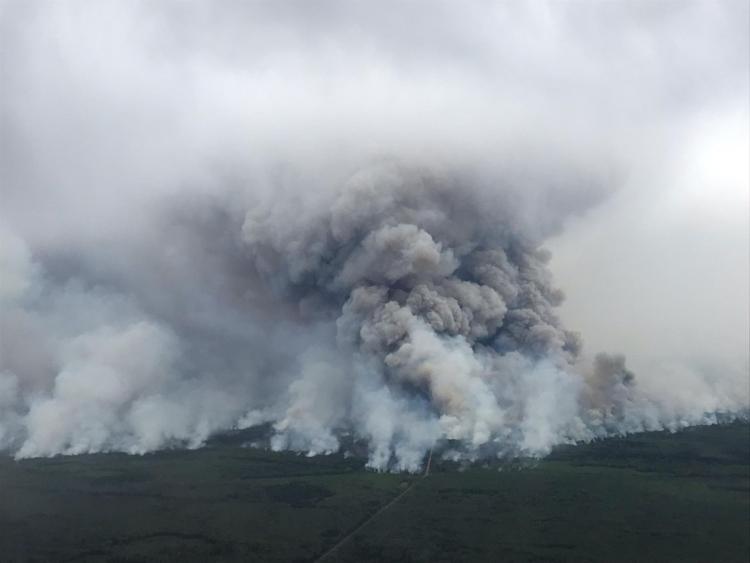 Hotshots from the Helena-Lewis and Clark and Lolo national forests were assigned to Chuckegg Creek near the town of High Level, Alberta, about 460 miles north of Edmonton. Given the large size of the fire at nearly 600,000 acres, the crews are assigned to different divisions but are both primarily tasked with securing bulldozer lines around the fire.
Hotshots from the Flathead and Bitterroot national forests are assigned to respond to any reports of new or potential wildfires with the goal of lifting evacuations in Paddle Prairie, Alberta, according to an update from the Helena-Lewis and Clark National Forest.
You have free articles remaining.
You're out of free articles
Sign in or create a FREE account to keep reading.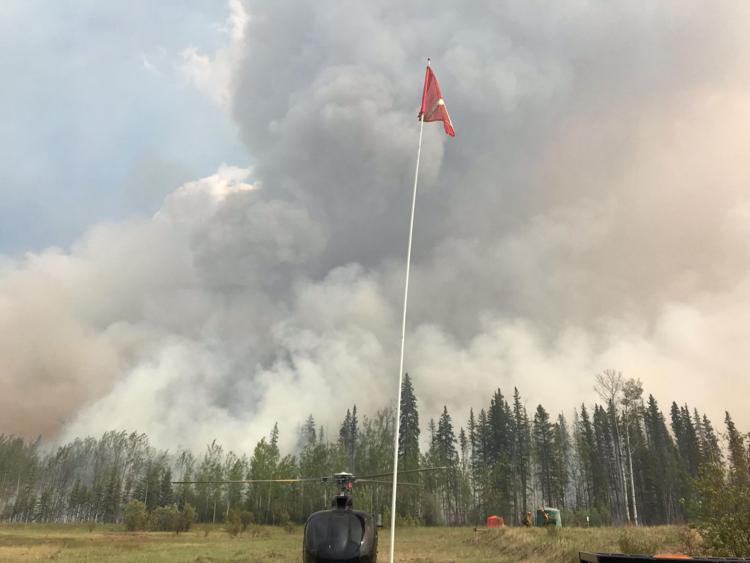 Nearly 90 wildfires so far this year in Canada were burning in seven provinces and two territories, causing the evacuation of more than 4,400 people, according to The Washington Post.