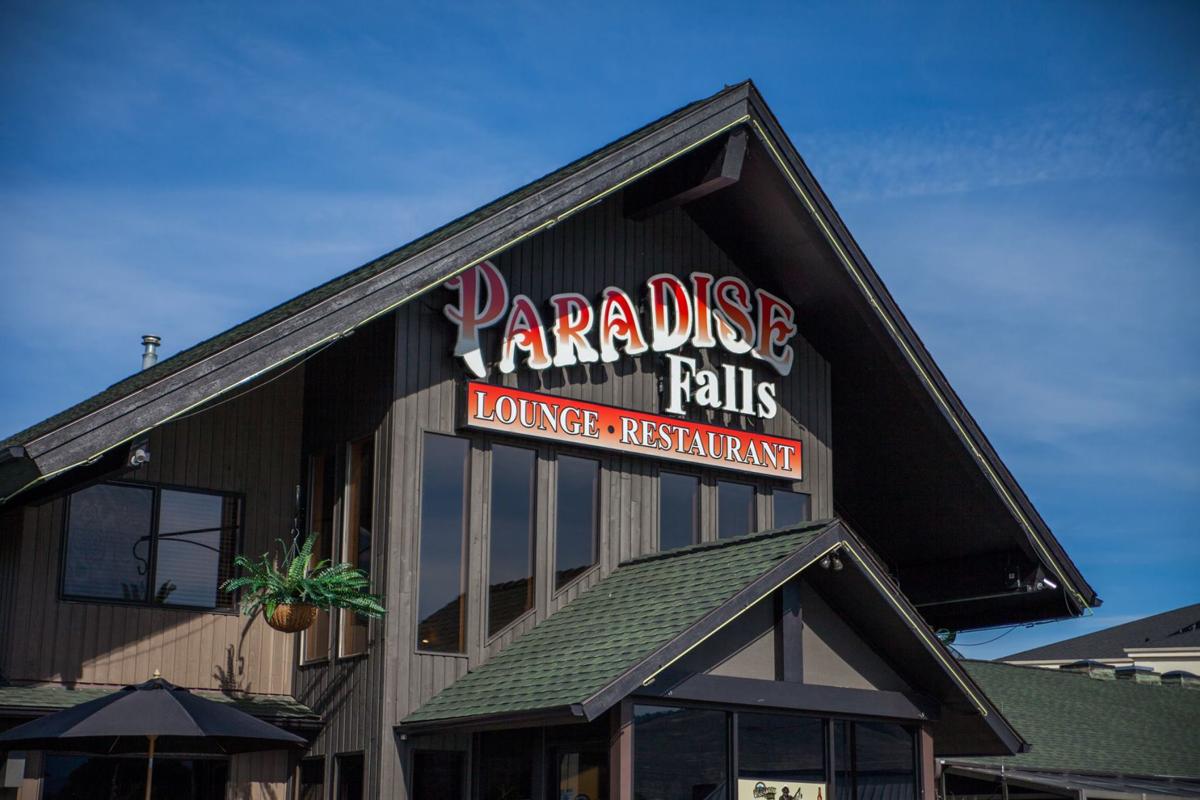 A Missoula restaurant is temporarily closing after an employee there was confirmed to have tested positive for the novel coronavirus.
Paradise Falls, a bar, restaurant and casino on Brooks Street, made the announcement on Facebook on Friday.
"After a conversation with the health department, we have learned that an employee of ours has tested positive for COVID-19. Out of an abundance of caution we will temporarily close and work with health officials to arrange testing for our employees and assist with contact tracing in any way we can," the post reads.
Paradise Falls said in its post that employees had been screened with temperature checks and symptom screenings before each shift.
In this case, the employee called prior to a shift and did not go to work, opting to get tested for COVID-19. The reason the employee sought a test was not immediately clear.
The restaurant said in a post it was working with the health department to identify any close contacts, and any employees who meet that criteria will be quarantined. 
"If you are a customer who has frequented (Paradise Falls) in the last couple of weeks, the health department has not yet identified customers as high risk."
Missoula saw five new cases of COVID-19 on Friday, while public health officials reported 29 new cases statewide. Montana's case count is experiencing a rebound after a low case count through much of May. Thursday saw 37 new cases, the highest positive case count in Montana to date.
The Missoula City-County Health Department said in a release Friday the restaurant's Facebook post had spurred residents to call the health department to determine whether they had been at risk of exposure.
"In compliance with the requirements for daily symptom checks, the employee did not report to work when feeling ill and neither the employee nor the co-workers who are quarantined will be at work before completing their isolation and quarantine periods at home," the department's release said. "But a person who has COVID-19 can be infectious a couple days before they feel any symptoms."
The health department included in its release a list of times the employee worked before having symptoms:
Saturday, June 20, from 4 p.m. to 9:30 p.m.
Sunday, June 21, from 8 a.m. to 10 a.m.
Monday, June 22, from 4 p.m. to 8 p.m.
"Based on the nature of the employee's work and an honest report about inconsistent use of cloth face coverings, it is not possible to ascertain who among any customers may have had an actual exposure to the disease," the release states. "As a precaution, anyone who was a patron at Paradise Falls during the above time periods should be vigilant for symptoms of Covid-19, seek medical care if they have symptoms, keep a six-foot distance from others, wear a cloth face mask when out in public, and avoid contact with people who are at high risk for COVID-19 complications including the elderly and people with chronic health conditions."
Concerned about COVID-19?
Sign up now to get the most recent coronavirus headlines and other important local and national news sent to your email inbox daily.