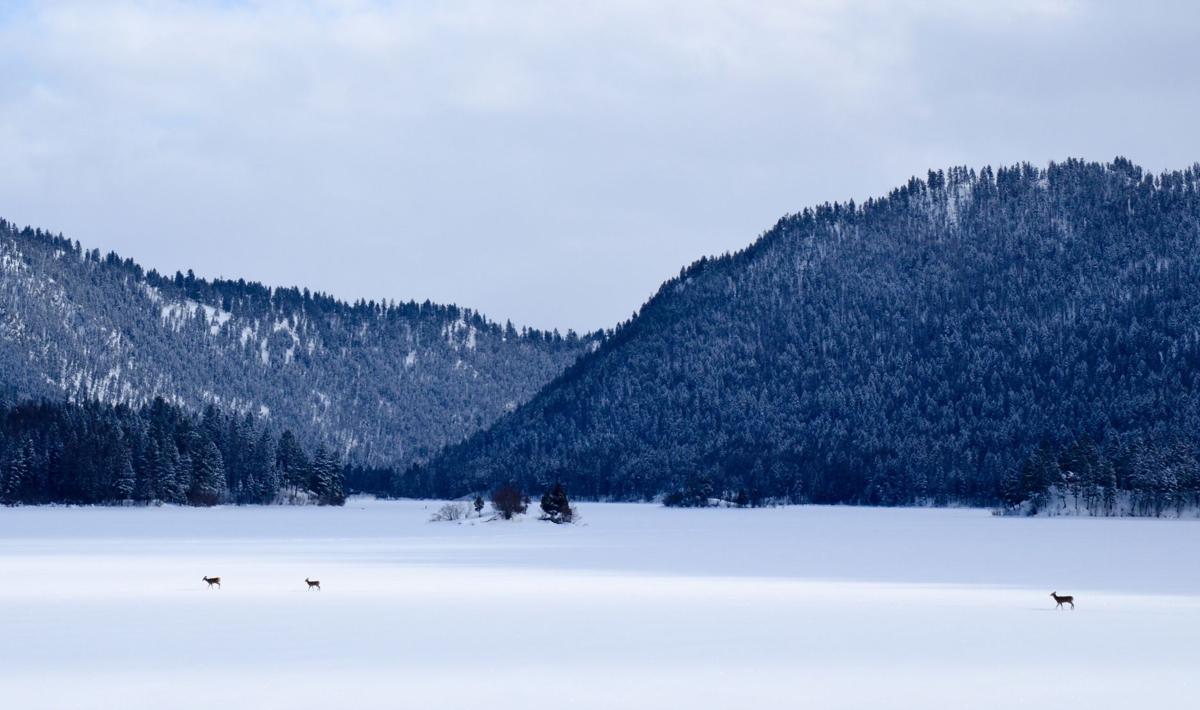 A man who died in Salmon Lake Monday evening has been identified as Douglas K. Pewitt, 80, of Seeley Lake, according to a Facebook post from Missoula County Sheriff and Coroner TJ McDermott.
Pewitt's death was ruled an accidental drowning, according to the post that went up shortly before noon Tuesday.
A diver recovered Pewitt's body from Salmon Lake Monday evening after the sheriff's office received word that a vehicle had gone into the lake.
You have free articles remaining.
The diver, certified by the sheriff's office, recovered the body at about 8 p.m., according to earlier Facebook posts from the office.
"The recovery took several hours with very cold temperatures," it said.
At about 5:30 p.m. Monday, a vehicle was seen sinking into the north end of the lake, according to the sheriff's office.
The diver was assisted by Seeley-Swan Search and Rescue, the sheriff's office said.
"Please keep his family in your continued thoughts and prayers as they deal with this terrible tragedy," the sheriff's office said Tuesday.