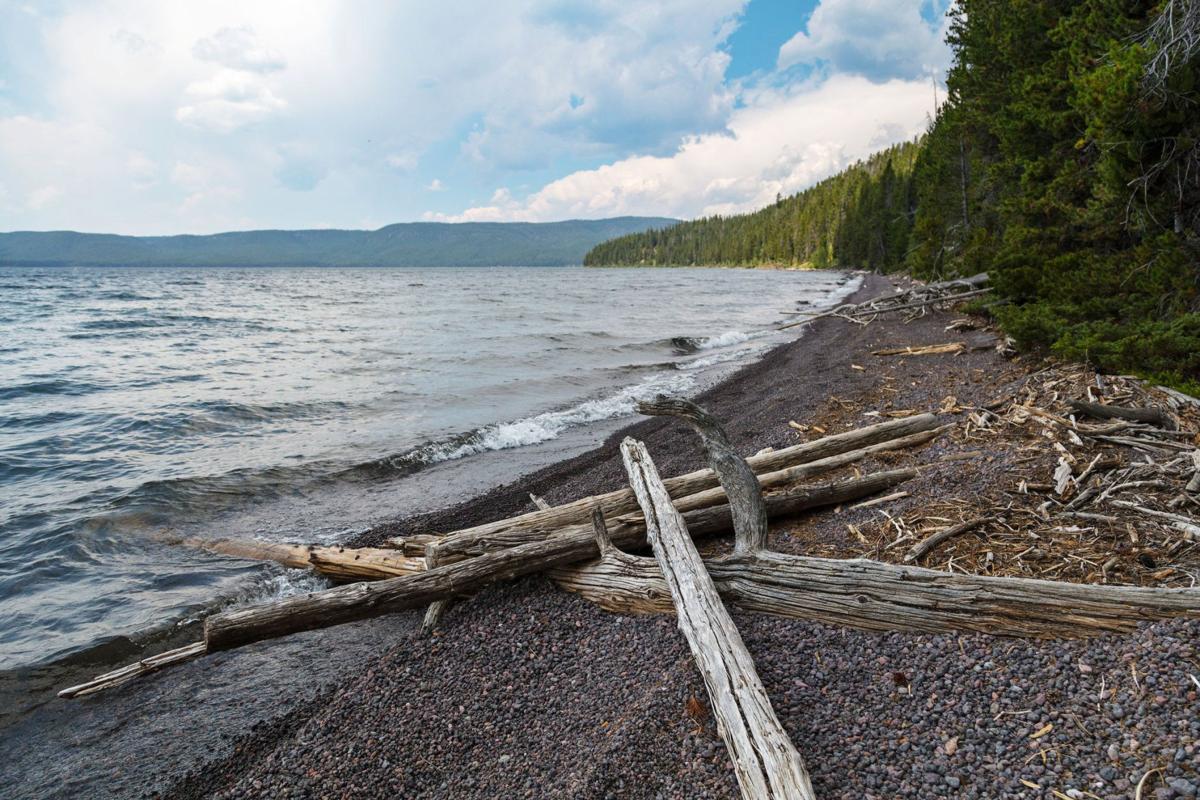 A Washington man has died in Yellowstone National Park and a search continues for his camping partner.
Mark O'Neill, 67, of Chimacum, Washington, was found dead by park search and rescue crews along the east shore of Shoshone Lake.
Still missing is his half-brother, Kim Crumbo, 74, of Ogden, Utah. The men were reported overdue by a family member on Sunday after failing to return on schedule from a four-night backcountry paddling trip to Shoshone Lake.
On Sunday, park crews located a vacant campsite set up on the south side of Shoshone Lake. Along the east shore they discovered a canoe, paddle, lifejacket and other personal belongings. Crews then located the body of O'Neill along the east shore on Monday morning.
Search and rescue efforts to locate Crumbo continued on Tuesday with 10 crew members on foot in the area. The Grand Teton National Park interagency helicopter and crew are also assisting.
Both O'Neill and Crumbo are National Park Service retirees, and Crumbo is a former Navy Seal.
As the incident remains under investigation the Park Service is requesting that the public stay away from any law enforcement personnel, equipment and vehicles.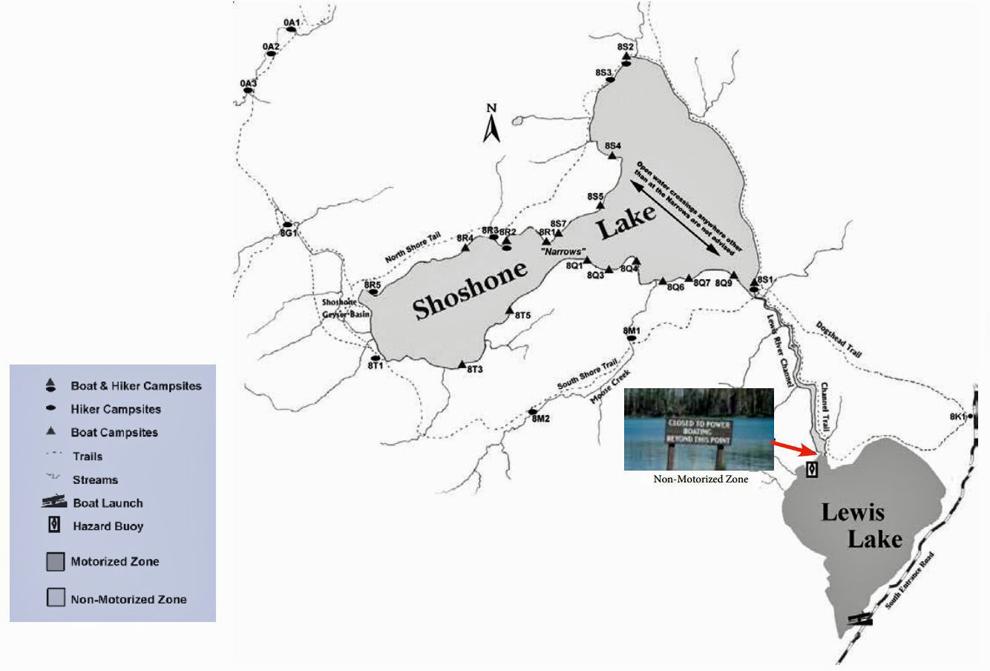 Shoshone Lake, the park's second-largest lake, is located at the head of the Lewis River southwest of West Thumb. At 8,050 acres its average year-round temperature is about 48 degrees. Survival time when immersed in such cold water is estimated at only 20 to 30 minutes. 
More than 50 people have lost their lives on Yellowstone Lake, Lewis Lake and Shoshone Lake, according to the Park Service's website. Most of the deaths were attributed to having improperly loaded or overloaded boats, traveling far from shore, not wearing life jackets, not traveling with other group members, not being able to self-rescue, and making open water crossings in windy weather.
Waves of 3 to 4 feet are common on Shoshone Lake, large enough to swamp or capsize a canoe or kayak. The Park Service advises visitors to avoid rough water by boating early or late in the day.
The south and north shores of Shoshone Lake have 10 reservable campsites. The Park Service advises crossing at the Narrows in the middle of the lake to avoid long open-water crossings.
"Most days, winds on Shoshone Lake come from the southwest causing the east shore to be pummeled by 2- to 3-foot or larger waves making paddling difficult if not impossible and dangerous," the Park Service noted.
The east shore of the lake stretches for about four miles, the widest part of the lake.