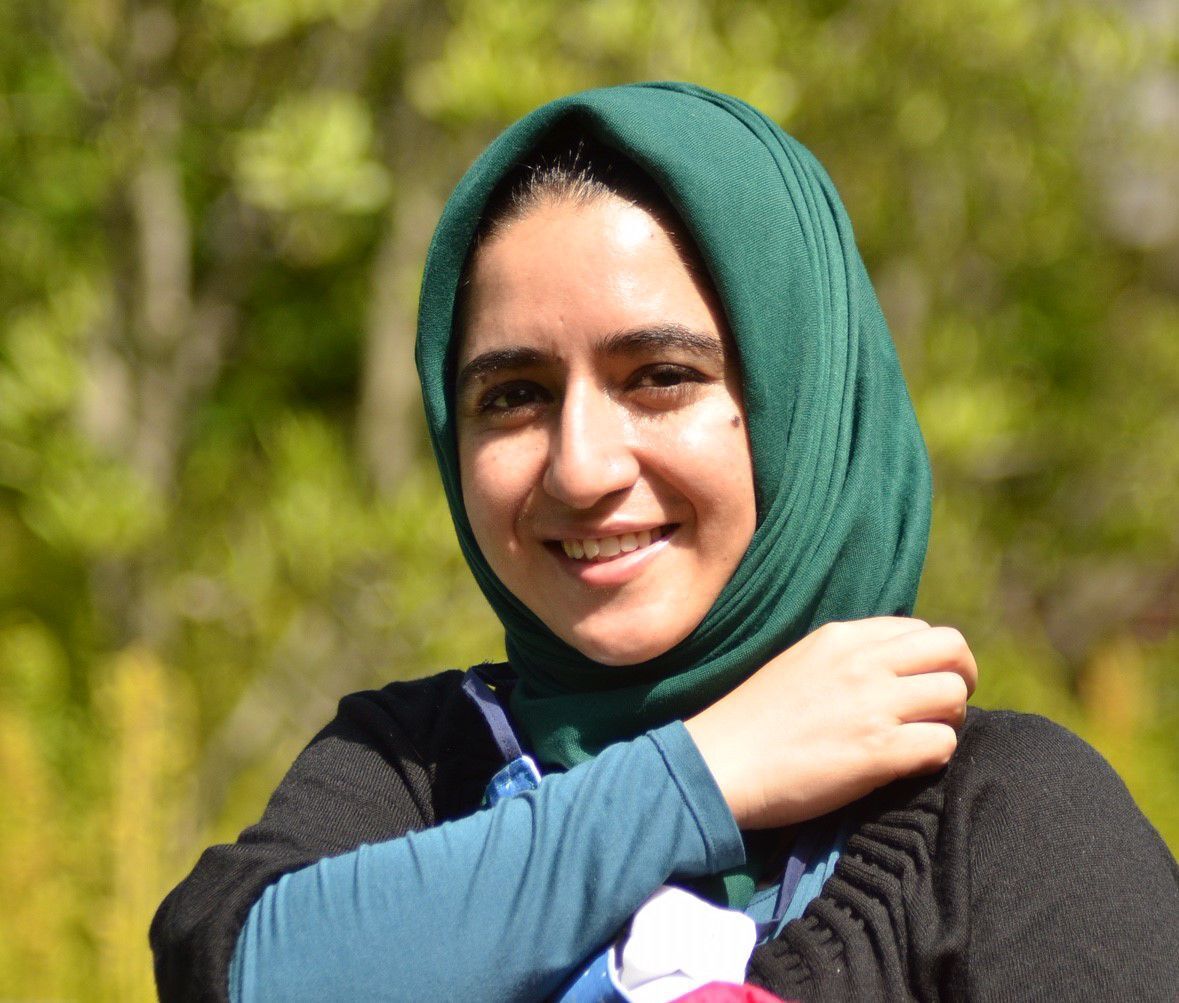 Beyond the Led Zeppelin song, above the K2 mountain-climbing exploits, Kashmir is becoming one of those faraway places in the world Americans better study up on.
"What's unfolding in Afghanistan has implications for Kashmir, all the way over to Bhutan and across the whole Himalayan border region," said University of Montana geography professor Sarah Halvorson.
"Kashmir is a flashpoint, but many Americans do not realize what the cause is," Halvorson said. "It's one of the most entrenched geopolitical challenges of our time. It's in between two nuclear powers, who've fought three wars against each other on the highest battlefield on the planet. Things are highly charged in the Kashmir conflict."
Officially known as Jammu and Kashmir, the region lies in the mountains between India and Pakistan. Both nations claim it, although India has the most physical control of the area. Its population of 13 million people is 60% Muslim, while India is 80% Hindu.
Residents there have waged a decades-long separatist campaign that has often turned violent. In 2019, the federal government led by Narendra Modi revoked Kashmir's constitutional autonomy and essentially demoted it from a state to a "Union Territory" without local elected leadership.
On the map, an odd-shaped tail of Afghanistan territory curls around Pakistan and touches its portion of Kashmir, while China has appropriated hunks of both Pakistan's and India's claims to the region.
The most contested area centers around Baltistan, which in more peaceful times drew mountaineers to its spectacular ice fields and peaks, including the Karakoram Range's K2 and Trango Tower and the six-glacier intersection known as Concordia. Lower-elevation portions of Kashmir were often referred to as "India's Switzerland" for their scenic beauty and tourist activity.
The United States' withdrawal from Afghanistan makes matters more volatile, according to UM history professor Mehrdad Kia. The incoming Taliban government there has strong ties to Pakistan, and India blames Pakistan for pushing violence in Kashmir.
"This is not about Islam," Kia said on Wednesday.
Until the 1970s, Afghanistan was developing into a successful and open Islamic culture before a palace coup overthrew its constitutional monarchy. A subsequent socialist revolution ran so out of control that the Soviet Union invaded the country in 1979. The United States covertly supported the Afghan rebels, known as mujahedin, against the Soviets.  
But in the chaos, according to Kia, Arabic terrorists including Osama bin Laden of Saudi Arabia and Ayman al Zawahiri of Egypt established bases in Afghanistan, and started developing a group of radical fighters that became the core of the Taliban. Kia argued those fighters organized around a particularly repressive form of Islam that was foreign to most of the rest of Afghanistan culture and history.
The result was an essentially mercenary army willing to do the bidding of others wanting to keep the United States and other economic powers from getting established in the region, including Pakistan, Iran and Russia, Kia said. Lacking administrative governing skills, the Taliban also wound up making most of its revenue by selling opium on the illegal drug market.
But far below the geopolitical maneuvering of national governments, local religious institutions around the world continue to provide help to needy people. Today's story by Kashmiri journalist Ashwaq Masoodi recounts efforts by Islamic and private leaders to help their neighbors get food despite both political and COVID-related lockdowns in Kashmir's capital city of Srinagar.
So while the Roman Catholic Church can be embroiled in accusations of pedophilia or abuse of Native American children, and Buddhist leaders in Myanmar have been implicated in that country's military repression, those institutions still run soup kitchens and clinics that do good on a person-to-person level.
"The mosque and the religious communities help fill the void, especially when it comes to government shortfalls in the region," Halvorson said. "It's really important for us to understand importance of these faith-based organizations that help provide social services, just as it's fundamental for us to understand the geography of those places."