A Missoula entrepreneur is under contract to purchase the historic Holland Lake Lodge in the Swan Valley north of Seeley Lake and plans to extend its season, install eco-yurts and perhaps find partners for music festivals.
"It was an amazing opportunity," said new owner Michael Gardner. "It's a very healthy business and it's in the most beautiful place in the whole world."
Gardner grew up in Scobey and used to split his time between there and California until he came to Missoula in 2005 to visit his sister, who was in law school, and wound up crashing on her couch.
"I ran operations for the Montana Food Bank Network and then met (local video and internet entrepreneur) Hank Green," he said.
Gardner eventually became chief operating officer and chief strategy officer for VidCon, which was started by Green and his brother, John Green, and grew to become the world's largest celebration of digital video and online creators.
Early in 2018, VidCon was sold to Viacom. After the sale, Gardner said he was "looking for what's next."
"I stumbled upon this opportunity," he said. "I started digging and have been working on it for a couple of years."
Gardner's plan is to attract investors, starting at $25,000, and to reinvest profits back into the property. He wants to eventually extend the operating season from 135 days to 220 days, from April 1 through Oct. 30, and to be open the week of Thanksgiving and Christmas.
He also wants to increase the dining and lodging capacities by adding indoor and outdoor seating, installing the eco-yurts and opening the owner's residence to guests. He is also exploring partnerships for hosting music festivals, holiday celebrations and corporate retreats.
You have free articles remaining.
You're out of free articles
Sign in or create a FREE account to keep reading.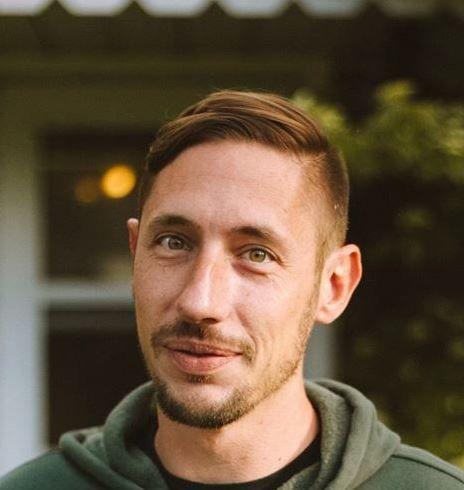 "I want to get other investors on board and open the opportunity to other Montanans," he explained.
The lodge was built in 1924 but burned down in 1946 and was rebuilt in 1947. The 10-acre site includes a fine dining restaurant, a full bar, six semi-rustic guest cabins and an eight-room lodge.
Gardner, 39, recently worked with Missoula real estate agent Shannon Hilliard to buy the property from its longtime former owner. The property was listed for sale for $4 million, but the final sale price wasn't disclosed.
"In the first season, there will be some changes but nothing too big," Gardner said. "There will be the addition of some new structures to add capacity. The key thing is reinvesting profits back into the company. The five-year plan is to be healthy and profitable and use the revenues to build a new lodge down the road."
Gardner, who lives in Missoula, said he's "always done things at a much more accelerated pace" than many people.
"I've got two full-grown kids," he said. "My daughter is in the Navy stationed in Okinawa. I've been there, done that. I've seen (mergers and acquisitions), I've been in nonprofits, I've been in publicly traded companies, I was the VP of a massive global media conglomerate. I've been around."
He said the former owner was also a young guy in his early 40s but was looking to pass the torch.
"I want to continue the legacy of this special, magical, wonderful lodge," he said.