Helena-based National Institute on Money in Politics said it has joined with the Washington, D.C.-based Center for Responsive Politics to form a new "one-stop shop" for federal, state and local data on campaign finance, lobbying and more.
The new organization will be known as OpenSecrets and will debut later this year, officials with both groups announced Wednesday. The current website address for CRP (OpenSecrets.org) will be retained and the NIMP website at followthemoney.org will be updated until the new site is launched.
CRP said it has made "best-in-class" data and analysis about spending in federal races available for nearly 40 years for those seeking to analyze political influence. NIMP, which had its start in 1999, has provided similar data and analysis for state politics.
They say their work will be combined to provide "an unparalleled window on money in American politics."
"This merger brings together decades of expertise, massive data sets, and the kind of analysis that researchers, journalists, advocates and individuals rely on to understand the influence of spending on politics," OpenSecrets Executive Director Sheila Krumholz, who previously led CRP, said in an email. "At a time when our country is being tested, this is a good day for democracy."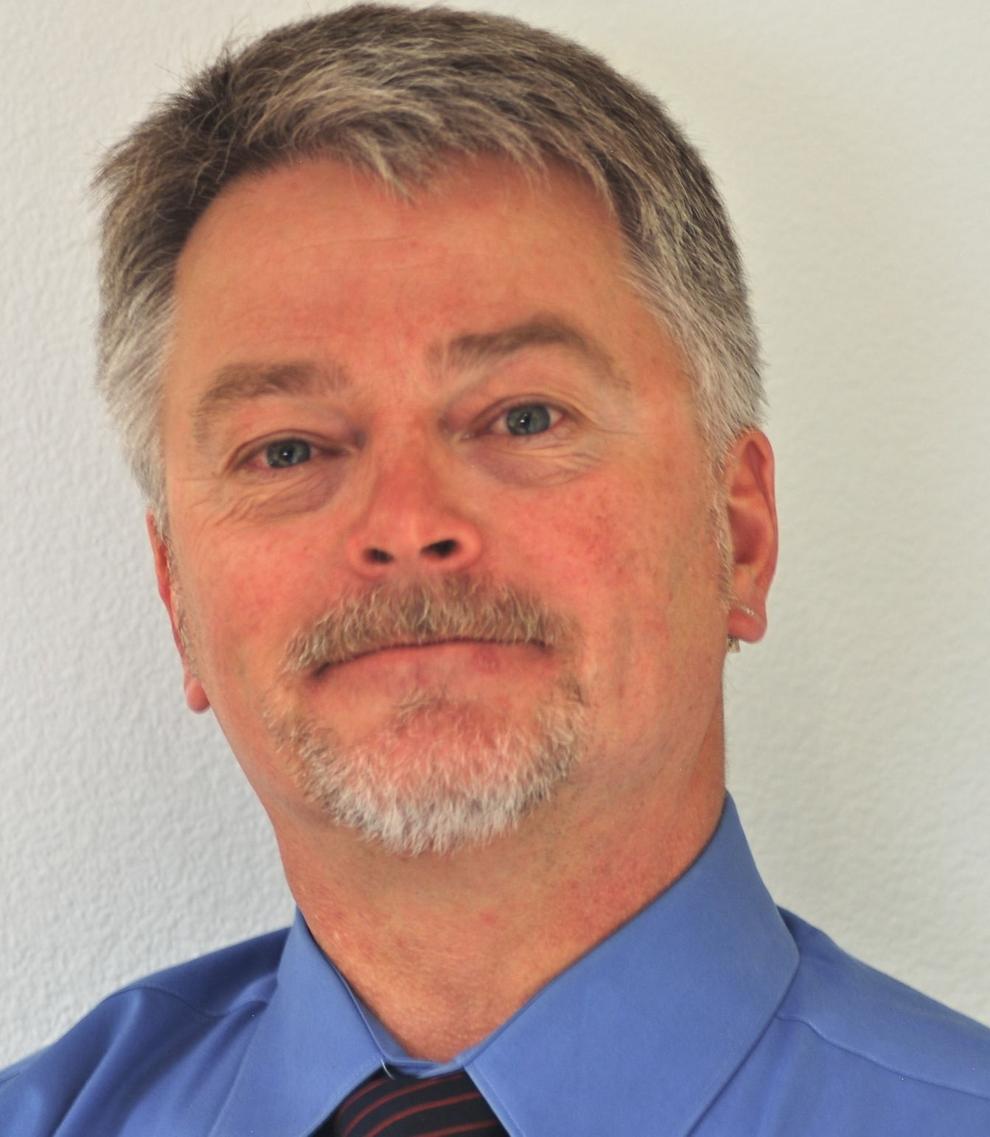 OpenSecrets Executive Advisor Edwin Bender, who has led NIMP, said in a telephone interview Thursday the merger has "been a long time coming."
He said his group and CRP have been sister organizations for 20 years.
"It was just a matter of the stars aligning," he said, adding some funders supported the move as well. Support for the merger was provided by the Hewlett Foundation.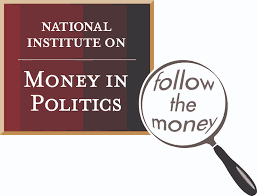 Bender said people in the Helena office went remote during the COVID-19 pandemic, and the office space has been downsized by half.
He said an office with about a dozen workers will remain in Helena and there will be an office in Washington, D.C. He said there will be a combined staff of about 32.
The National Institute on Money in Politics, also known as FollowtheMoney.org, is at 833 N. Last Chance Gulch. On its website it describes itself "as a national nonpartisan, nonprofit organization dedicated to accurate, comprehensive and unbiased documentation and research on campaign finance at the state level."
"Transparency fuels the accountability that's necessary to ensure the healthy evolution of our fragile democracy," Bender said. "Combining our work into a singularly robust and comprehensive tool will be invaluable for helping all of us take the measure of who our elected officials truly represent."
Bender said as much as people may think that states are posting more and more political information online, it's "really not true."
He said many states have moved backward.
He said the value of the institute was that it brought all 50 states together, and made sure the information hit the standards that attorneys or scholars could use.
"We took the state data and made the data better," he said, adding many states still link to the website for electronic disclosure.
Bender said future plans are to focus on lobbying information and disclosure, adding campaign spending is often "a pittance" to what is spent lobbying.
He said plans are also to look at online advertising and how it is used at the federal and state level and add a level of transparency to that kind of election.
Bender described his change in title as a "step sideways."
"I'm heading toward retirement but I'll still be playing a leadership role in the organization."
"I'll be around," he said.
The groups said benefits from the merger will include:
New tools that will let users track and analyze how donors, lobbyists and others work to wield influence across federal and state lines.
A concise integrated data-set that encompasses wide-ranging information in one, easily accessible location.
Resources to present a broader perspective on the wide-ranging career of a politician, lobbyist or revolver.
Databases that incorporate racial and gender information, putting analyses of these important aspects of democratic representation just a mouse-click away.
CRP's reporting, now incorporating stories focused on state-level and local data.
A combined response team, ready to answer questions a user may have on federal, state and local data.
"Both entities have years of providing the public with crucial information about money in politics and now OpenSecrets will provide a one stop shop for granular campaign finance data which will help foster well-informed citizens," Ciara Torres-Spelliscy, professor of law at Stetson University, said in the news release. "OpenSecrets will also be invaluable for academics in the fields of election law and political science."  
Assistant editor Phil Drake can be reached at 406-231-9021.